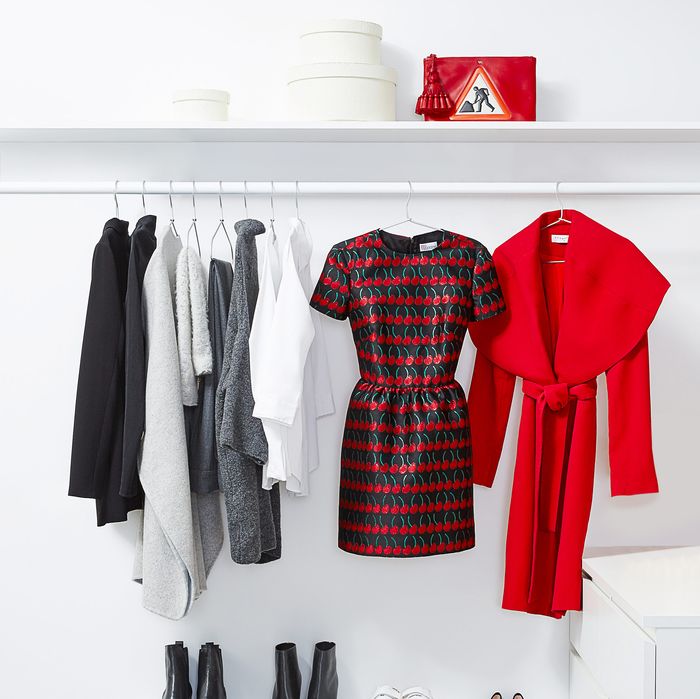 Rent The Runway.
Photo: Rent the Runway
Rent the Runway isn't just for special occasions anymore. After a long soft launch, the retailer has opened nationwide access to their Unlimited program, which allows members to rent tops, skirts, casual dresses, blazers, and jackets for a monthly fee of $139. Designers in the mix include Jason Wu, Derek Lam, Tory Burch, and Giambattista Valli.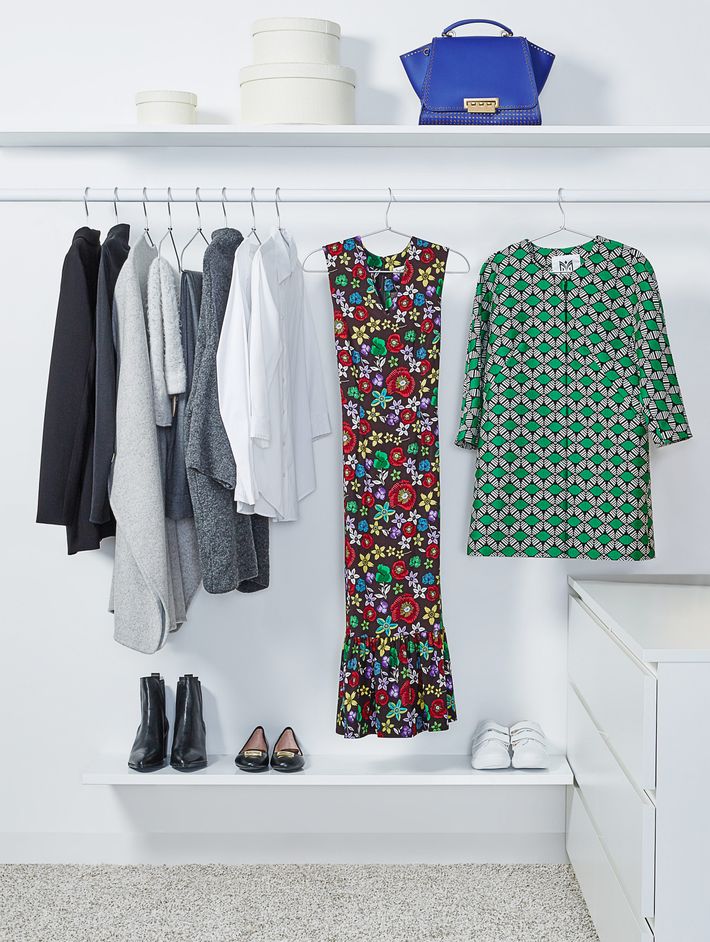 Company CEO Jennifer Hyman likens the program to "putting the closet in the cloud." You can select three items from Rent the Runway's inventory and keep them for as long as you want, or swap any of them out for new selections. There's no limit to the number of items you can swap, and the subscription includes shipping, dry cleaning, and insurance. Want a new wardrobe every month? This is how to get it.