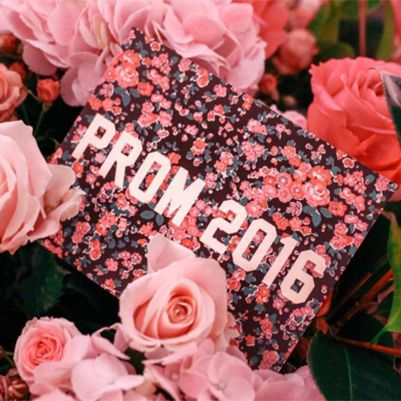 #CoachProm.
Photo: Coach/Instagram
We're recapping our five favorite moments from each day of Paris Fashion Week. Below: the best, prettiest, and weirdest things we saw on Day One.
1. Coach invited us to prom. To celebrate the opening of its Paris flagship, Coach threw a party. The theme? Prom. The dress code? "Prom chic." The musical guest? Oh, just Debbie Harry. Held at the ritzy Hôtel Salomon de Rothschild, it was considerably more glamorous than high school.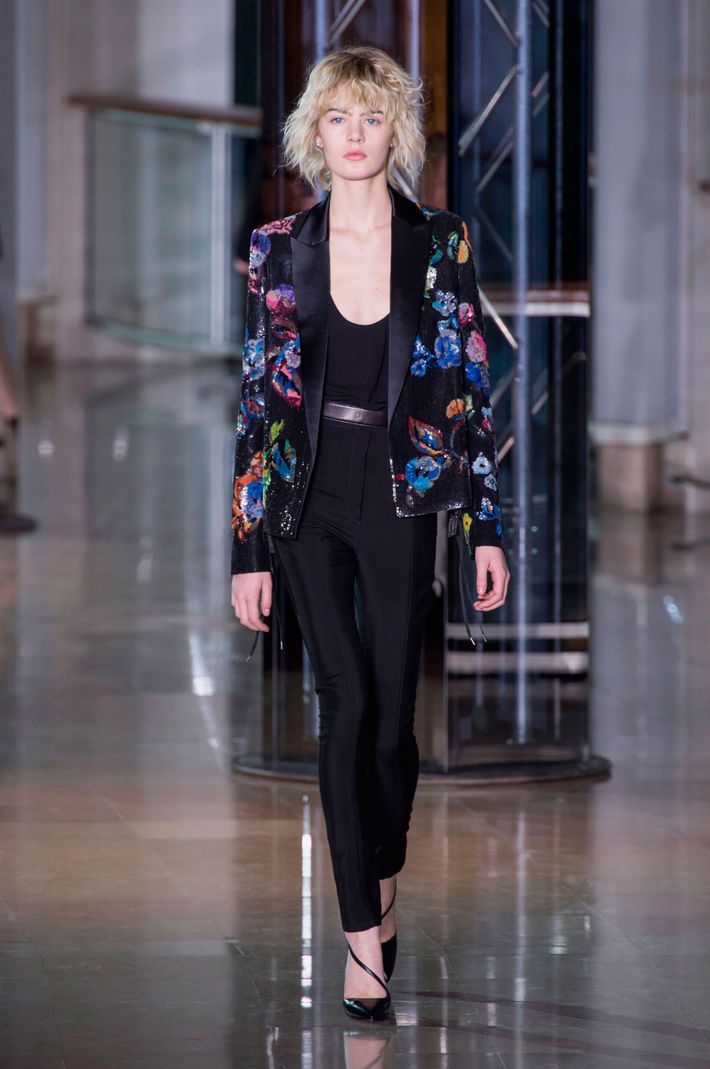 2. Anthony Vaccarello went floral. Known for extremely mini minis, sexed-up leather, and a cast of hot models, today's Anthony Vaccarello ended with something out of the ordinary for the young designer: flowers. They were sparkly and great.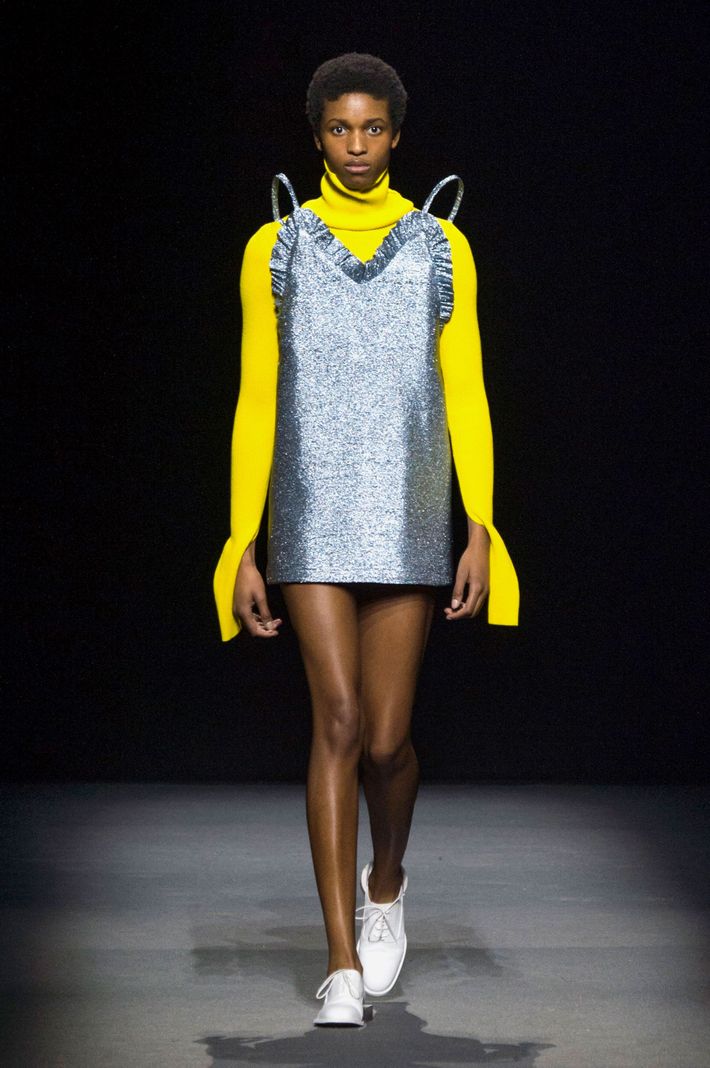 3. Jacquemus's optical illusions. Eveningwear got a casual, layered refresh at Jacquemus's show, titled "La Reconstruction." Look at this Lurex-like minidress, paired with a bright-lemon-yellow turtleneck and sneakers and apparently being lifted by some sort of extremely chic French ghost. If this is too conventional for you, by the way, he also offered a new spin on day-to-night dressing.
4. We got juiced. After eating our way through Milan's offerings of cheese, pasta, and wine, it was a relief to stumble upon Juice It, an organic, cold-pressed juice spot. Between the fresh ginger and greens and the vegan, gluten-free salads, it felt just like New York. Located at 8 Rue de la Vrillière, 75001.
5. Koché held a runway show on the street. Taking streetwear very literally, the label held its second show in the Passage du Prado, a grungy arcade walkway in the 10th Arrondissement — a far cry from the big-boy productions at the Grand Palais. What made this presentation especially cool was that it felt like seeing real people wear the clothes on the street.