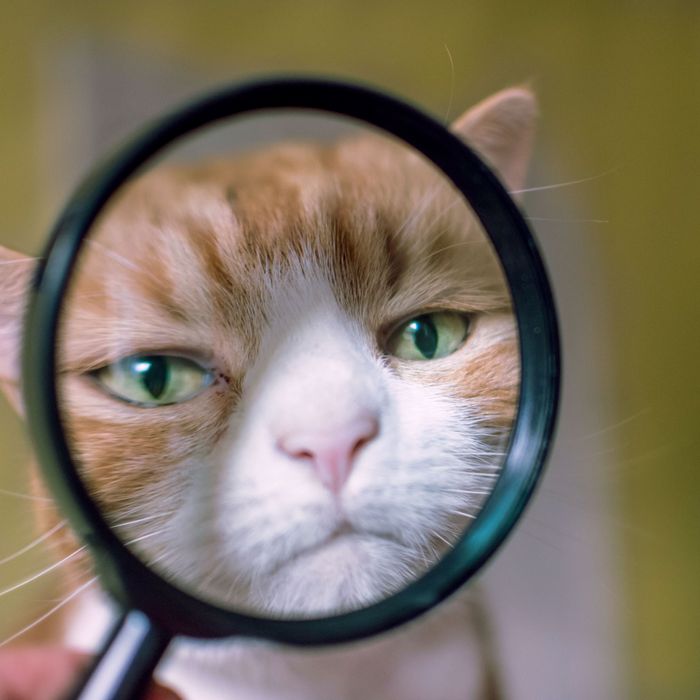 I see u
Photo: Cuppyuppycake/Getty Images
Why do police forces use dogs to fight crime but completely overlook cats? It's a fair question regarding the timeless issue of feline discrimination. Luckily, now that a 5-year-old girl has finally raised it, the Durham police force in the U.K. is investigating how it can incorporate cats into its crime-solving.
Five-year-old Eliza wrote to her local police chief, asking why cats like hers, named Mittens, aren't considered for the force. The chief wrote back, saying he would escalate the idea to the department's inspector and investigate how cats might be used in an "as-yet-unspecified role."
"I can confirm the force is looking into recruiting what we believe to be the first UK police cat," an inspector on the dog unit told The Guardian. "Their duties and responsibilities have not yet been agreed but if nothing else they will become the force mascot."
Even if that doesn't work out, it sounds like Eliza has a great idea for an Animal Planet TV pilot on her hands.