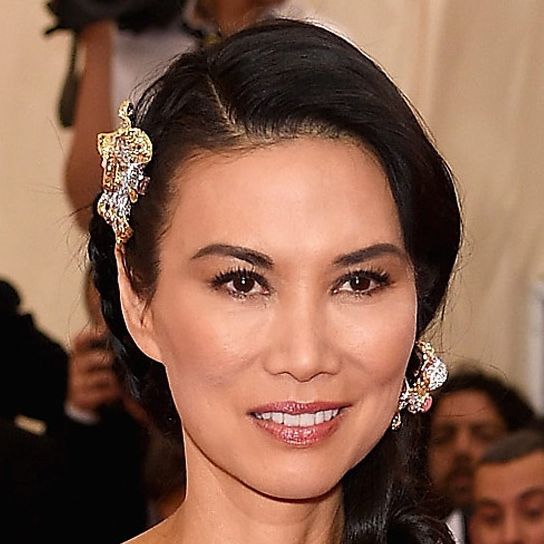 On the eve of April Fools Day, Us Weekly has blessed us with the most wonderful news: Wendi Deng, the ex-wife of Rupert Murdoch, and Vladimir Putin, the president of Russia, are rumored to be dating.
We have christened them with a new name: Pootie-Deng.
Move over, Bennifer. Step aside, Brangelina. GTFO, RupHall. Bow down, everybody, for Pootie-Deng is here.
According to Us, rumors of Pootie-Deng's romance have been "circulating around the corridors of power — from Washington, D.C., to Europe and Asia … since their respective divorces in 2014 and 2013."
And it makes sense. Wendi Deng clearly has a type: Her ex, billionaire Rupert Murdoch, is old, white, and powerful as hell — just like Putin.
They say success is the best revenge, so while Rupe is newly married to an ex-model, Wendi has upgraded to a hotter, more age-appropriate man in power.
We wish the couple the best, and pray that this is no April Fools prank.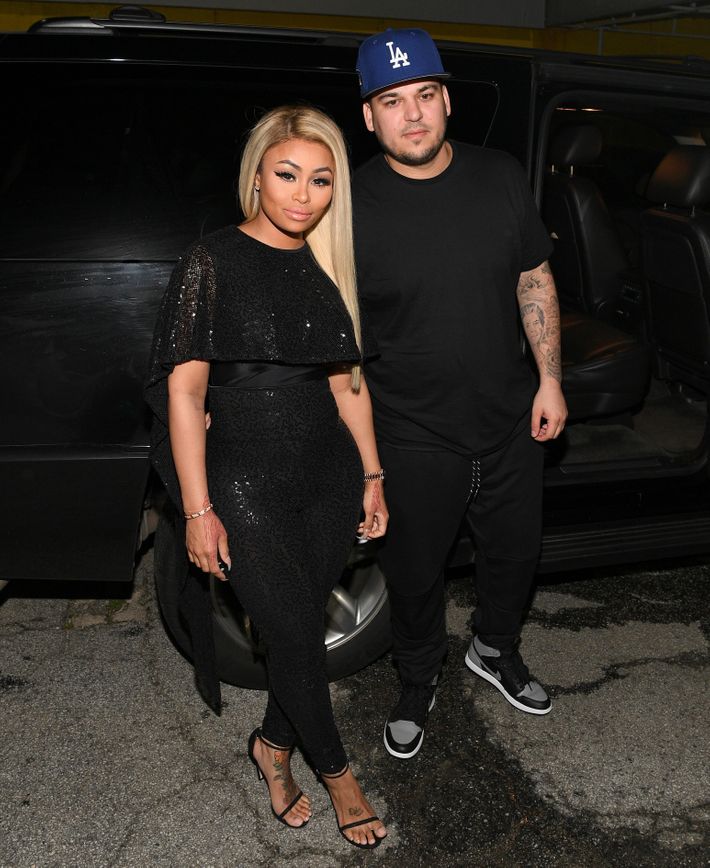 Blac Chyna and Rob Kardashian
The couple that started it all. Three months and going strong!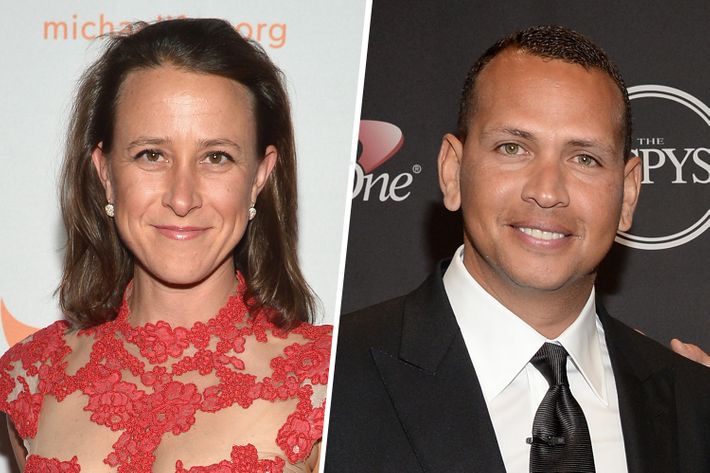 Anne Wojcicki and Alex Rodriguez
The 23andMe CEO and the Yankees player were recently spotted getting cozy during MLB spring training in Florida. Congrats to Anne on her new trophy boyfriend.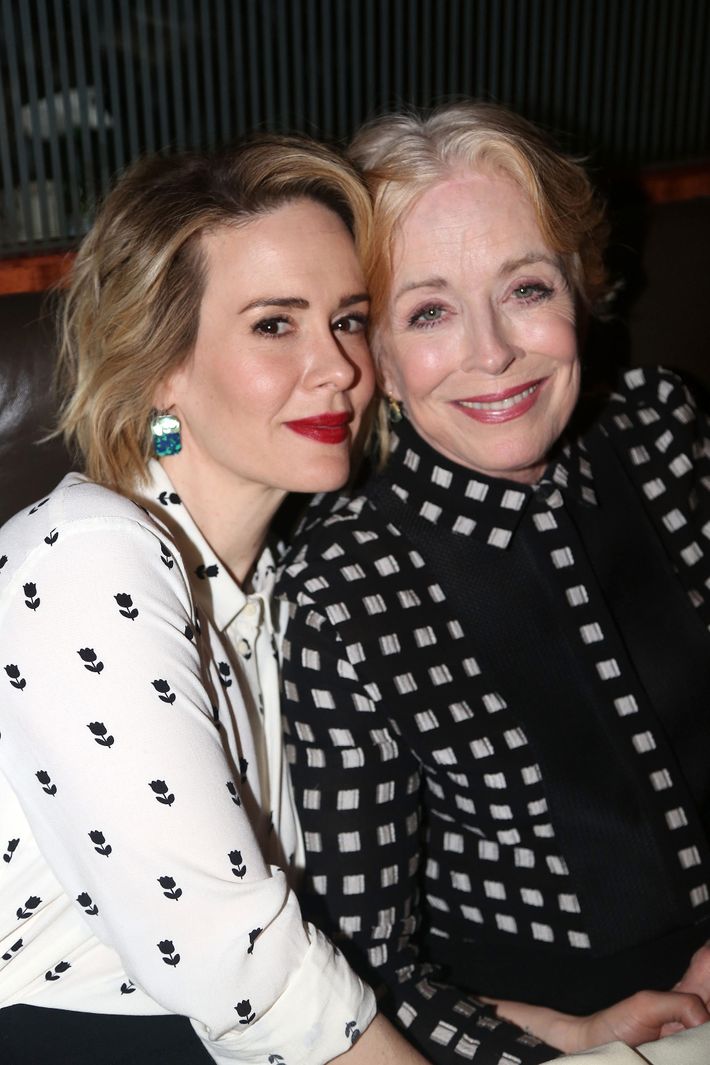 Sarah Paulson and Holland Taylor
Though this romance was technically first reported back in December, we've watched the bond between the two actresses grow even stronger during the first few months of 2016.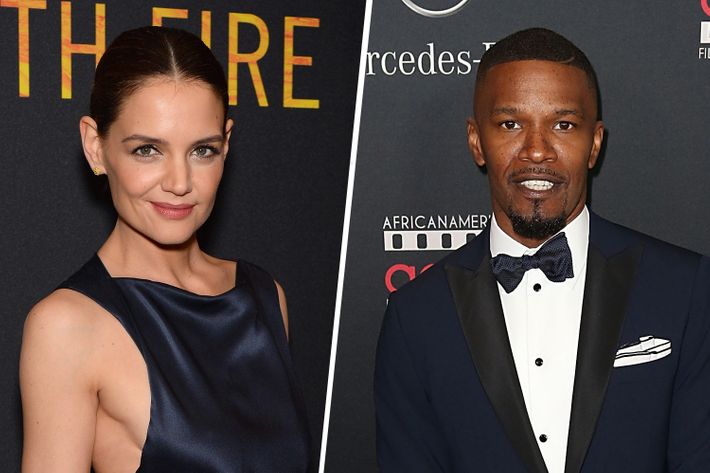 Katie Holmes and Jamie Foxx
Rumors that the two actors are either married or engaged have been quickly swatted down by reps, but fingers crossed!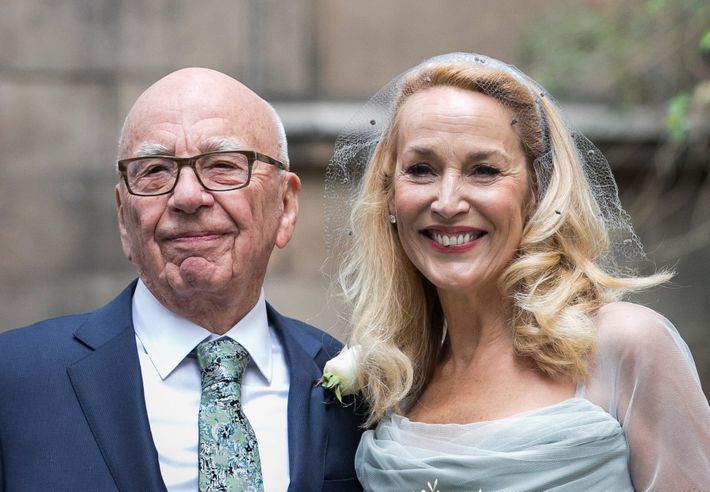 Rupert Murdoch and Jerry Hall
Sometimes a romance — though initially surprising — makes total sense in retrospect. Such is the case with RupHall, the couple that shocked the world with their whirlwind wedding a few weeks ago. And yet: They really do deserve each other.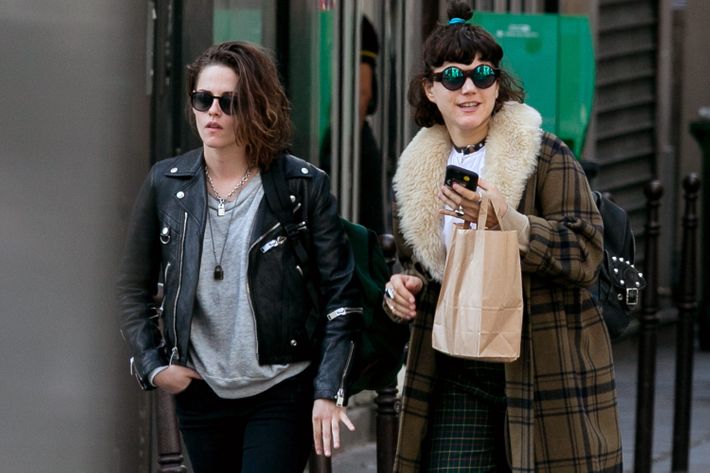 Kristen Stewart and Stéphanie Sokolinski (SoKo)
K Stew and SoKo are a match made in cool-person heaven, their combined aesthetic so achingly hip that it seems crazy it took them this long to find each other. They even have the same taste in men!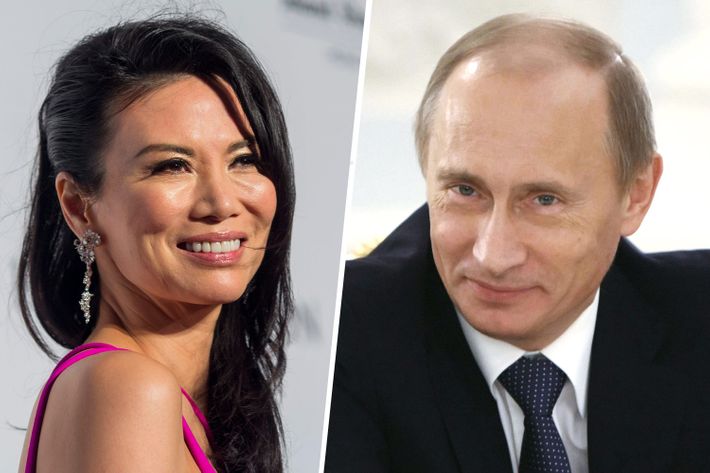 Wendi Deng and Vladimir Putin
If this one turns out to be an April Fools' jokes, then love is dead.
Katy Perry and Orlando Bloom
Sometimes things are the best because they are the worst. That is the case with Orlando Bloom and Katy Perry.