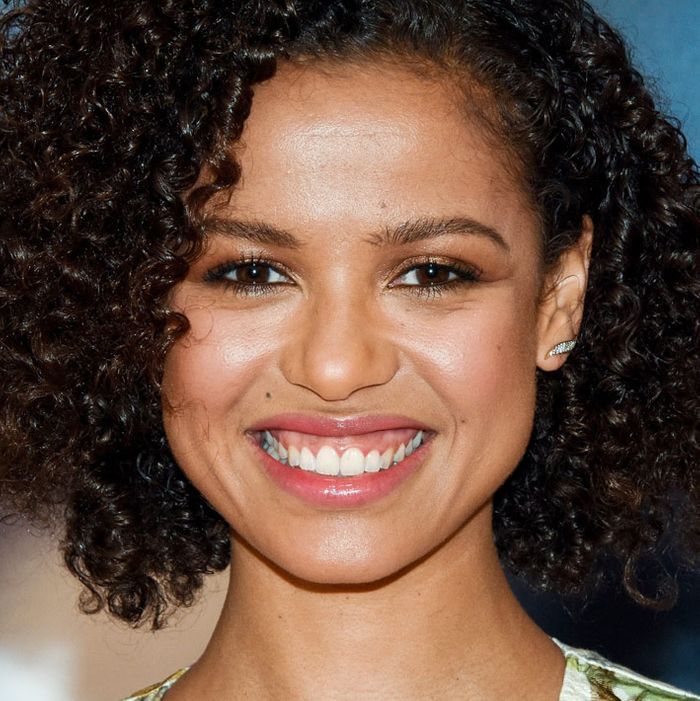 Roxane Gay and Gugu Mbatha-Raw.
Photo: Getty Images
America's favorite bad feminist just inked a really good movie deal. Roxane Gay's debut novel, An Untamed State, is set to become a movie, according to Deadline. Under the backdrop of Haiti, the story thrusts protagonist Mireille Duval Jameson into the center of a violent kidnapping. She reunites with her family, but memories of the kidnapping haunt Jameson for the length of the novel.
On Twitter, Gay announced that she is co-writing the script, and Gugu Mbatha-Raw is set to take on the lead role of Jameson. Beyond the Lights director Gina Prince-Bythewood will direct and co-write the script with Gay, thus completing the trifecta of lady-bosses who just had a really great Tuesday.