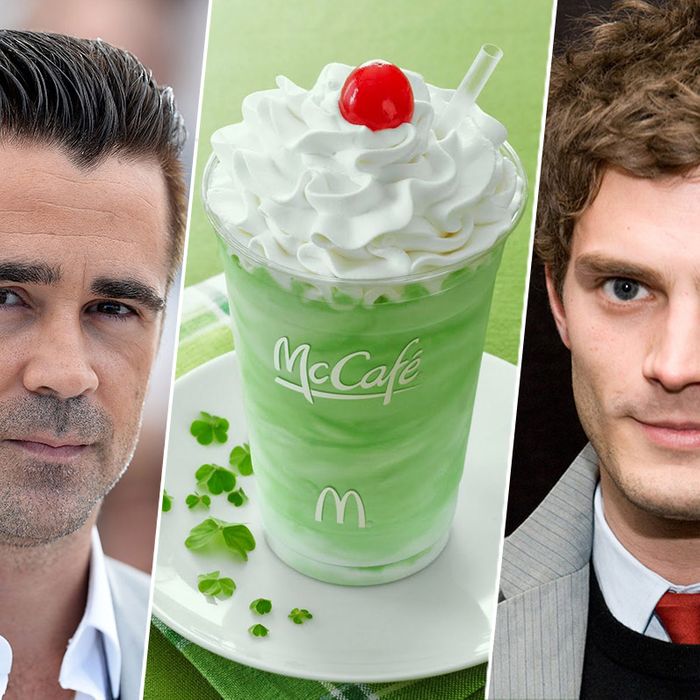 Infinite calories of Irish deliciousness!
Photo: Pascal Le Segretain/Courtesy of McDonald's/Nick Harvey
First off, it's important to note that the green-dye industry invented St. Patrick's Day to boost sales. Nevertheless, the holiday has become a tradition in the United States for people to get stupid drunk and celebrate their Irish heritage. So swig your Guinness and peruse this list of the top eight hottest Irish guys to ever exist.
Liam Neeson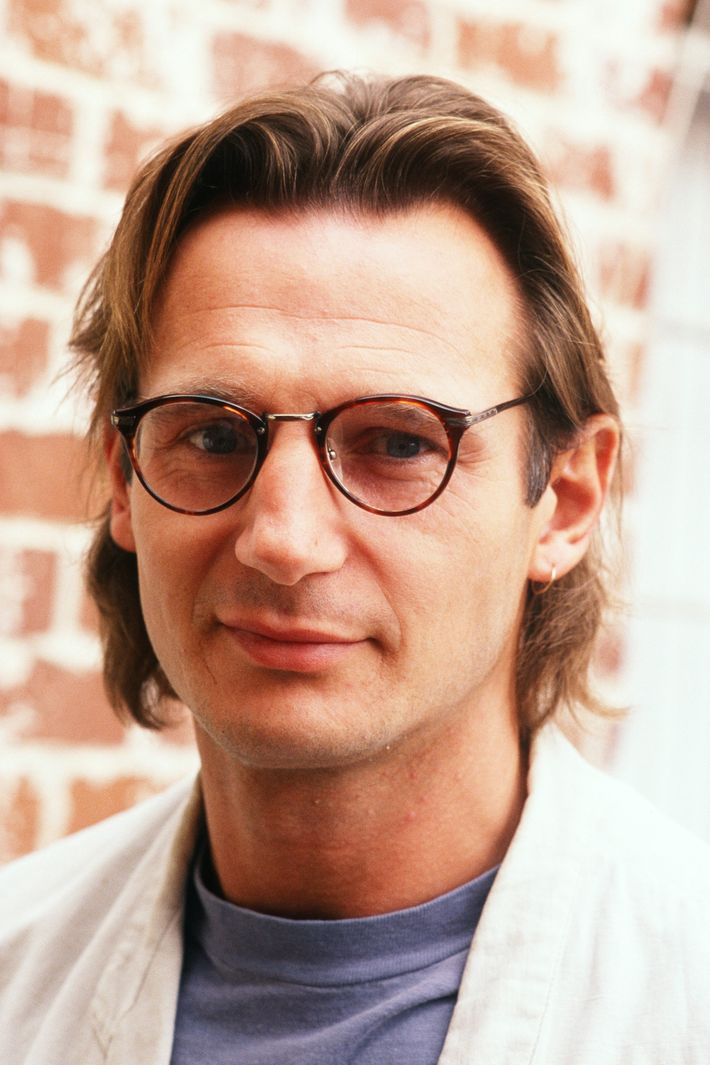 Break me off a piece of that fine-ass Kit Kat bar.
Bono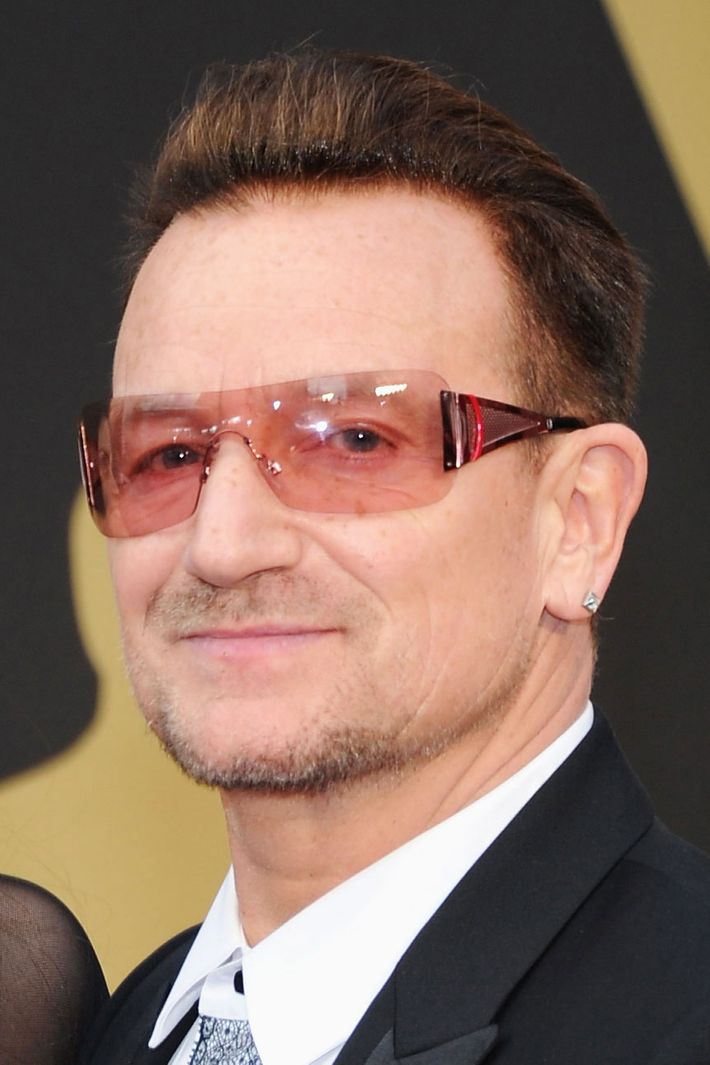 U2's frontman is fine as hell, with or without those sexy shades.
Jamie Dornan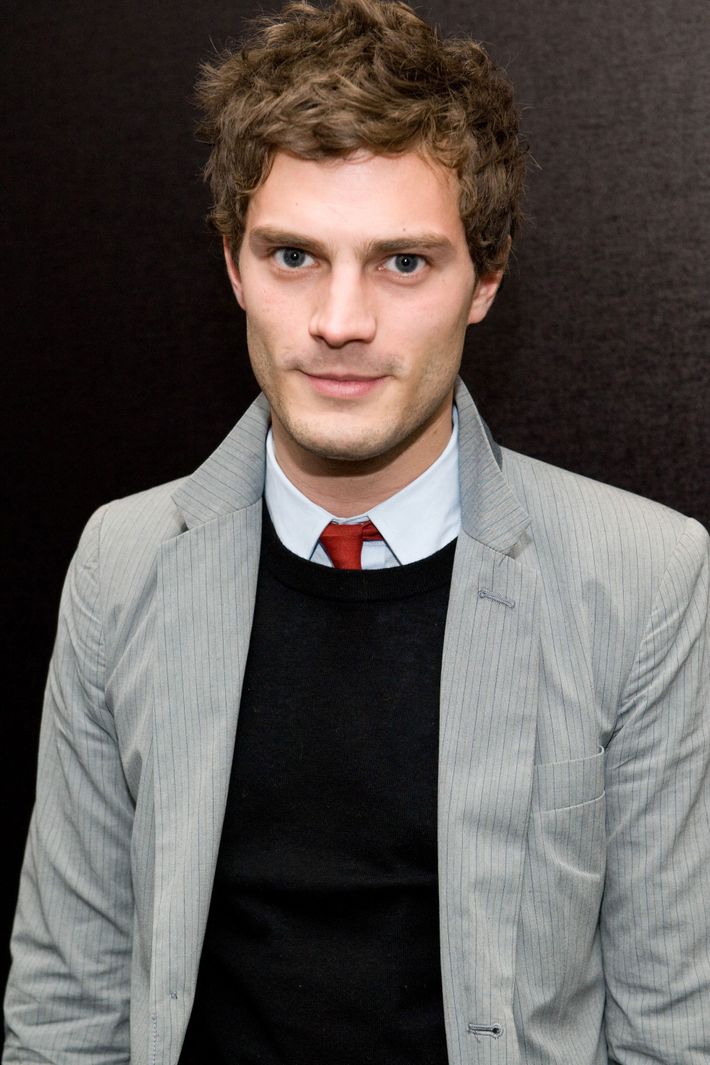 Fifty shades of deliciousness.
Lucky Charms Leprechaun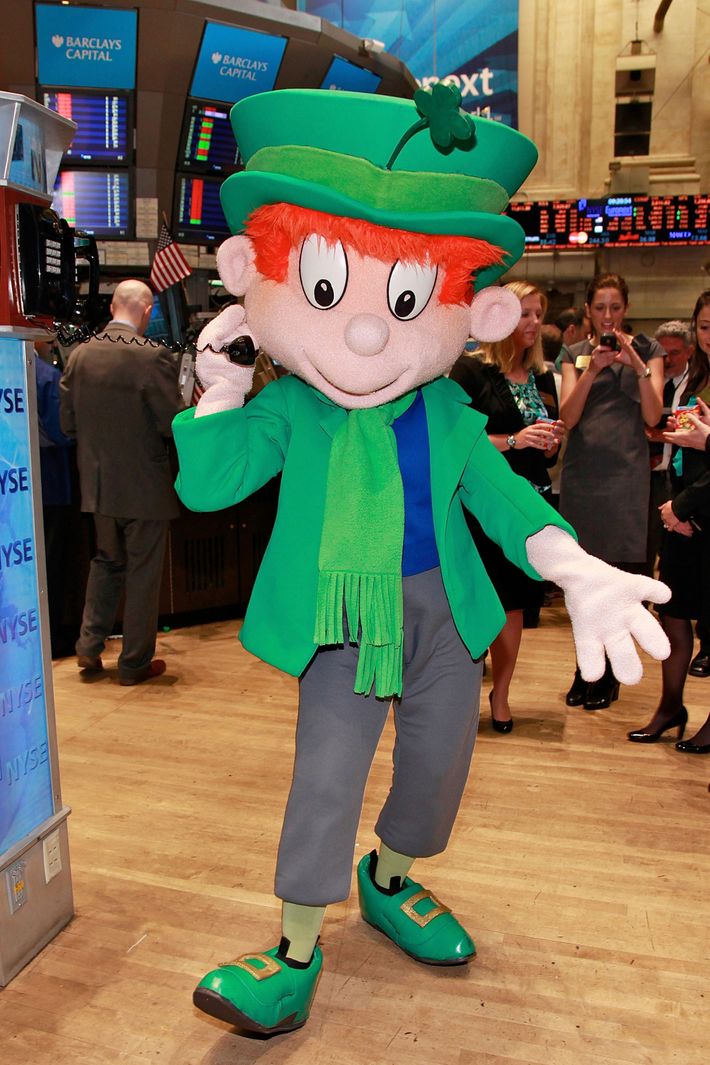 He's magically delicious.
Bono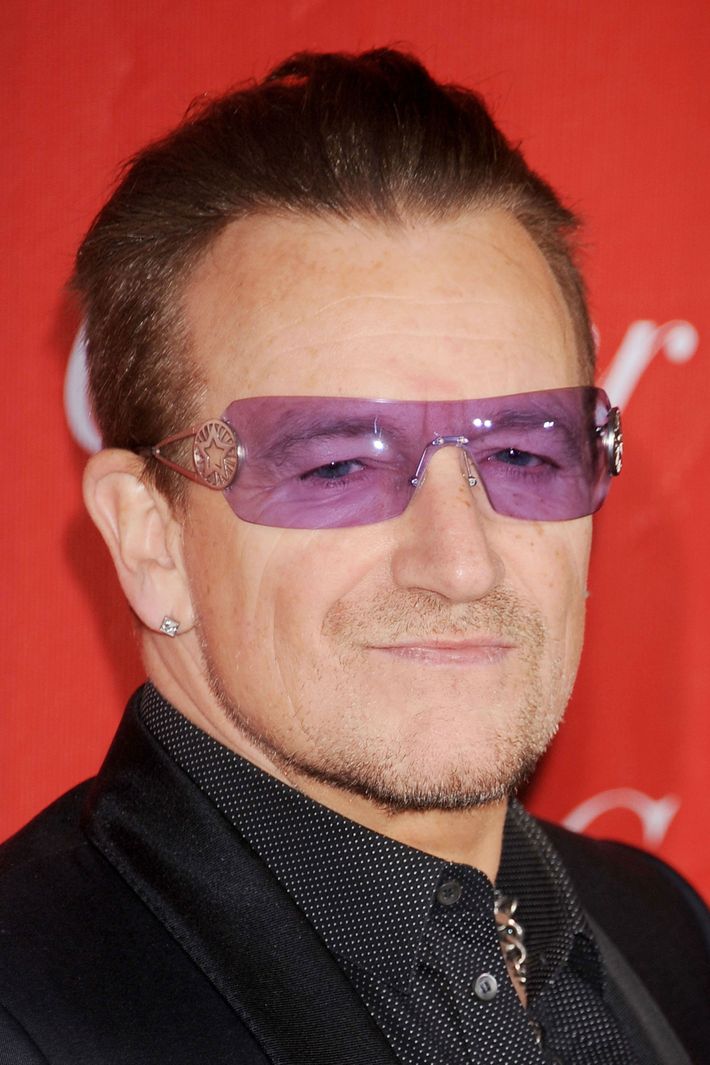 Again.
Colin Farrell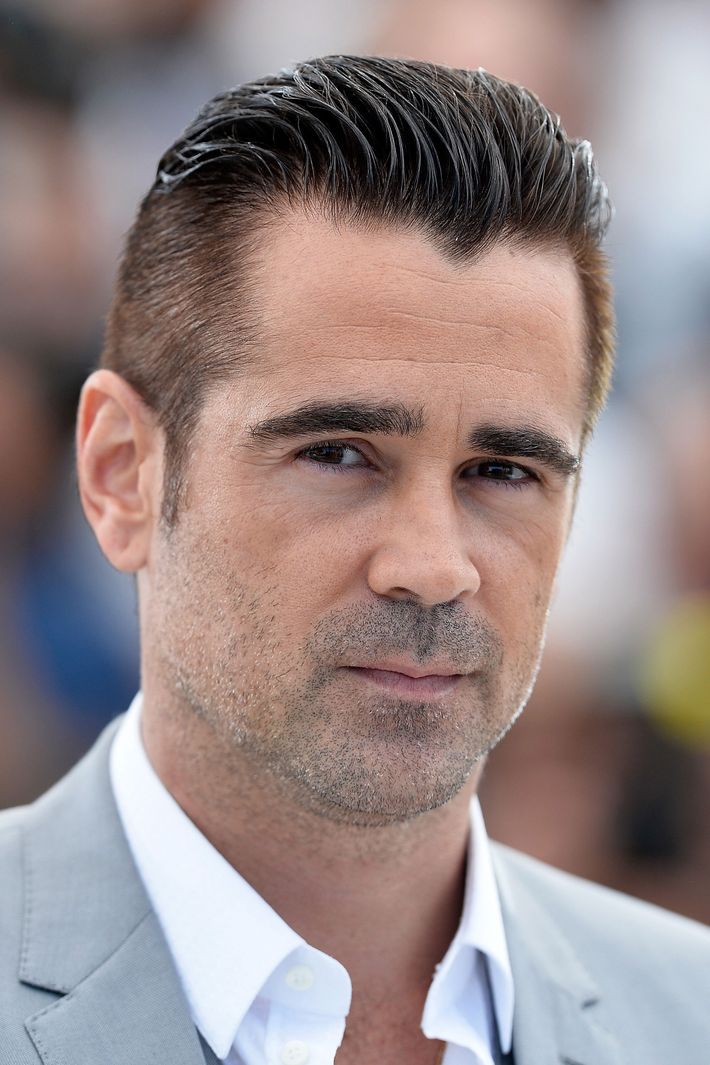 Okay, damn.
James Joyce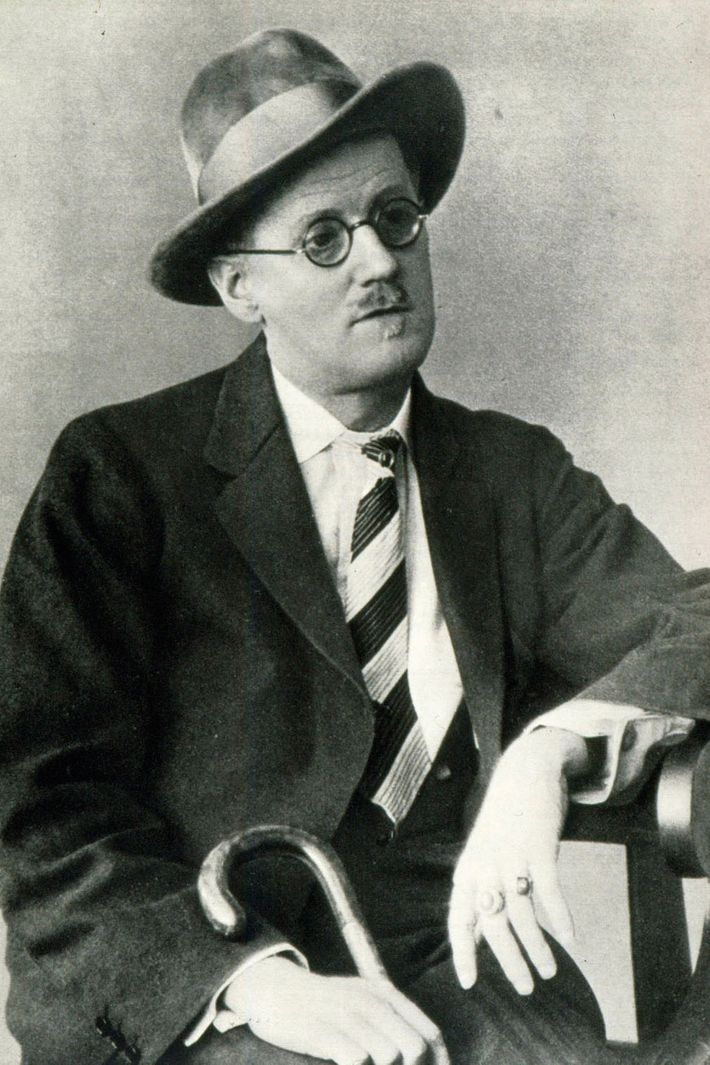 For the sapiosexuals who lurk among us.
Bono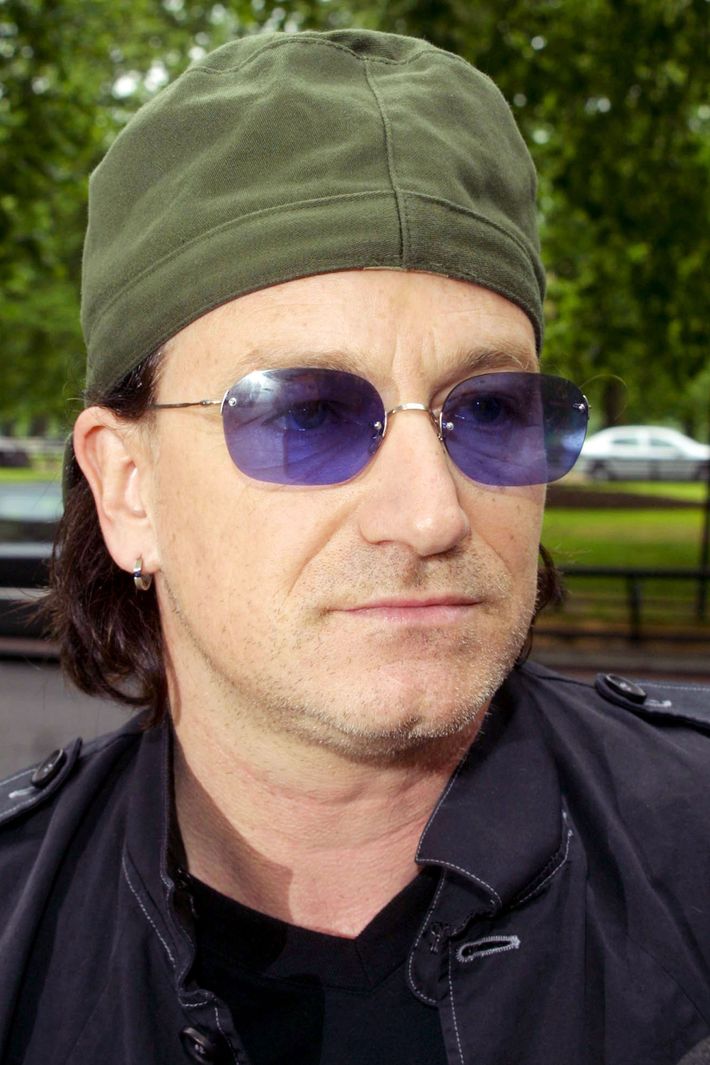 Again, again.
Michael Fassbender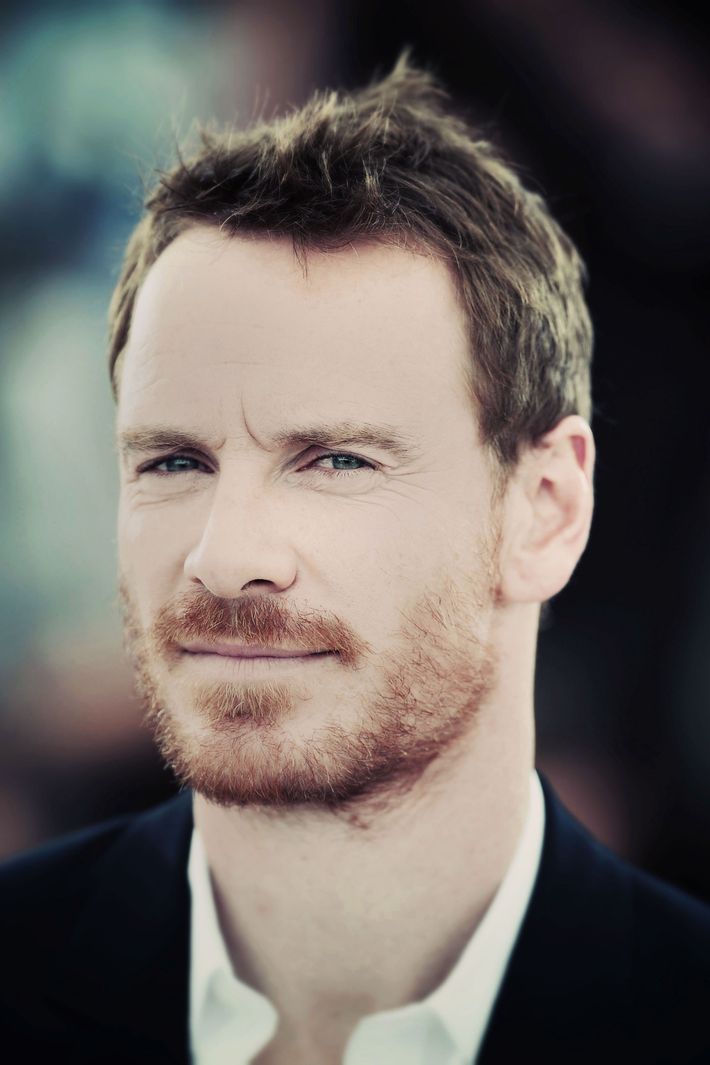 Ten times hotter with scruff.
Shamrock Shake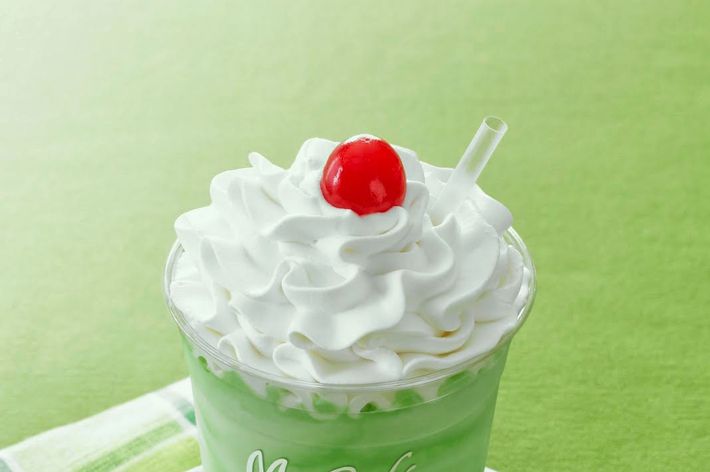 Eight hundred twenty calories of creamy goodness.
And to the Notre Dame mascot, better luck next year!