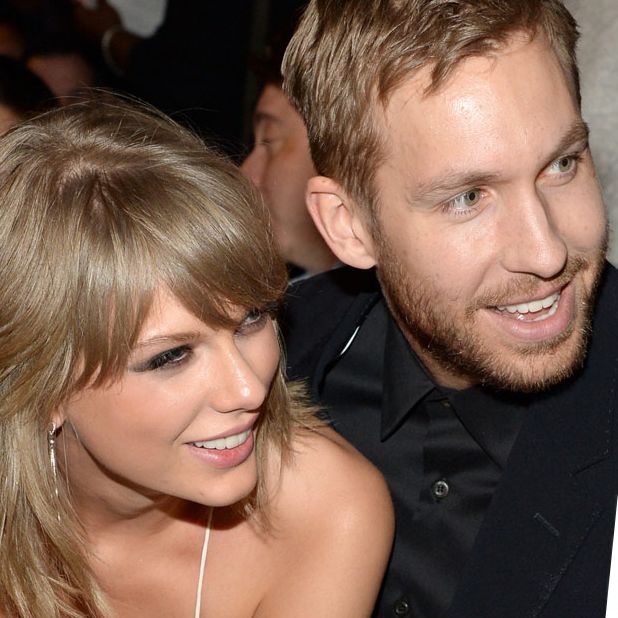 Photo: Getty Images, Taylor Swift/Instagram
Taylor Swift celebrated her one-year anniversary with Calvin Harris in the most on-brand way possible: with a cute homemade cake and a locket. Reminiscent of a 13th-birthday party, this anniversary celebration is further evidence that Swift has perfected her brand as the ultimate middle-school girl. And she pulls it off flawlessly.
Let's examine the evidence:
• Swifty loves baking with her besties, a classic Friday-night activity for teens.
• She's the queen of dishing about boys, which people of all ages do, but is still an activity associated with the youth.
• Tay-Tay loves to show off her cats.
• She's formed an "It" girl squad reminiscent of my middle-school crew, the "Fab 4" or the "Fab 5," depending on who was out of favor.
• T-Swizzle publicly feuds with her rival alpha ladies.
• As demonstrated above, she has lots of quirky nicknames.
Tay's middle-school-girl brand makes her appealing to people of all ages because it's so accessible. There's an endearing girlishness to her baking her boyfriend a homemade cake for their anniversary. Instead of receiving flashy designer jewelry, Taylor got a simple locket. It's the best way to convey the message: She's just like us! And in a market full of over-the-top-sexy celebrities, it's a differentiator: T-Swizzle knows sex might sell, but sweetness is just as marketable.
We wish the couple a totally awesome anniversary. Can't wait to see what outfits they wear to the spring formal!