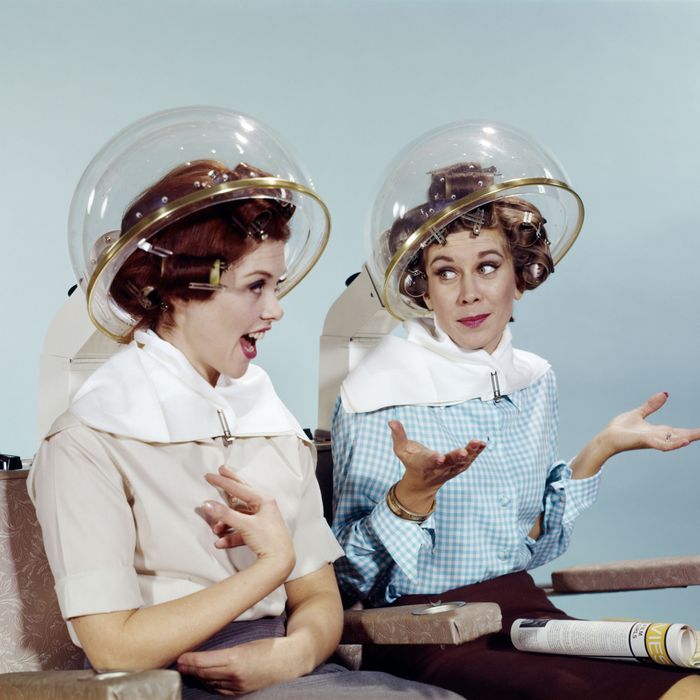 Like, can we live?
Photo: H. Armstrong Roberts/ClassicStoc/Getty Images
Much ado has been made about the ways the world perceives how women speak: Do we say "like" too much? Are we addled by vocal fry? Are we up-speaking, apologizing too much, justifying everything we say so that no one thinks we are too confident? While the best answer to all of these questions is, like, who freaking cares, the plug-ins and apps and systems to correct the ways we talk continue to roll in.
You may recall the Google Chrome plug-in developed a few months ago that allowed women to run their emails through and find out if they were saying sorry too much. If that didn't help you become a better, more thoughtful human, now there is an app to get you the whole way there. LikeSo is for all the English speakers who, like, can't stop saying "like" as a time-filler.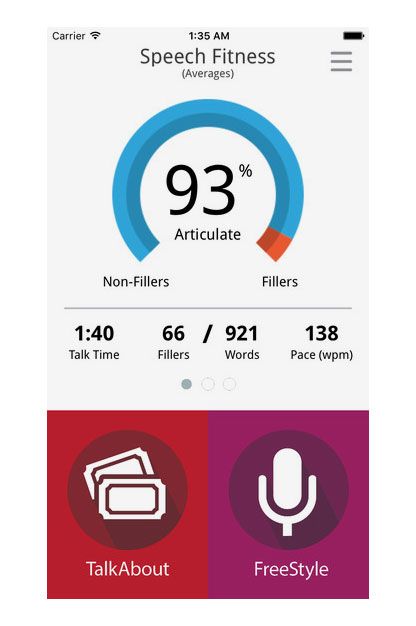 The app gives you two options: TalkAbout or FreeStyle. With TalkAbout, speakers can choose pre-selected conversation topics and the app will record and count every time you say any one of the provided off-limits words. FreeStyle, on the other hand, monitors any old subject you want to discuss. But, like, what if all I want to talk about is how much I love to say "like"?