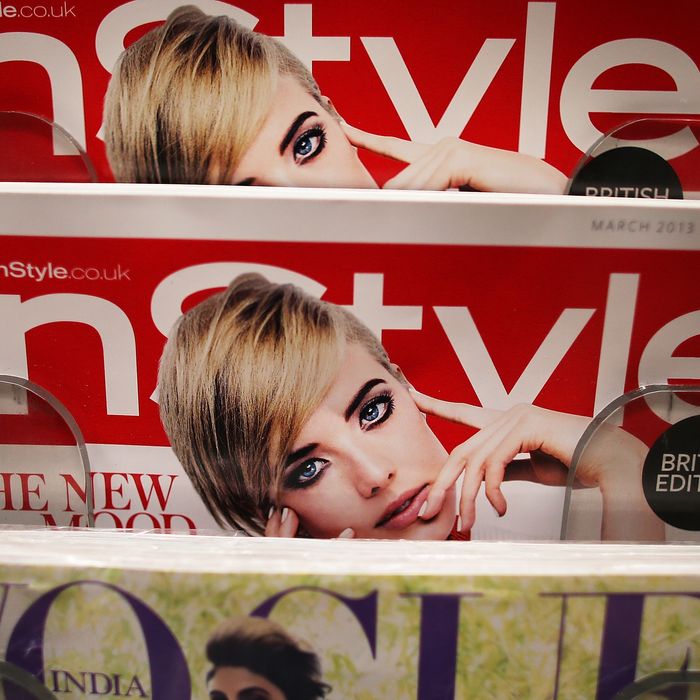 InStyle's got new recruits. Photo: Mario Tama/Getty Images
Looks like InStyle's working on building that content: xoJane and xoVain will be part of the InStyle family starting in April, reports Fashionista. Time Inc. bought the two sites in October 2015, but they will soon officially be on the landing page at InStyle, with Ariel Foxman as editorial director.
Year-old sites Mimi and the Outfit will join Jane Pratt's two women's sites as part of a larger group called "The InStyle Collection." Pratt's original sites will still publish stories, but she'll report to Foxman and call InStyle home.