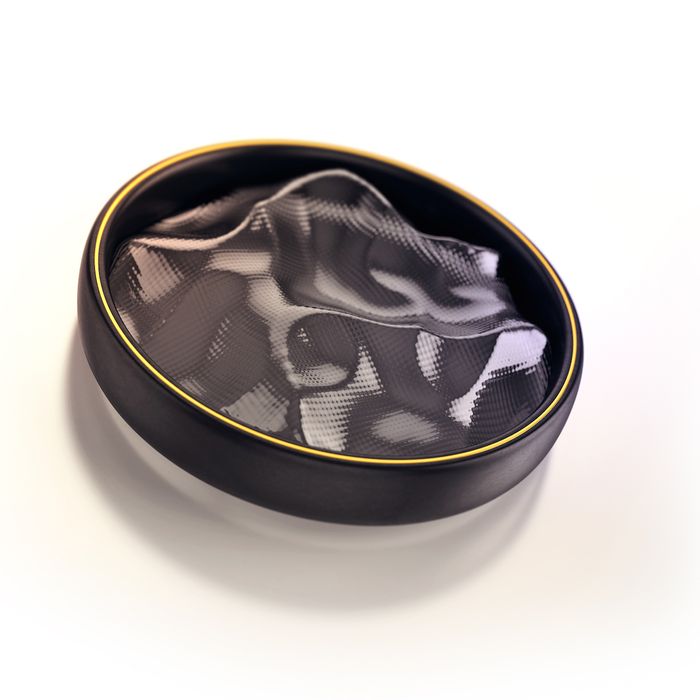 Shaped like hockey pucks. Coming this fall. Photo: Courtesy of Flex
In September 2016, you can acquire an alternative to tampons that can be worn during sex. Flex, disposable, disc-shaped "menstrual discs"* developed by two women and reviewed by a dude at TechCrunch, let you take care of period business while getting down to business. Please, just let that previous sentence stand — couldn't help it.
Although Flex, similar to menstrual cups, unmistakably look like small hockey pucks, the sexy-time menstrual discs (my official name for them) are hypollergenic, BPA-free, and won't cause toxic shock syndrome, reports TechCrunch. Check, check, check.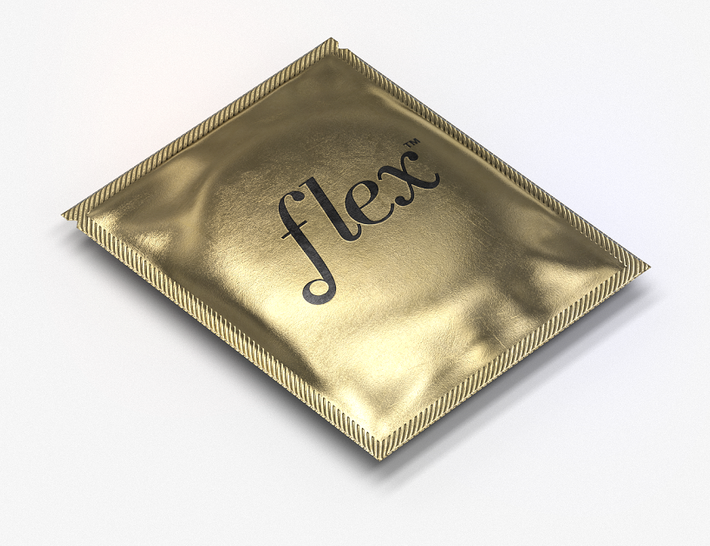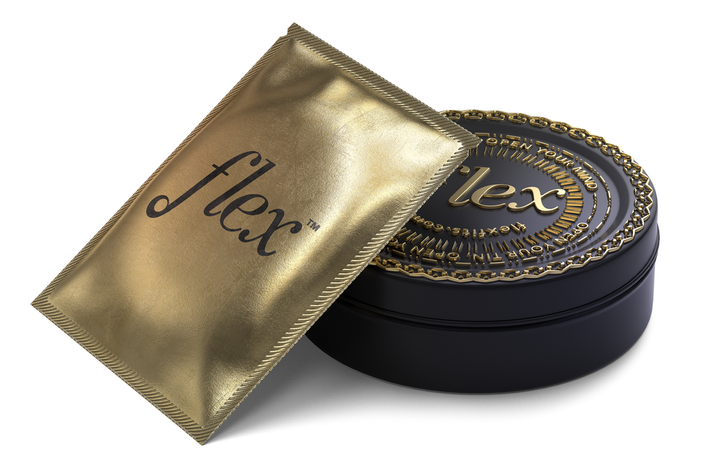 People already seem to be down to give Flex a go: More than 20,000 have signed up to try Flex; preorders open in April. As a result, 25 percent of trial interest has been from men, says Flex CEO Lauren Schulte. Because apparently women "want it most" when they're on their periods.
All right, dudes, go for it — but pretty sure you should let the people actually wearing this product weigh in on this, too.
*This post has been corrected to show that Flex are menstrual discs, an alternative to tampons.