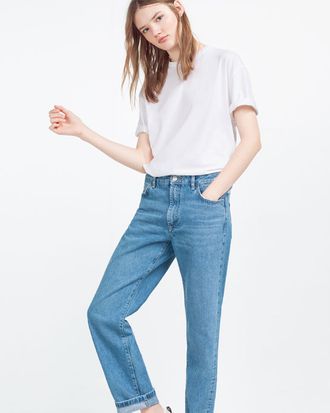 Zara recently released its Ungendered collection. While some consider the collection a triumph for the genderqueer and trans communities, others are calling Zara's definition of "unisex" into question.
Conventionally attractive models — who are all white — show off Zara's latest collection. Each item runs in a small, medium, or large, which means the clothes are restricted to people of certain sizes. Activist Tyler Ford voiced concern about this line on Twitter:
Zara's definition of "gender neutral" is largely masculine. The clothes could easily be found in a menswear store. The company played it safe by not including any skirts or dresses. (But who says dudes can't wear skirts or dresses?)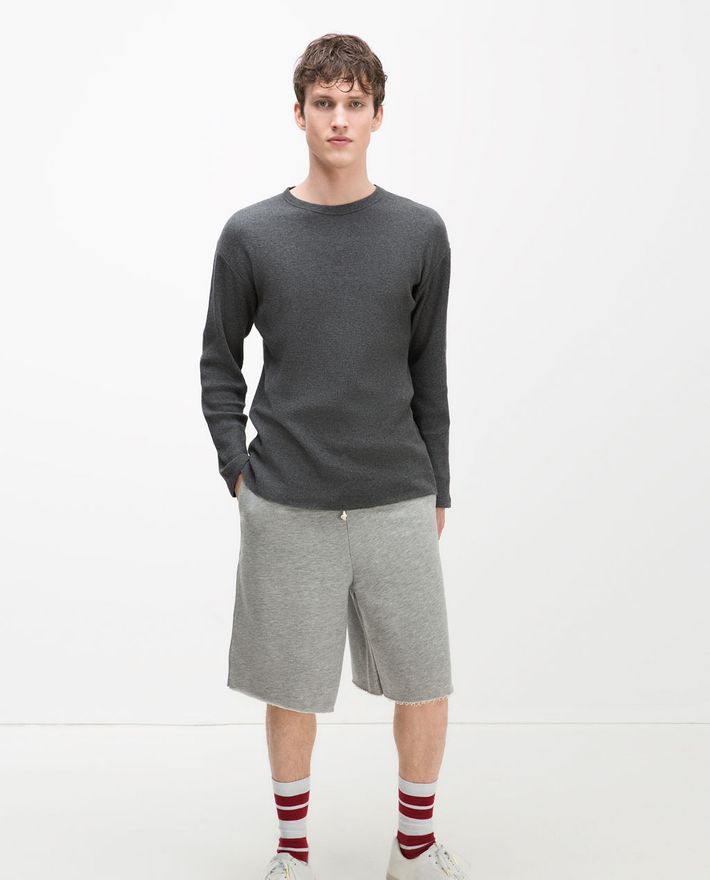 Still, the line is considered a victory by many. The line is marketed as "ungendered" as opposed to unisex, which demonstrates an awareness that gender is a spectrum, not a binary. The clothing is also extremely affordable: Nothing is more expensive than $49.90, which makes it all accessible to more people than the high-fashion unisex lines that have been around for a while.
Ungendered is a good first step in promoting fashion that does away with the gender binary. But it's just a first step.