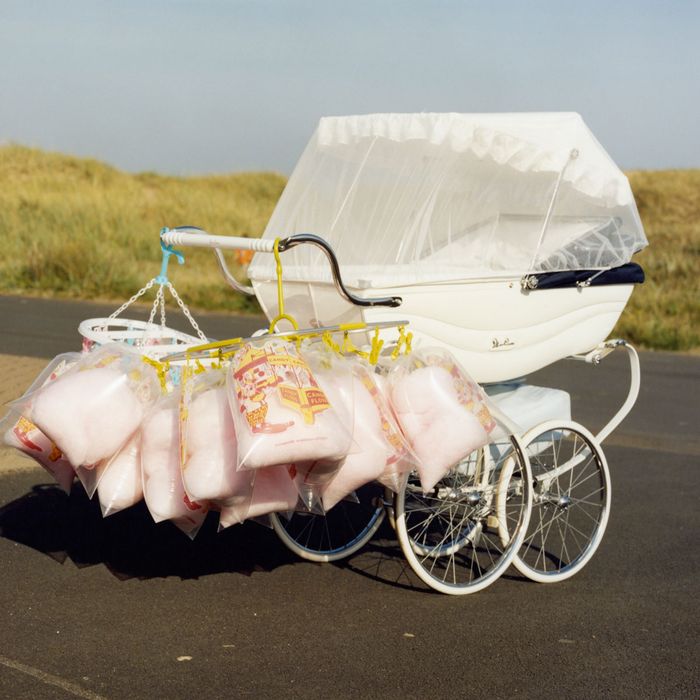 Jamie Hawkesworth's #27.
Photo: Jamie Hawkesworth
Fashion photographer Jamie Hawkesworth is known for elevating simple stances and subjects with the eye of a keen documentarian. Despite his prolific career in fashion, he didn't originally intend to be in the industry — skipping out on test shoots to take trains and snap teenagers in the British countryside.
His first-ever solo exhibition, A Short Pleasurable Journey: 51 Photographs With Jamie Hawkesworth, is open at Red Hook Labs in Brooklyn through Sunday. Combining his old and new work, mostly of his travels, the landscapes range from a sunrise in Argentina to young girls wearing electric-blue men's suits in England.
Click ahead to see cotton-candy strollers, matching trench-coat embraces, and lone benches.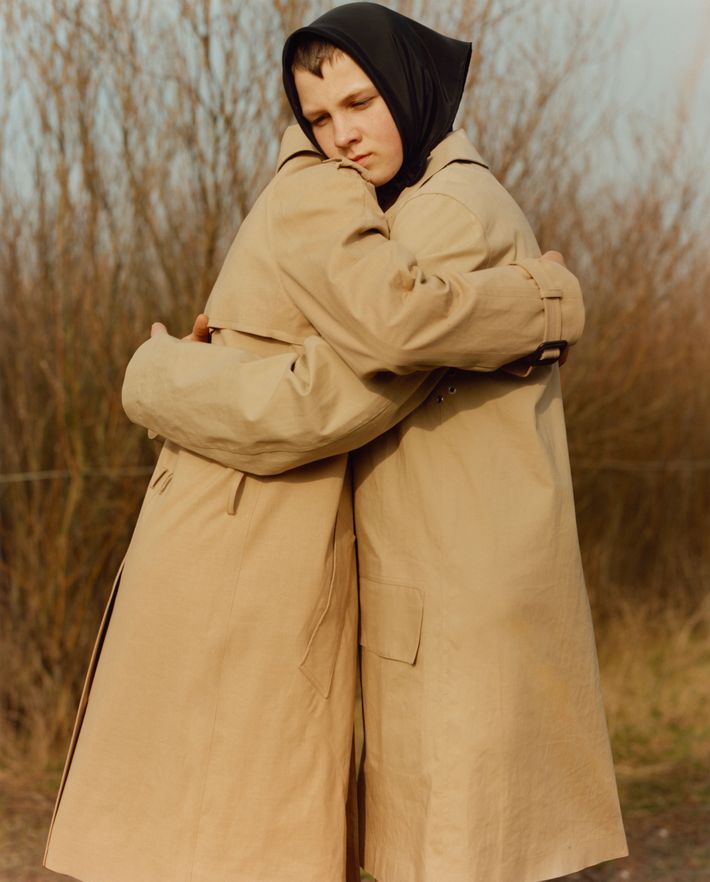 #11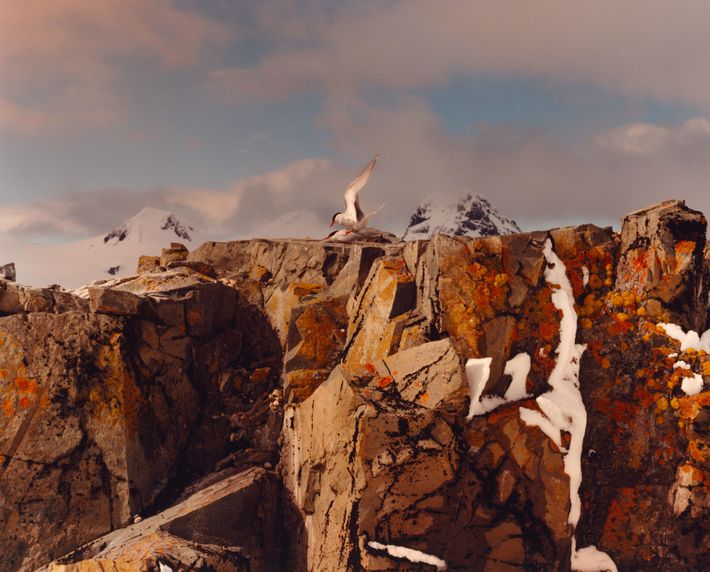 #12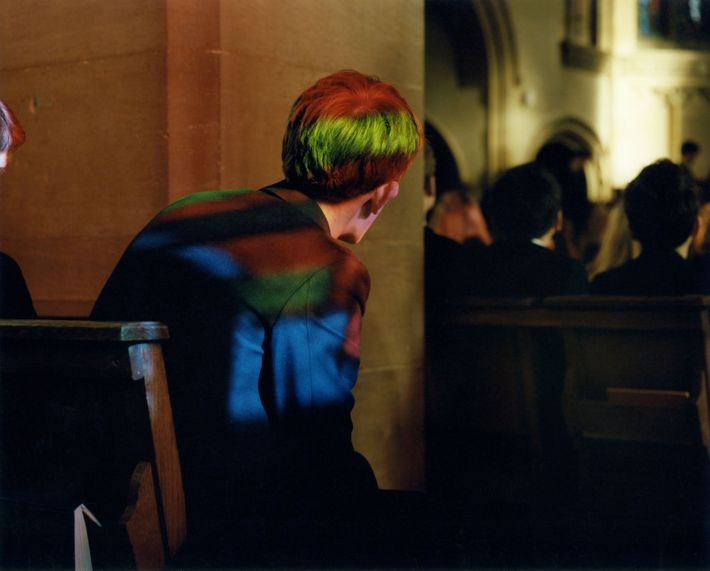 #19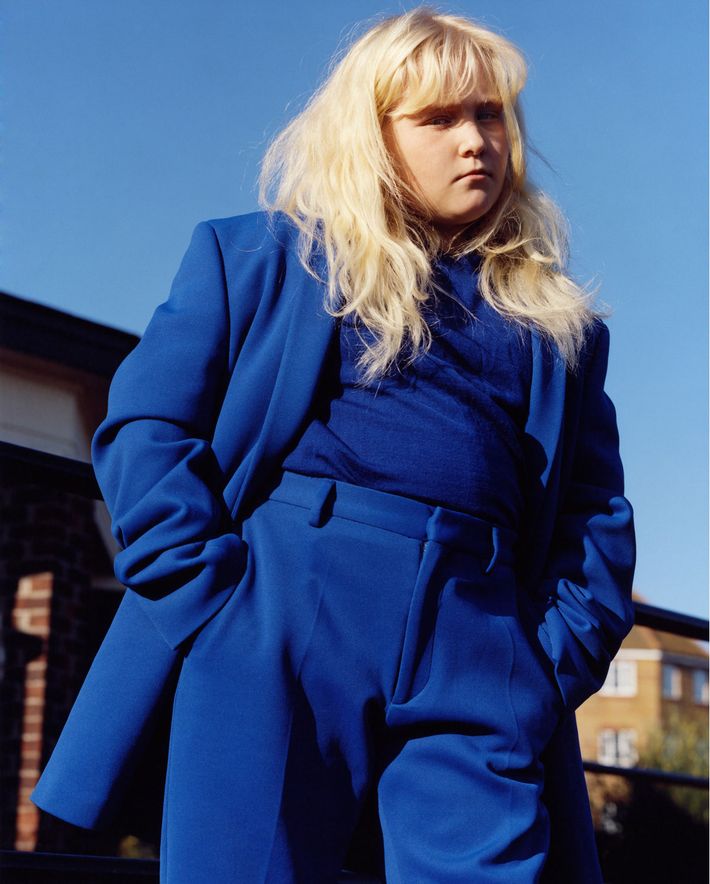 #4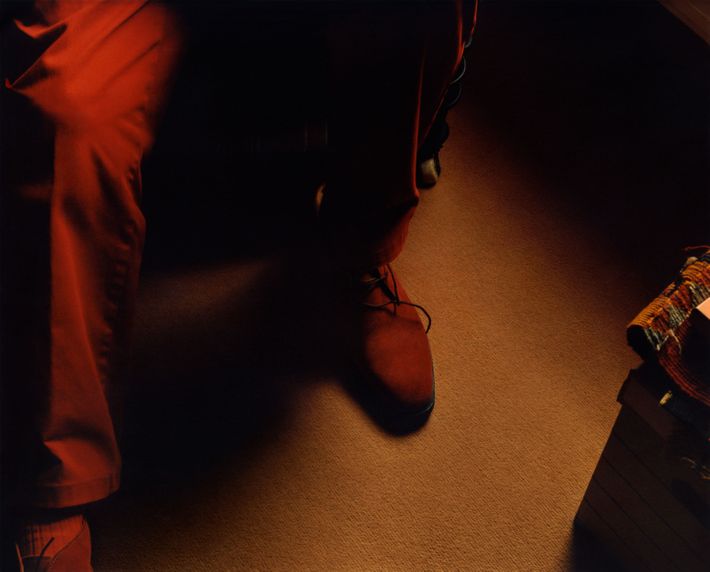 #22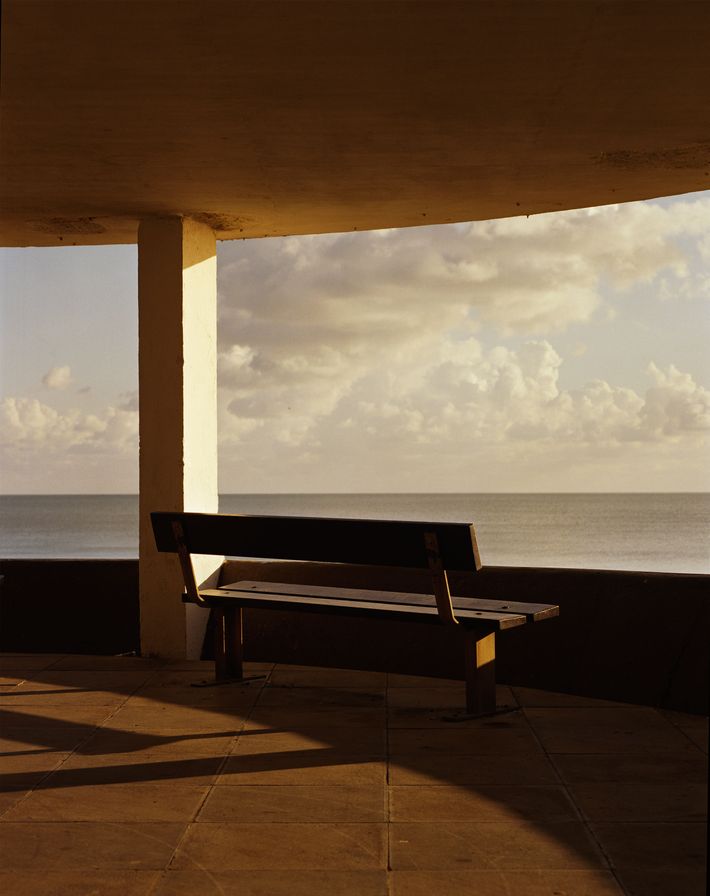 #31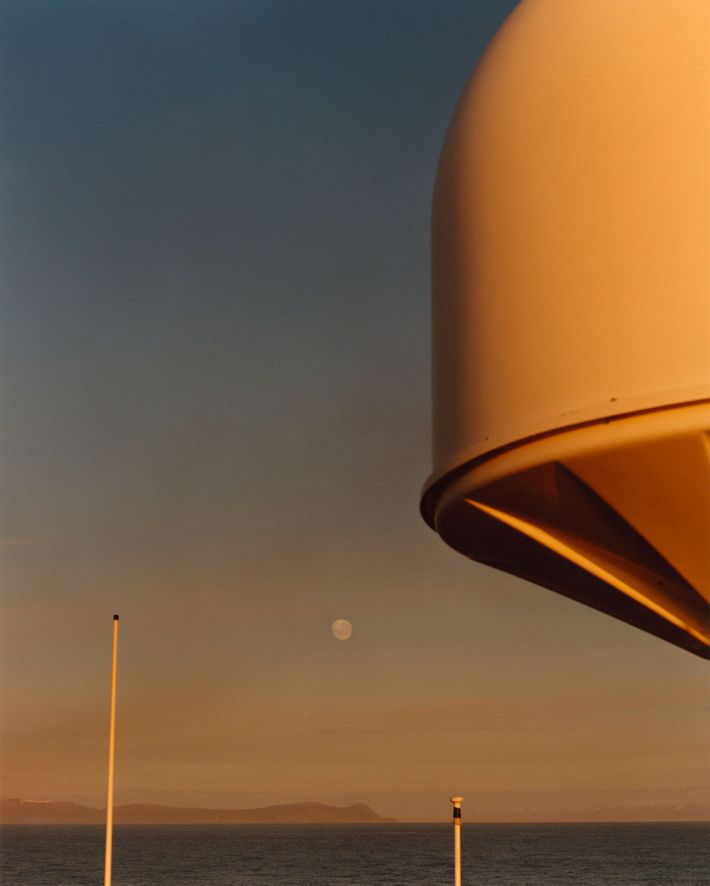 #3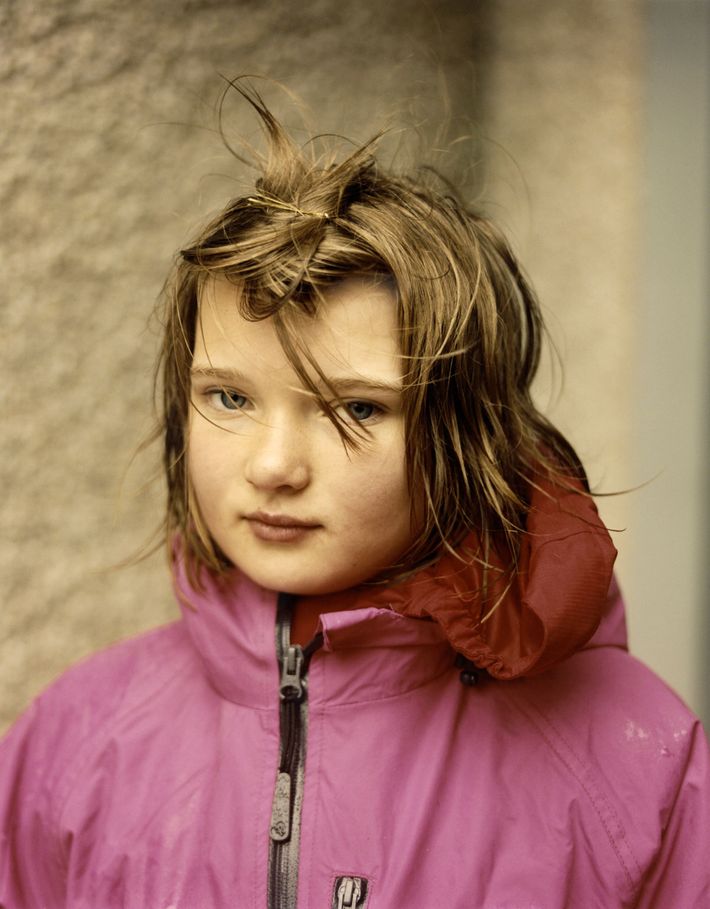 #6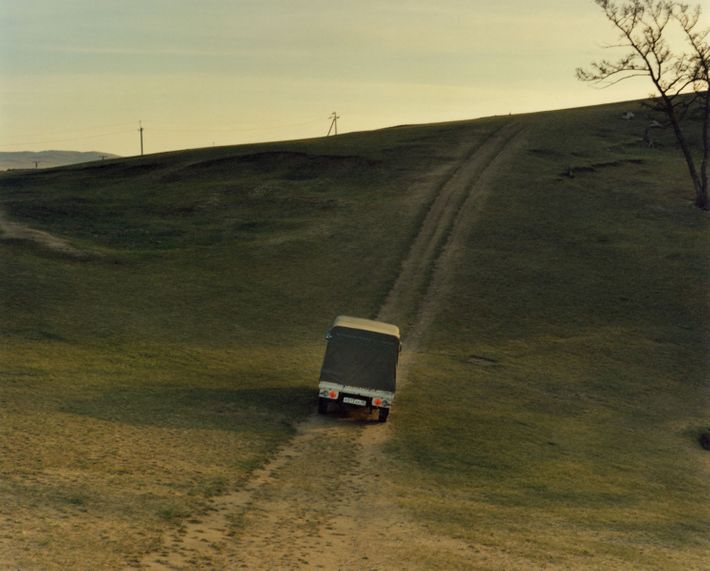 #1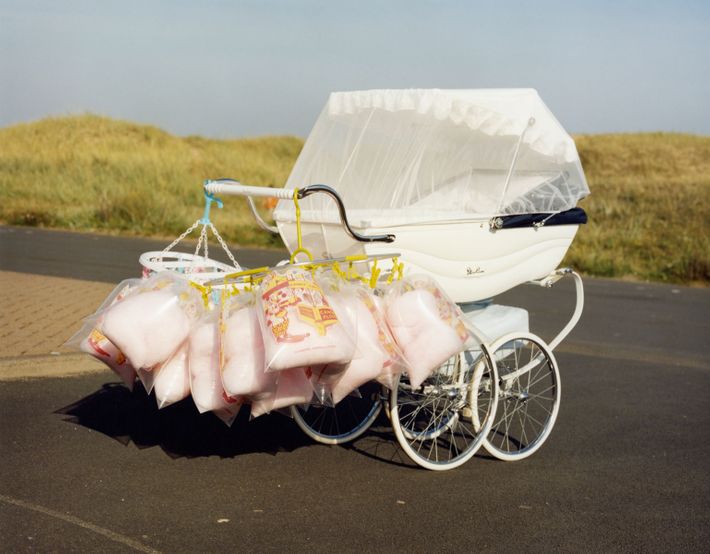 #27