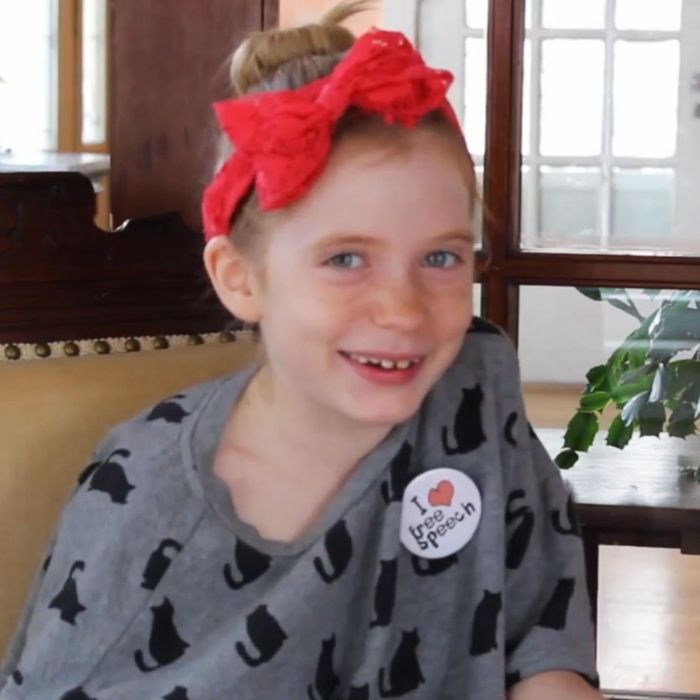 Nine-year-old Hilde Kate Lysiak somehow manages to balance school, hobbies, and friends with writing, editing, and publishing her own local news site, finally proving that, yes, third-graders can have it all. Lysiak recently beat out a "real" local paper on reporting a murder in her hometown of Selinsgrove, Pennsylvania. 
Reporting runs in Hilde's blood. Her dad used to work for the New York Daily News, and he was the one who apparently "hooked her on the rush of chasing news."
Why is young Hilde so interested in reporting the news? "I just like letting people know all the information," she told the Washington Post. "It's just what I really want to do. And crime is definitely my favorite."
Although Facebook commenters were not too kind to Hilde — she made a video of her reading some mean comments in the style of the "Mean Tweets" segment on Jimmy Kimmel Live! — her articles are actually incredible, especially considering they were literally written by a third-grader.
Her father told the Washington Post, "She doesn't have a lot of fear. She just wants to get the stories out. And she really wants to report real news."
Ah, well, don't we all?