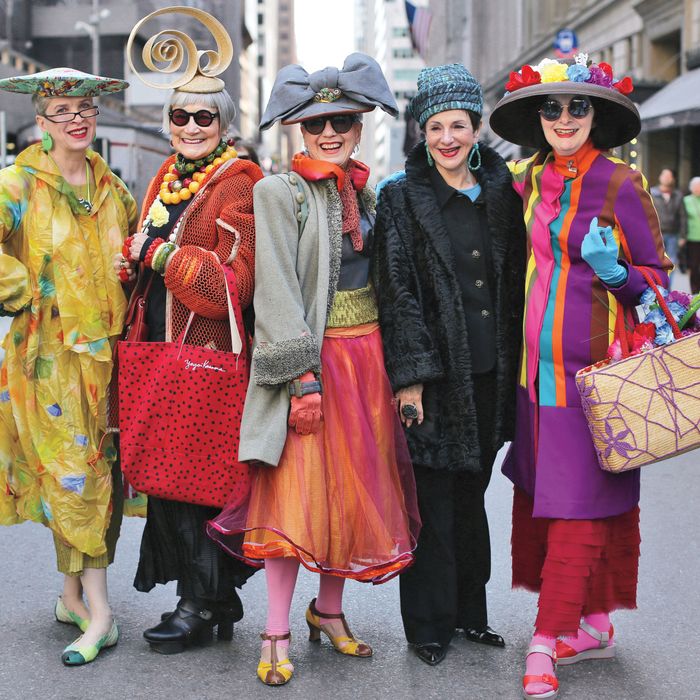 Time to step up your hat game.
Photo: Ari Seth Cohen
A certain street-stylish, over-50 set is turning the notion of age-appropriate dressing on its head, wearing Iris Apfel glasses, feather boas, and leather that would put Balmain to shame. Photographer Ari Seth Cohen has chronicled these chic grandmothers — and grandfathers — on his travels in Buenos Aries, Tokyo, and Sydney.
Advanced Style: Older and Wiser, out April 26 from powerHouse Books, is Cohen's second book showcasing fabulous fashions and the colorful lives of the people who wear them, ages 50-97.
"Who truly catches my eye are those whose artful and creative dressing is a reflection of their indomitable spirits and the refusal to become invisible," Cohen writes in his introduction. Click ahead to see their paper-clip earrings, mustard-yellow bow hats, and swan glasses.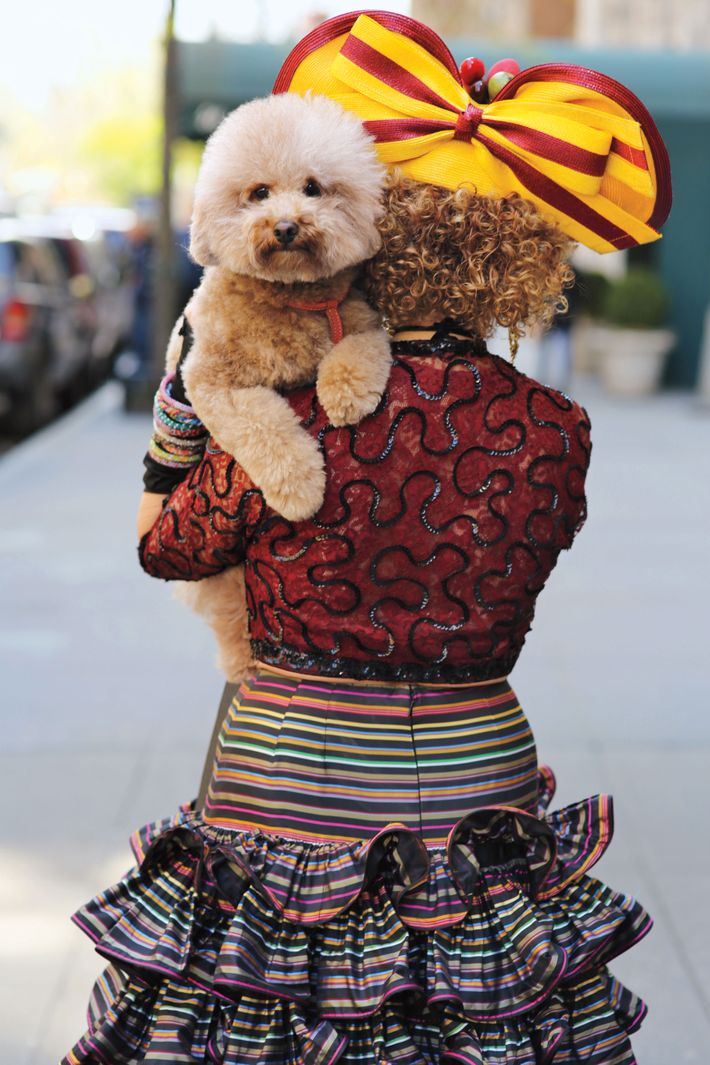 Patricia Fox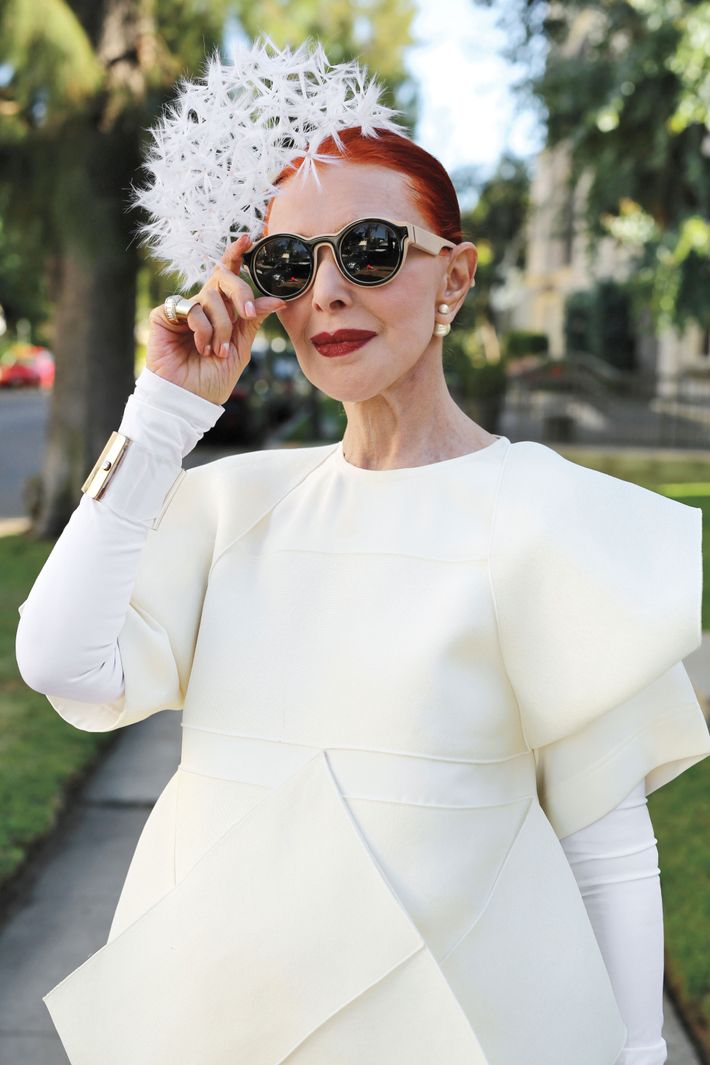 Valerie Von Sobel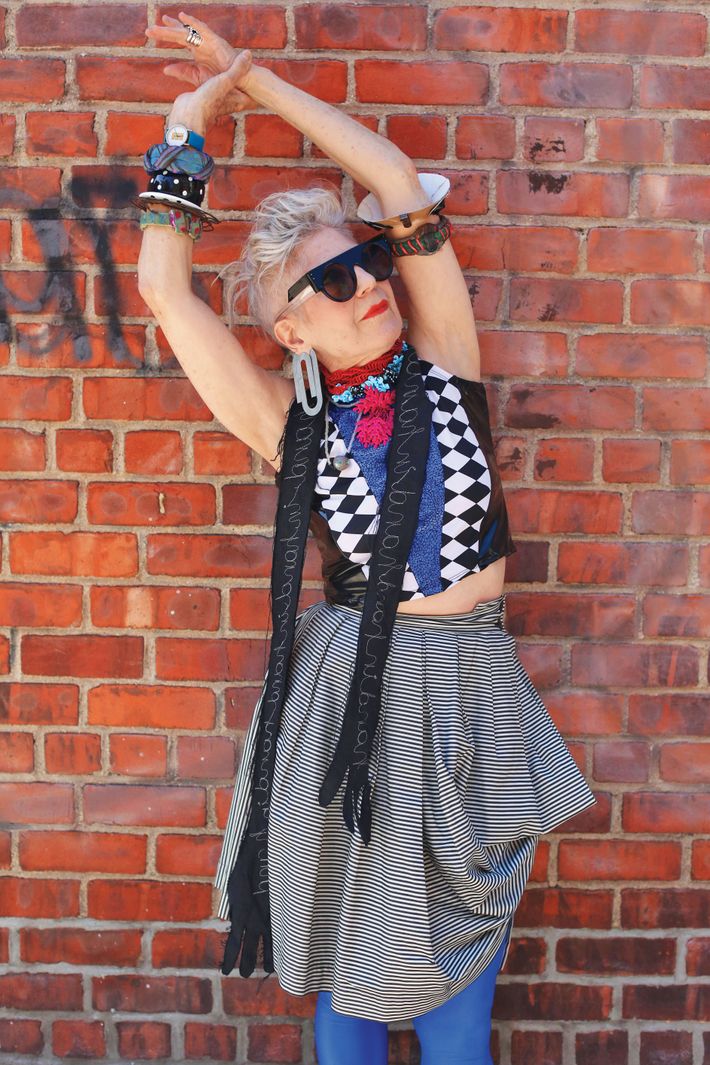 Debra Rapoport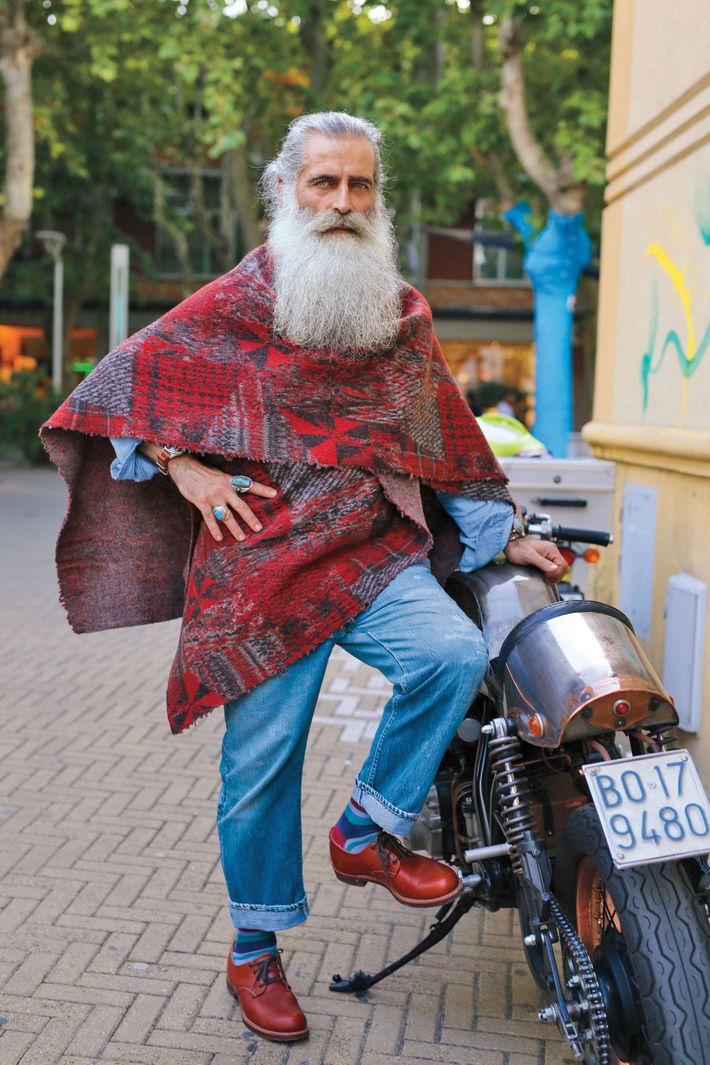 Angelo Gallamini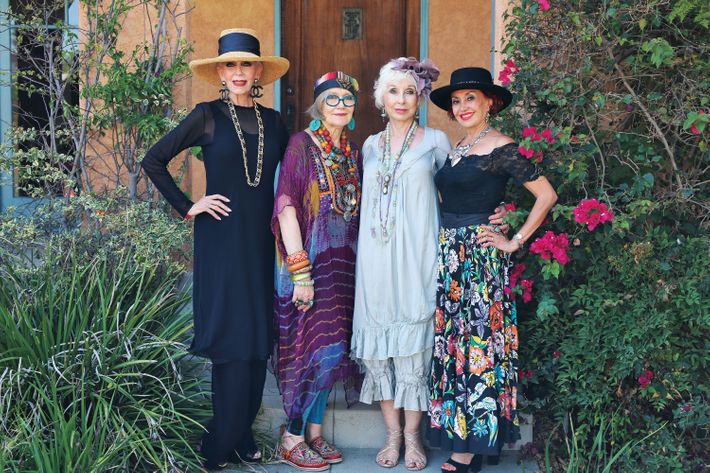 Colleen Heidemann, Suzi Click, Gretchen Schields, Irene Coyazo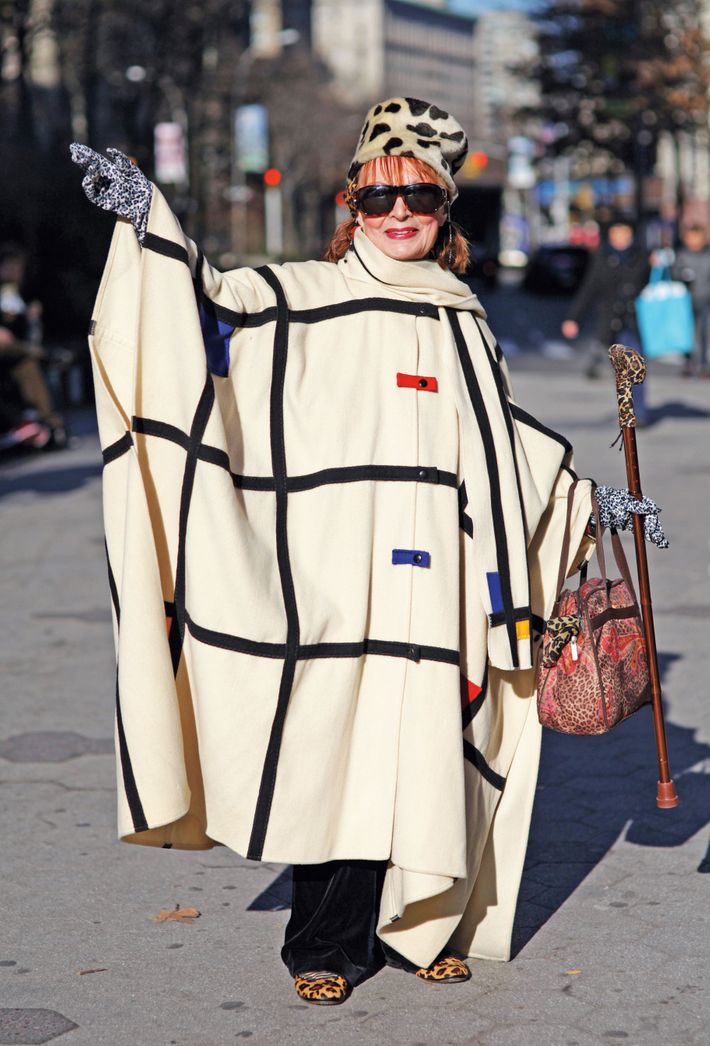 Anonymous
Lana Turner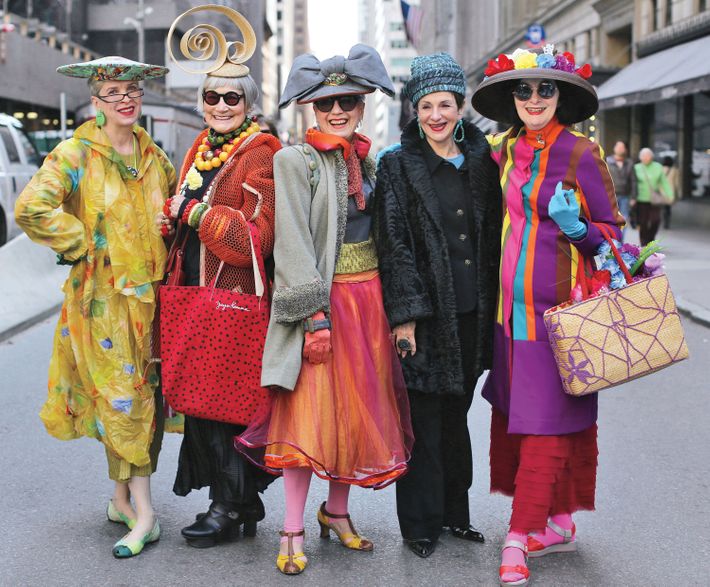 Valerie and Jean (The Idiosyncratic Fashionistas), Debra Rapoport, Diana Gabriel, Carol Markel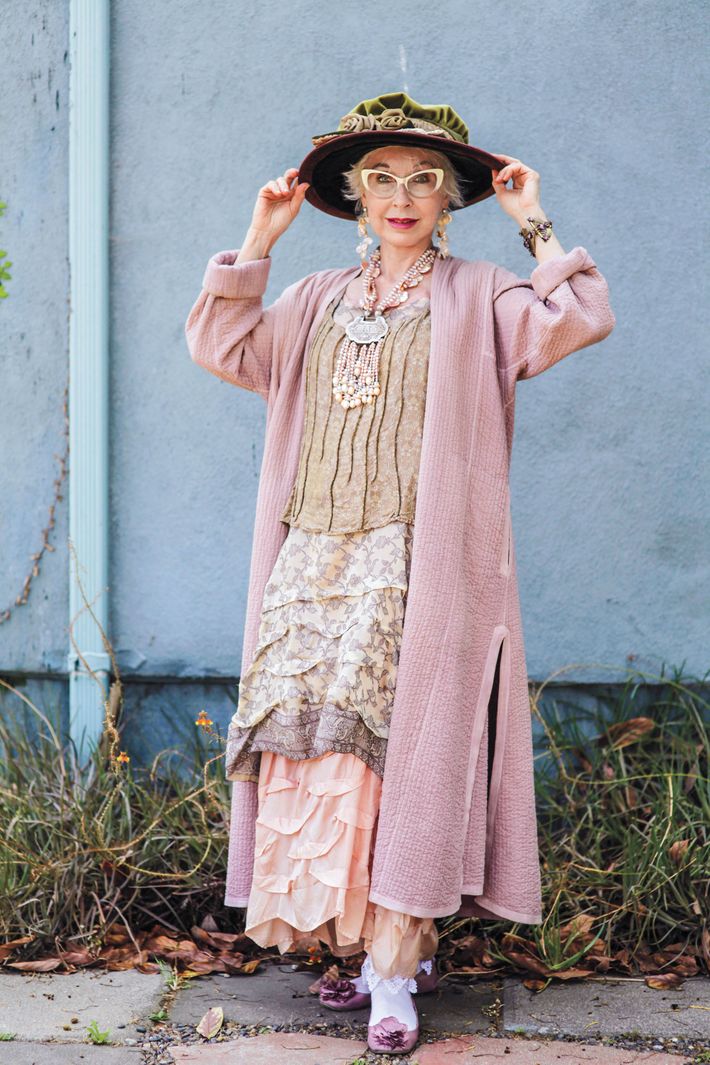 Gretchen Schields