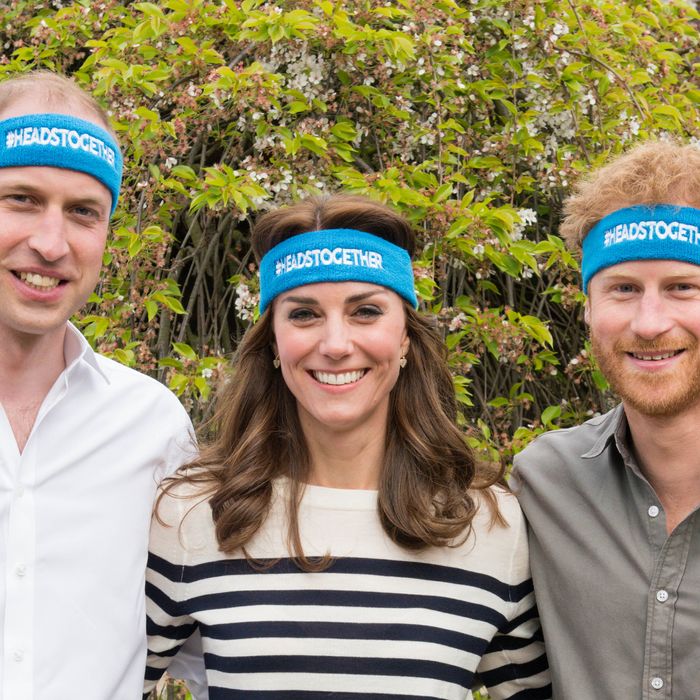 Photo: Nicky J Sims/Getty Images
Millennials are not only America's largest living generation (congrats), they are also America's most hated generation. When we think about millennials, we think of a bunch of jerk-offs who have a lot of student debt and who only communicate with each other on Twitter and through memes. Millennials are the subject of endless trend pieces, on the receiving end of ire from confused politicians, and in general talked about as entitled, dumb, and largely useless.
But it turns out that our definition of a millennial is far too limited: After all, the Pew Research Center defines a millennial as anyone born between 1981 and 1997. That means when someone says you're lazy and don't contribute anything to society, they're also talking about Nicki Minaj. Are you gonna let your dad and fuddy-duddy columnists talk shit about Nicki Minaj like that? What about all these other famous people?
Nicki Minaj (1982)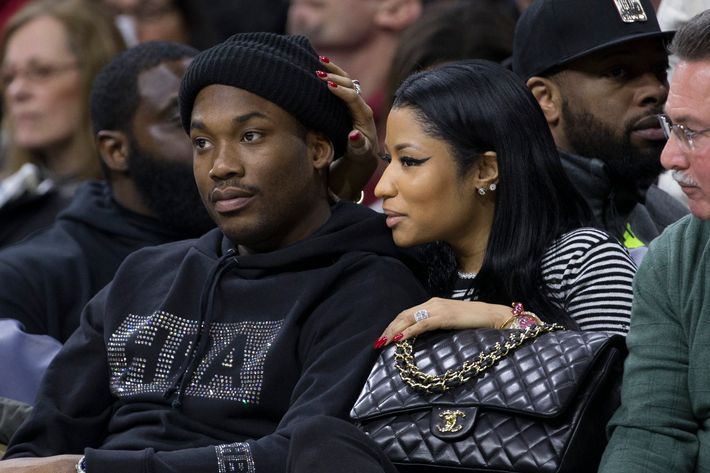 Beyoncé (1981)
Rihanna (1988)
U.S. Women's Soccer Team player Carli Lloyd (1982)
Yo Gotti (1981)
Eddie Redmayne (1982)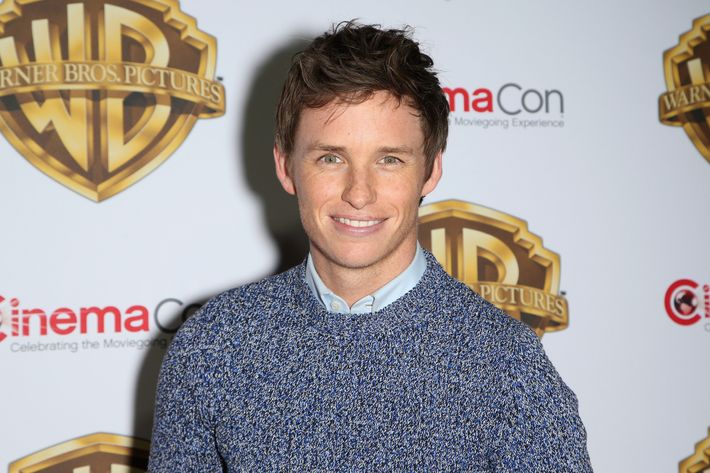 Riff Raff (1982)
Danica Patrick (1982)
Nicole Richie (1981)
Amy Schumer (1981)
Joseph Gordon-Levitt (1981)
Justin Timberlake (1981)
Britney Spears (1981)
Ray J (1981)
Roger Federer (1981)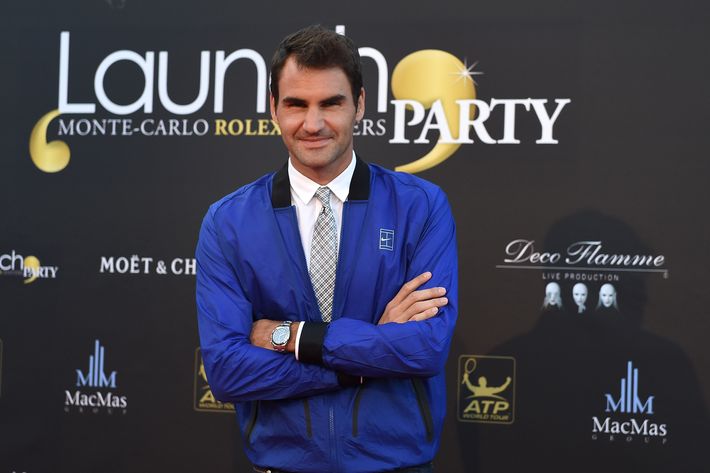 Iggy Azalea (1990)
Selena Gomez (1992)
Miley Cyrus (1992)
Serena Williams (1981)
Lil Wayne (1982)
Seth Rogen (1982)
Jamie Dornan (1982)
Dwyane Wade (1982)
Prince William (1982)
Kate Middleton (1982)
Prince Harry (1984)
Anna Paquin (1982)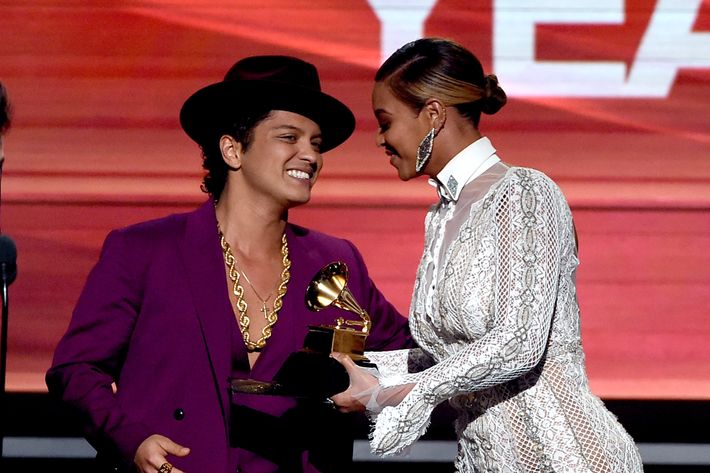 Bruno Mars (1985)
Ciara (1985)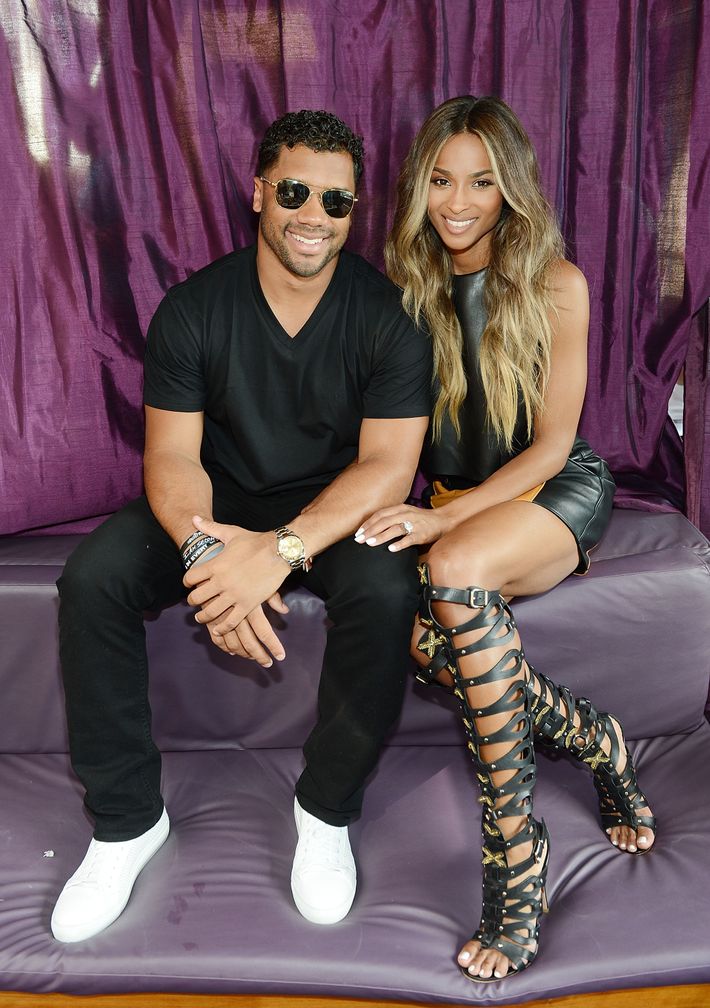 Russell Wilson (1988)
YouTube star Grace Helbig (1985)
Lana del Rey (1985)
Chris Paul (1985)
Keira Knightley (1985)
Usain Bolt (1986)
Marshawn Lynch (1986)
Blake Lively (1987)
Zac Efron (1987)
Miles Teller (1987)
Hilary Duff (1987)
The Situation (1981 or 1982 — conflicting reports)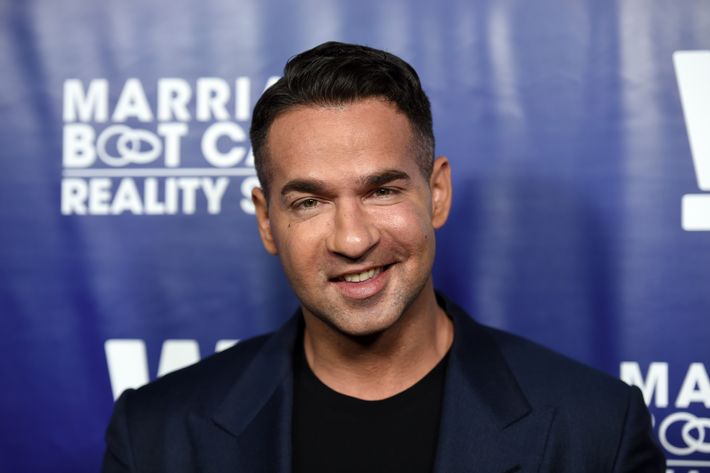 Unless all of these people are lying about their age, which is a thing celebrities are known to do.