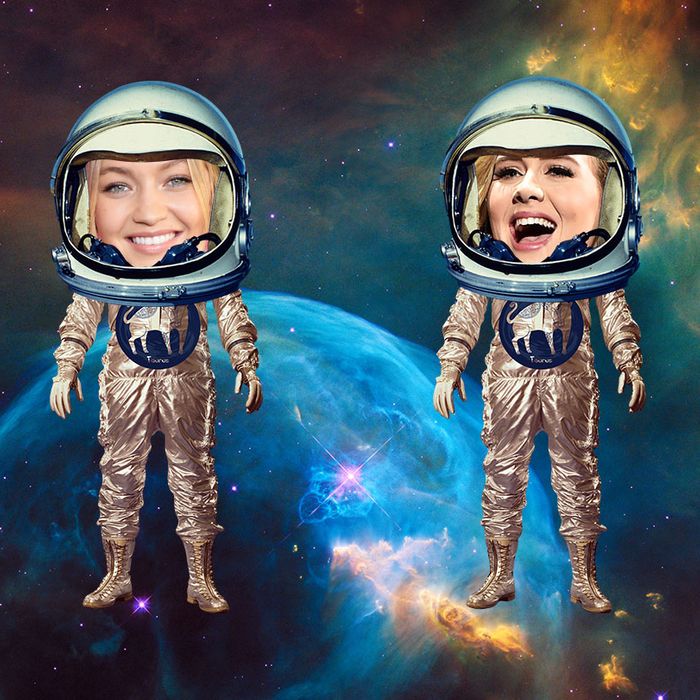 Photo-Illustration: Getty Images, BFA, Hubble Telescope
For the first time in a while, no planets change direction or signs except the moon this week. In fact, as a testament to this calmer time, we cap the week with a new moon in sturdy Taurus on Friday. This bodes well for nurturing ourselves with good times and feeling like we have solid ground under our feet.
Nonetheless, astute Mercury, serious Saturn, penetrating Pluto, extravagant Jupiter, and pugnacious Mars — half of the planets in the heavens we reference for astrology — are still retrograde. Use this time to catch your breath rather than feel everything is settled. Retrograde times, especially Mercury, are great for catching up with people and projects that have fallen by the wayside. Devote more time to careful pondering, rather than reverting to knee-jerk responses. Life should be greeted with pleasure, even more so when you're stressed.
Likewise, think seriously about your pleasure. If you're already a card-carrying hedonist, then this might be a time when you risk overindulging. Be careful that being up for anything doesn't turn into being up for everything. On other hand, if you're inclined to just keep plodding along without much thought about how you're feeling, this is when you need to stop and smell the mounds of ick you're standing in. We all have unwelcome things we must endure. However, no one says that you must make things more unpleasant for yourself. If you can't take a break from the grind to sink your toes into something luscious, then you certainly can wear a scented mask to make things less harsh.
The planetary weather report: Use these guidelines to unlock the stars, not to be locked down by them.
The smooth velvet trines between the illustrious sun and out-going Jupiter (on Tuesday) and pensive Pluto (on Saturday) also add to the week's comforting vibes.
Read on for your sign's Sky Code.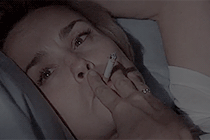 You're liable to feel on point and more like yourself as we approach the Taurus new moon on Friday. Take it easy this week, even though you might be inclined to go hard. If you have to yield to pressures from others to do more, then schedule frequent breaks and keep comforting items around you to soothe you. Otherwise, it's okay to hang a "Do Not Disturb" sign prominently. You're in a chrysalis of transformation right now, and your beauty rest and relaxation is important.
Gemini  (May 21 to June 20)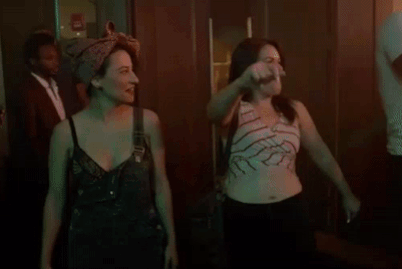 You probably feel lighter than last week. But you still have a bit of a "celestial hangover," most likely from shifty Mercury's retrograde. After Friday's earthy Taurus new moon, you'll be more interested in what soothes you than what excites you. Your BFF's idea to go clubbing or catch Frisbees in the park might sound like a good one until all the bright lights, noises, and smells storm your sensitive nerves. Opt instead for quieter outings with friends or binge-watching something exciting while feasting on a pint of Ben & Jerry's. Soon enough you'll find it easier to be more on your grind.
Cancer (June 21 to July 21)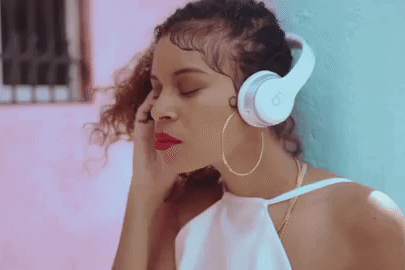 You perhaps have the finest guts of all the signs of the Zodiac. Of course, we're not talking washboard abs, but how instinct and intuition regularly mesh to let you know what's really going on. Instinct is your body's way of communicating things, like feeling hungry when you need food. That same body instinct can sense danger too. Intuition is headier and ventures into clarity when reason stops, like when you know someone's lying to your face but you can't show how all the pieces fit yet. However, your gut only works if you're listening. Cancer, seriously, are you listening?
Leo (July 22 to August 21)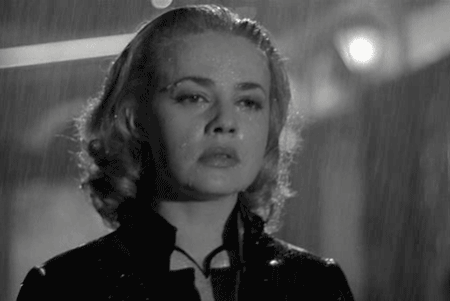 Although you've likely been weathering serious emotional storms of late, you might feel you've moved into the eye of the storm as you approach Friday's new moon. Trust the growing steady calm washing over you, without thinking that you're losing your mind. You're actually getting your swag back and feeling more grounded. Sometimes doubts, your own or others, challenge your Leonine fire and only evidence and hard work will keep your passion and confidence going strong. You can't take your fire for granted. It's your most precious treasure.
Virgo (August 22 to September 21)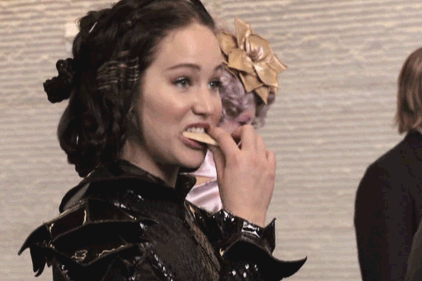 Although a "crisis of faith" usually references doubts about one's religious orientation, you might be feeling that way about yourself, work, or other aspects of your life. Your insistence on finding evidence of the problem or working harder to resolve it will likely only frustrate you, because your issue isn't in the world — it's in your mind. You have to envision exquisite outcomes for your ideas rather than seek out more information. The mind can't be separated from the body, so take extra care to nourish yourself with wholesome foods, too.
Libra (September 22 to October 21)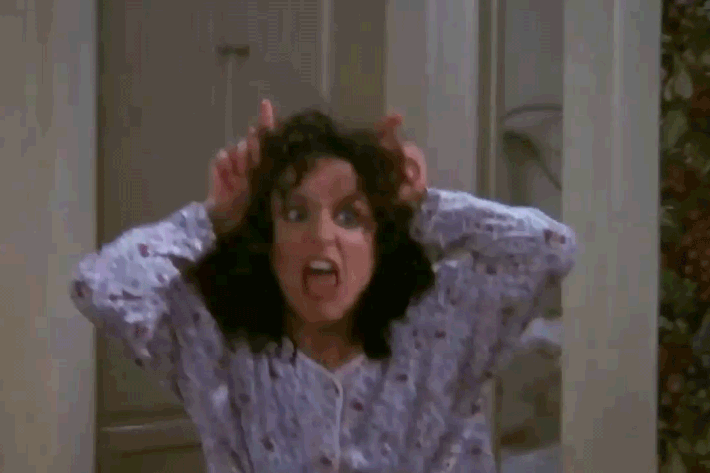 They say the devil is in the details. Well, then you might have to spend time with the devil to rise divinely. You're likely going to have to do grunt work and other things that you won't find pleasant. No grunting, no glory. However, you can make diving into the dumps as pleasant as possible. You also need to stay focused on getting your victories rather than lamenting apparent defeats or setbacks. Those will all be relatively short-lived compared to your wins.
Scorpio (October 22 to November 21)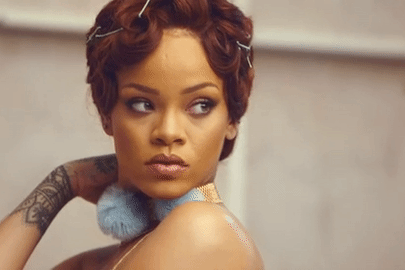 You're being cosmically pushed to play better with others. It's not that you suck at it. You just don't always know what constitutes "play" or even "better." For the play part, it's simple: You're going to have to learn to take yourself less seriously. Yes, you're freakin' important with lots of incisive thoughts into the world's mysteries. Yet these insights weren't just created by you or for you. They're there to share because they're already something shared. Be open because, in some way, you already are.
Sagittarius (November 22 to December 21)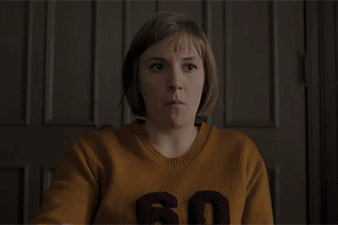 Friday's new moon calls you to step up your health or work regimens, even the ones that you think are currently awesome. As a sign under the auspices of expansive Jupiter, you know that there's always room for improvement. This doesn't mean that you need to start big to make enhancements. Bring your fiery enthusiasm to the table incrementally rather than think that it should already be there. If it is, great. If it isn't, don't be discouraged. These developments are all for you, so they have to start and end with you.
Capricorn (December 22 to January 20)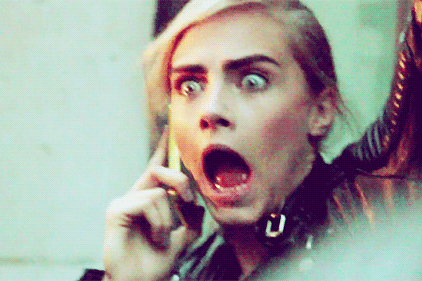 In this article about how reality isn't real, this bit stood out: "The world presented to us by our perceptions is nothing like reality … we have evolution itself to thank for this magnificent illusion, as it maximizes evolutionary fitness by driving truth to extinction." In other words, honor your perceptions as you're feeling them. Your "evolutionary fitness" will, of course, be tested by how well your perceptions fit the necessities of your environment. You aren't totally right in your "reality" and others aren't all wrong. The truth is an elusive and negotiable illusion between you and others. Negotiate often to manifest more of the truth you wish to create.
Aquarius (January 21 to February 18)
At this point, you're probably more at ease with being still. In fact, your attention might shift wholly from what's going on in the world to what needs to improve at home. Embrace your homebody tendencies, and fix, wash, or redecorate whatever needs it. You might also benefit from connecting with your family, whether they're a train ride or a phone call away. Ultimately, do whatever you need to do to feel grounded, safe, and comfortable. This will soothe your nerves and rest your spirit for frolics you'll likely have later in the spring.
Pisces (February 19 to March 20)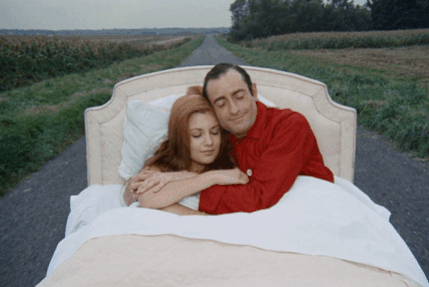 As you've pruned yourself from perhaps too many commitments, you'll be drawn deeper into projects or relationships that nurture your soul more than you could've imagined. It might even feel addictive. It's too early to know for sure if you will become strung out from it, but the answer certainly isn't to cater to fear and stop abruptly. It would be better to think about the following as you relish these new connections: Why did you delay your pleasure so long? In what other ways are you not nurturing your intellectual and communication needs?
Aries (March 21 to April 19)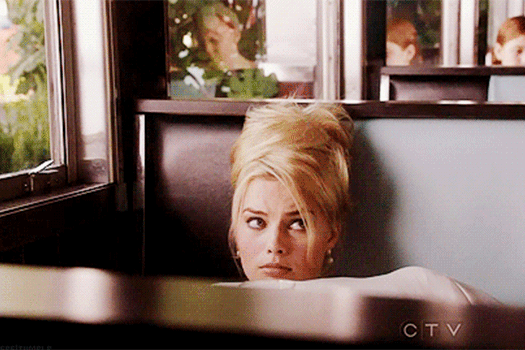 You might have taken time to assess what you have last week. That can help you plot out your next steps now. Planning involves another p-word, patience. Though being patient is not your favorite thing in the world, it could turn out to be a very good habit, if kept to a reasonable time frame, like a few months. Reallocate where you can to increase your savings and earnings and shrink your spending. Resist impulse shopping or the need to acquire things for instant gratification. Trust: Stacking paper now will head off more problems later.
Samuel F. Reynolds is a professional astrologer in New York City and the founder of the Zodiac Lounge.
GIF reporting by Leah Rodriguez.