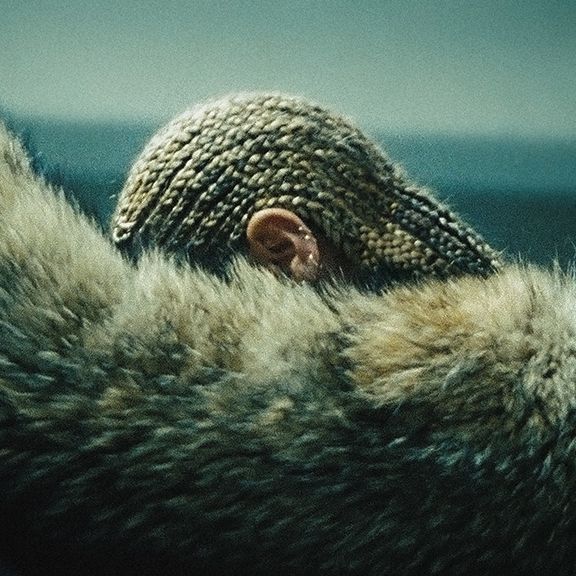 Beyonce, in Lemonade.
Photo: HBO
Her video-album Lemonade was (as might be expected) a masterful visual bonanza, and, naturally, a tremendous source of all the bad-ass Bey GIFs the Internet could ever want. Here, a definitely-not-exhaustive collection of some of the best.
Making a grand entrance.
Ready to break things down. (Honestly, this list could just have been GIFs of that entire gleeful smash-up.)
Letting the world burn.
Leading her girls down to the water.
Scanning the horizon.
A shot reminiscent of her sister's wedding photos.
This is truly a party bus.
Bey as a couture lighthouse, or siren.
Shrugging on that fur.
Amen.