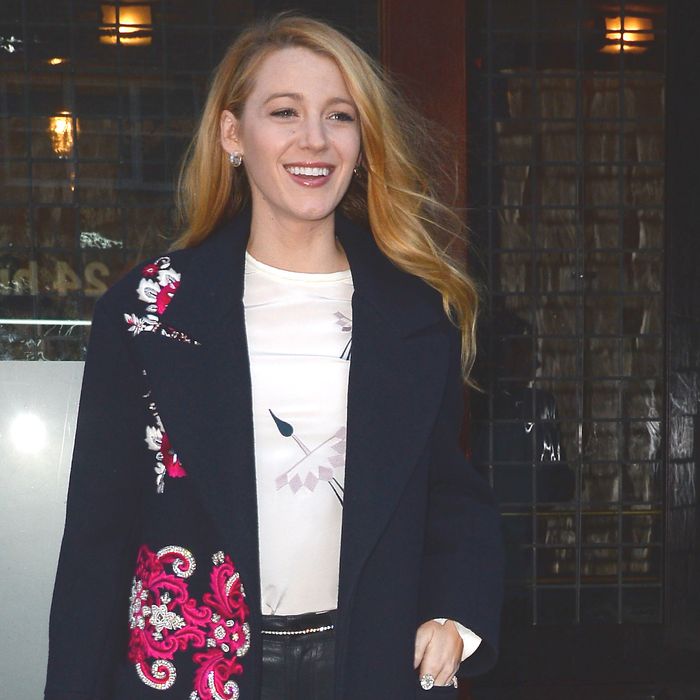 Photo: Raymond Hall/2016 Raymond Hall
Us Weekly reports that Blake Lively, a California gal who dreams of living in the Antebellum South, is pregnant again. The evidence: She was spotted looking rounder than usual on the set of her new shark movie The Shallows. So she is either with child, or she has a new look.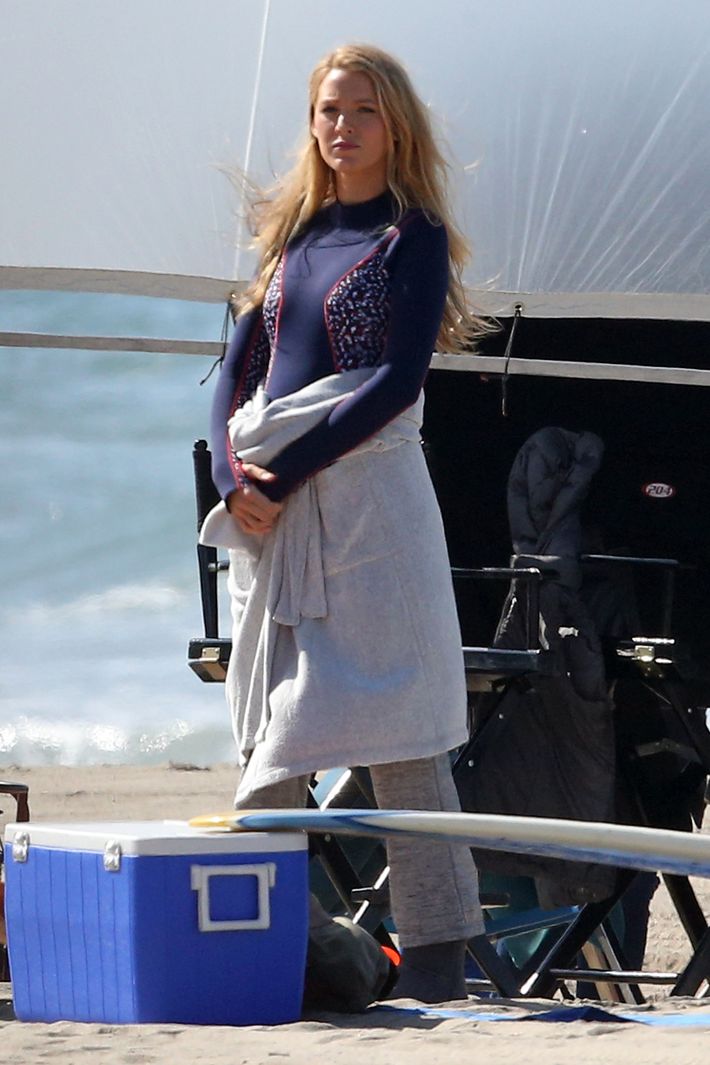 Either way — as her husband, Ryan Reynolds, so rudely revealed at the MTV Movie Awards this past weekend — she is definitely not a virgin.