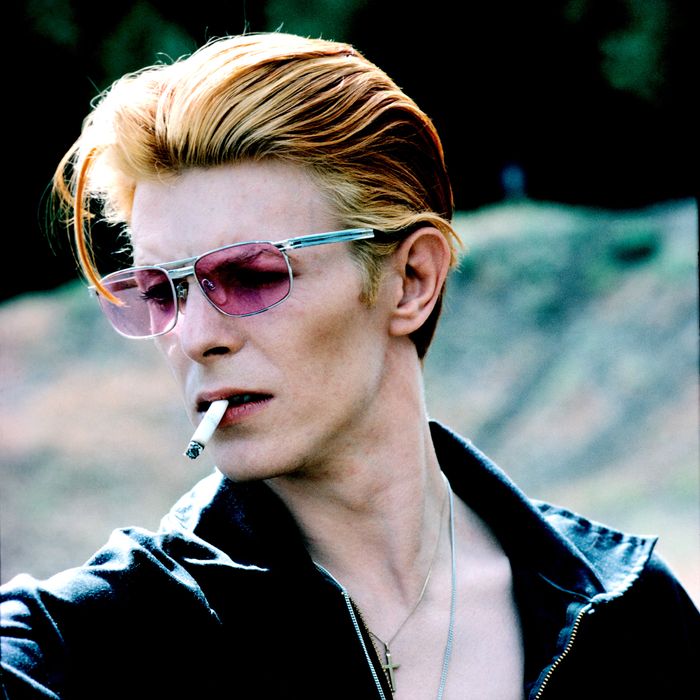 David Bowie. Photo: Steve Schapiro/© Corbis. All Rights Reserved.
After David Bowie's unexpected death, photographer Steve Schapiro compiled his best photos of the Thin White Duke in his book, Bowie: Photographs by Steve Schapiro, out April 20 from powerHouse Books. The rare collection features many unpublished photos from a private session between Schapiro and Bowie in Los Angeles in 1974, where Bowie, among other things, drew the Kabbalah Tree of Life diagram on the walls while wearing matching navy and silver-striped separates.
"From the moment Bowie arrived, we seemed to hit it off. Incredibly intelligent, calm and filled with ideas," Schapiro says in the book's introduction. Click ahead to see the photo they shot as a joke (which became a People magazine cover), Bowie on set in New Mexico, and the icon at home smoking a cigarette.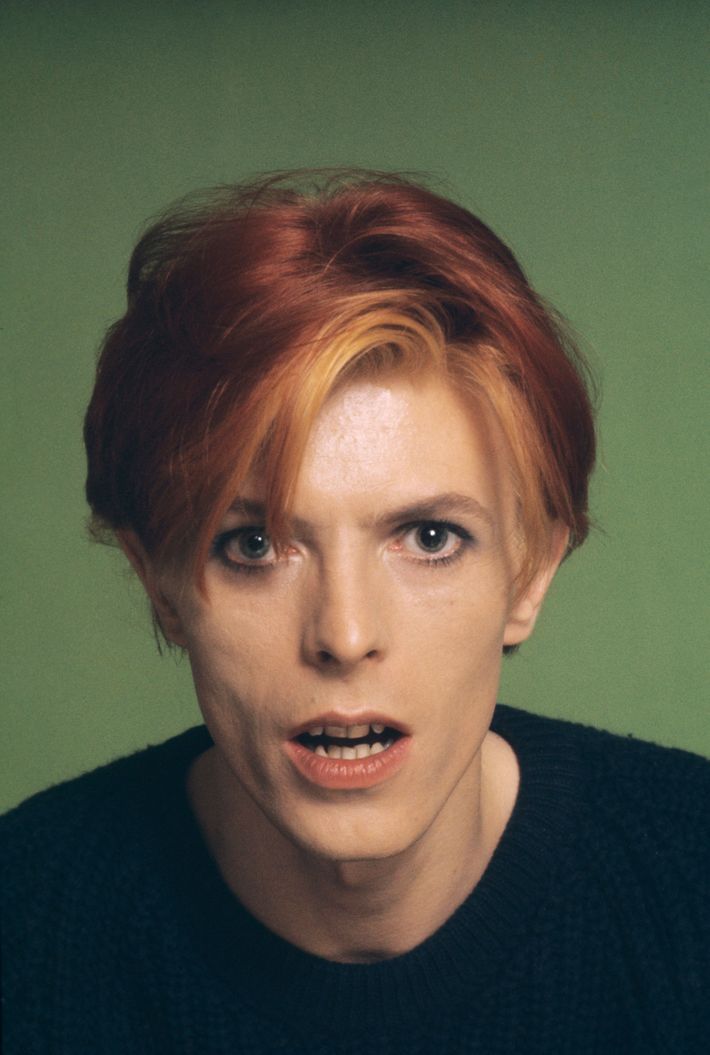 Los Angeles, 1974.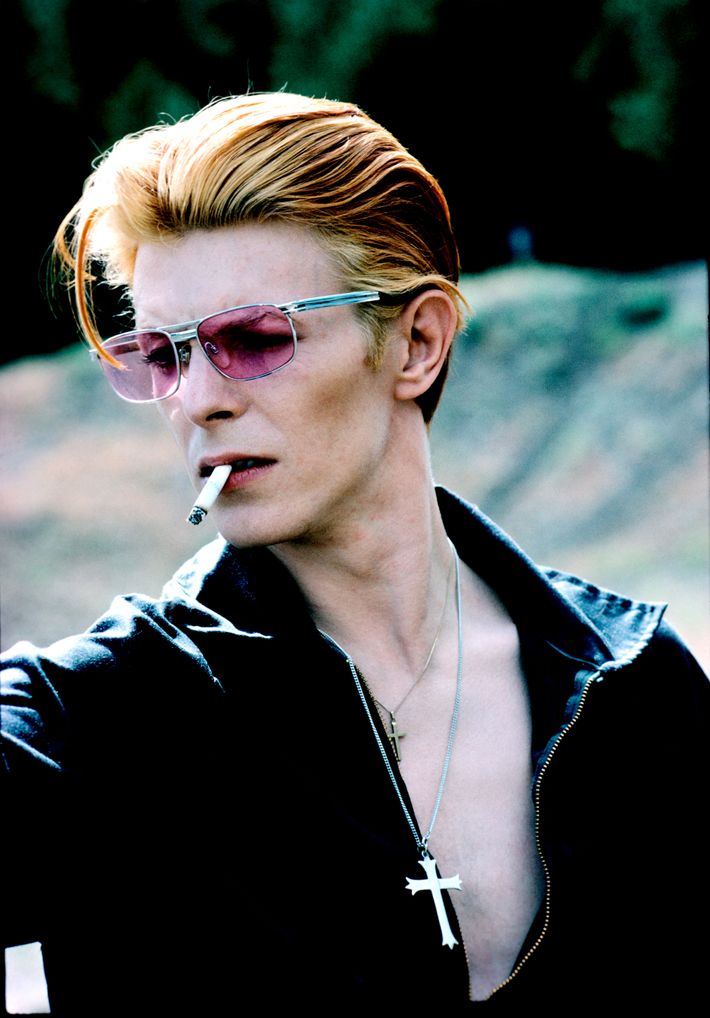 New Mexico, 1975.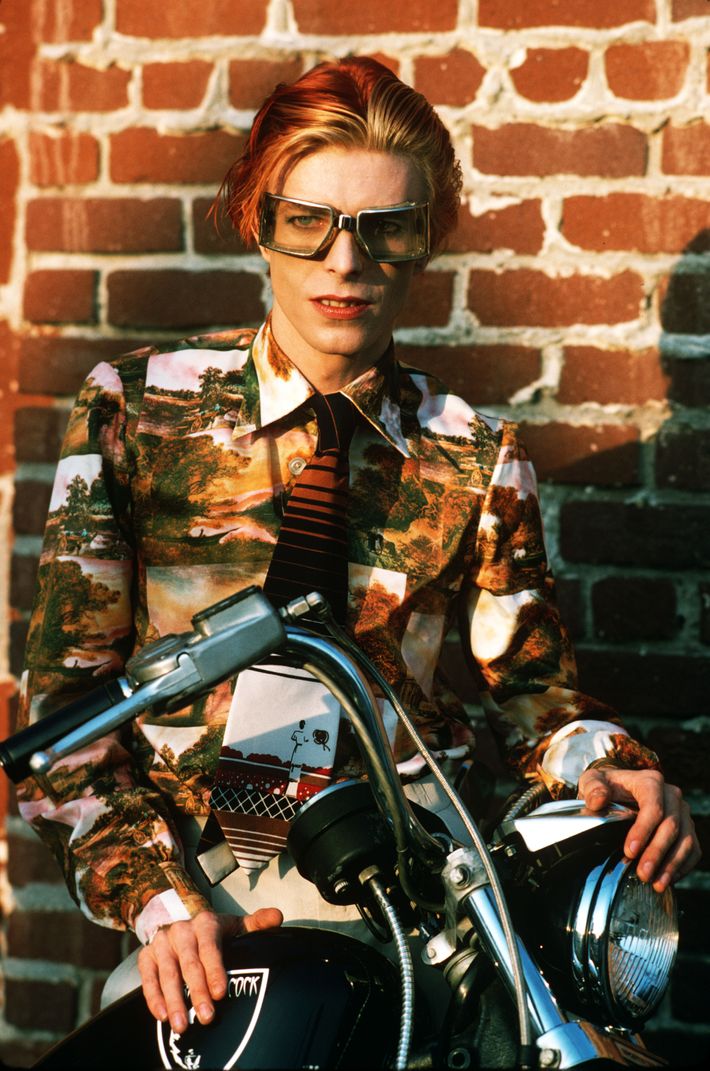 Los Angeles, 1974.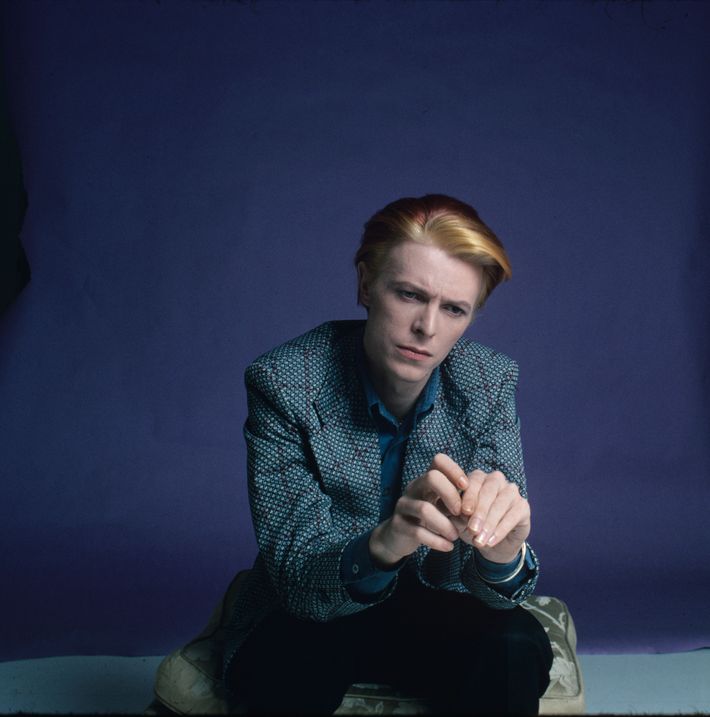 Los Angeles, 1975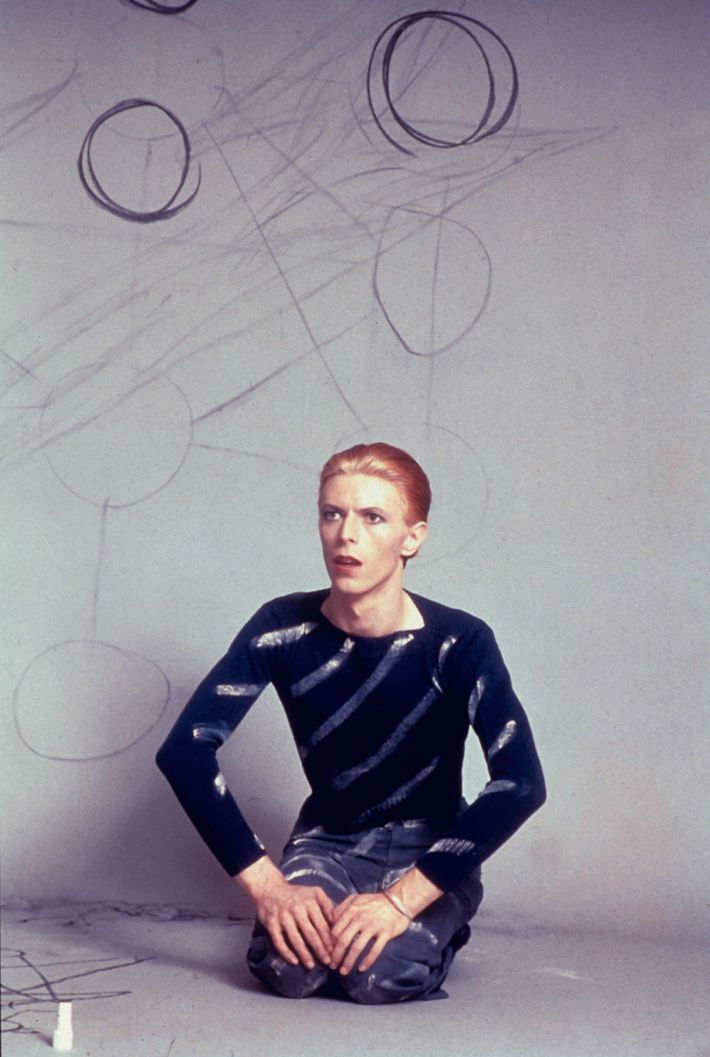 Los Angeles, 1974.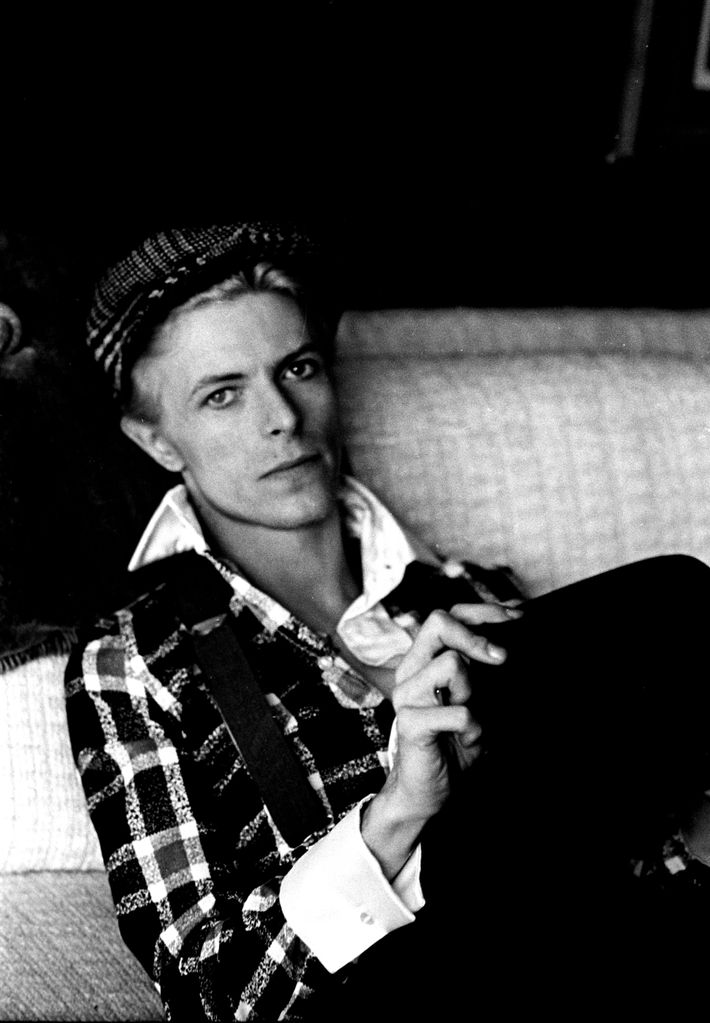 Los Angeles, 1975