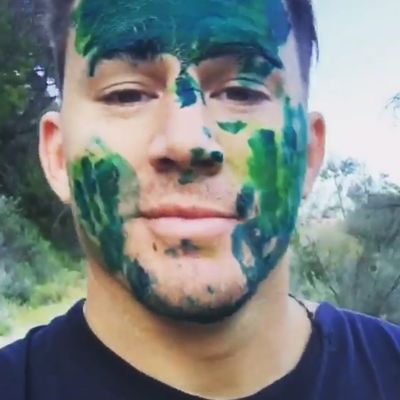 Photo: channingtatum/Instagram
Channing Tatum had a birthday this week. His wife, Jenna — an amazing dancer — got the Tate a new horse. His daughter, Everly — a cute 2-year-old — painted his face. Channing Tatum rode off into the sunset with his new rescue horse, Cajun, and a Braveheart-painted face.
"Best day ever," Tatum said on his ride.
Just one thing: Do you know how old Channing Tatum turned? 36 years old. Happy birthday, bud. We love you just as you are.