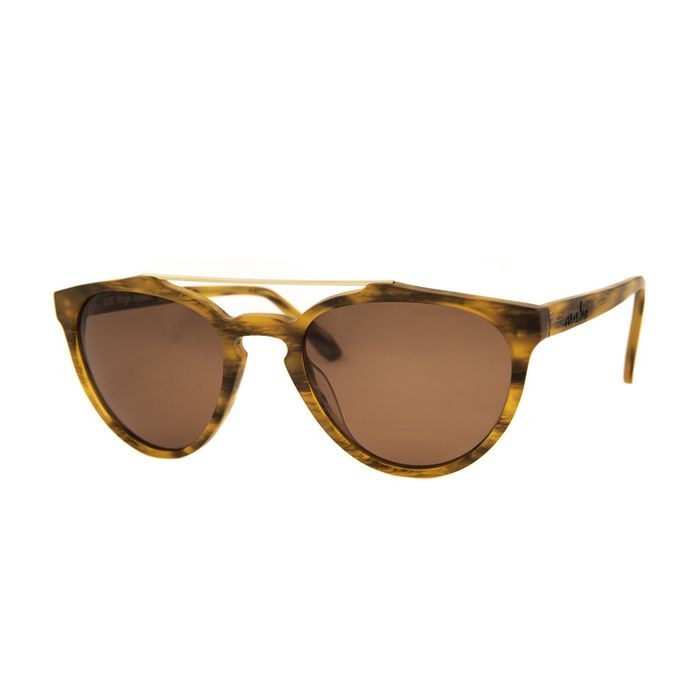 Photo: Courtesy of Maho Shades
Every Monday at the Cut, we're highlighting one great purchase that won't take up your whole paycheck. If you're looking for something to splurge on instead, check back every Friday for an item that's absolutely worth eating ramen noodles for the rest of eternity.
While $5,000 sunglasses may be just the thing for yachting around the Mediterranean, what about shades for the day-to-day grind? Environmentally conscious eyewear brand Maho wants to provide you with luxury sunglasses that will survive being tossed in your purse and potentially sat on. All priced under $100 and made with patent-polarized shatter-proof nylon lenses, each pair comes with a lifetime warranty that guarantees the replacement of any damaged shades for a flat fee of $30. Wear our favorite pair, the Reykjavik, with a bold lip for chic UV protection in the rugged outdoors.
Maho Reykjavik Sunglasses, $95 at Maho Shades