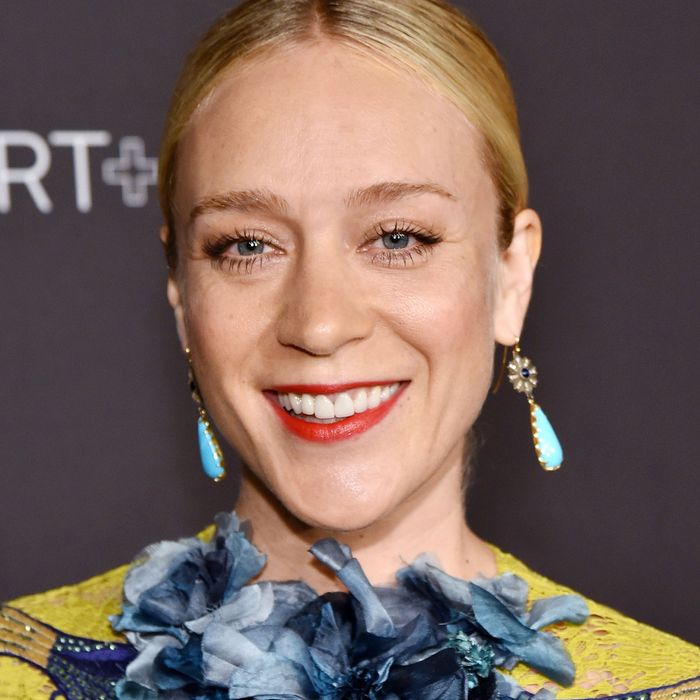 Chloe Sevingy.
Photo: Mike Windle/Getty Images
Chloë Sevigny will make her directorial debut at the Cannes Film Festival in May with the short Kitty, based on a Paul Bowles short story about a little girl who dreams of becoming a kitten and finds herself transformed into one.
"I chose the story because it had an element of magical realism to it that is something that I always have enjoyed watching, as a viewer, in films," Sevigny told the Cut at Chanel's Tribeca Film Festival artists' dinner on Monday. "And I wanted to do kind of a throwback to kind of those '80s films where they had an element of practical effects and makeup and stuff, and I could incorporate all that," she added. "It was also about transformation and a girl's relationship with her mother, and just a lot of themes that rang true to me." Sevigny, who wore a black leather dress and golden earrings from Chanel's 2016 Paris-Rome collection at the dinner, says she had always been a big Bowles fan.
Directing posed many challenges, but Sevigny found it most difficult to compromise, which she did as little as possible. "When people were, like, 'Well, you can have this or that,' like having to cut shots, because you had to move on for something else, that was very hard," she said. "I didn't want to cut anything."
Sevigny plans to continue to direct, using the short as a steppingstone. "That's the intention, to use it as a calling card to make features." She'll look for stories that speak to her, and says she is already exploring the rights to some novels, but declined to say which titles.