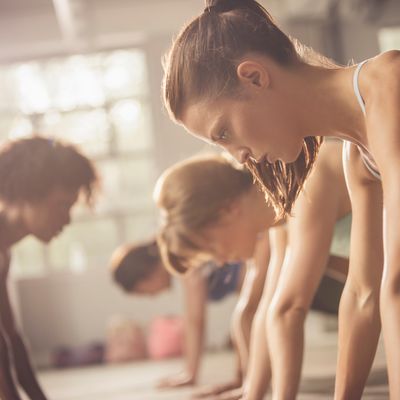 Photo: John Fedele/Getty Images
ClassPass announced today that unlimited memberships in New York City will cost $190 a month plus tax for current members starting on June 1, and $200 plus tax for new members. The boutique fitness booking tool was introduced for $99 in 2013 and the price went up to $125 in July of last year.
According to their site, ClassPass will also offer five classes per month for $75 and ten classes for $135. Earlier this month, the company raised the price of unlimited memberships in Boston to $180.
Naturally, this pissed everyone off:
RIP ClassPass's mentions. Seems like now is a great time to pick up running, or bite the bullet and join Equinox. Here are 11 ClassPass alternatives.