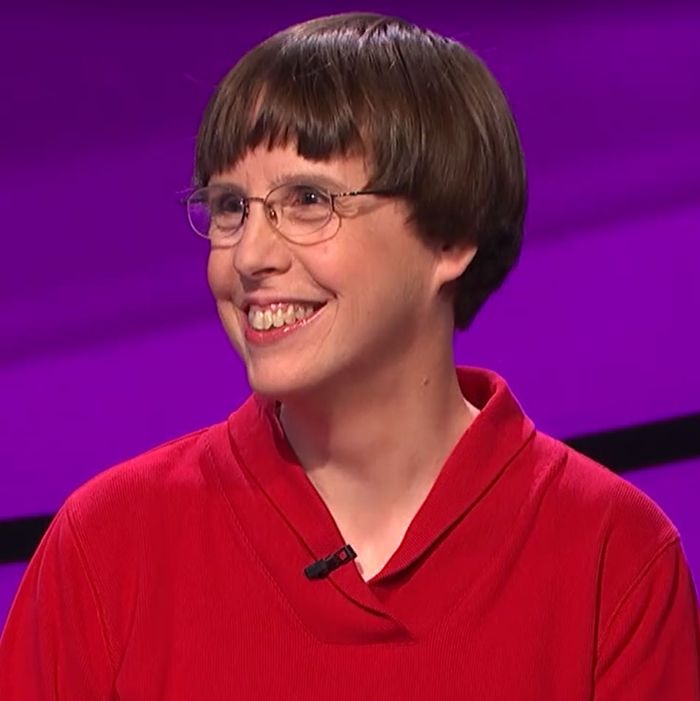 I can't believe you went on Jeopardy last night and didn't even tell me! Now the internet's obsessed with you for being so honest with Alex.
You only like knitting and petting cats? What a you thing to say.
Crazy how many people we know have been on Jeopardy lately.