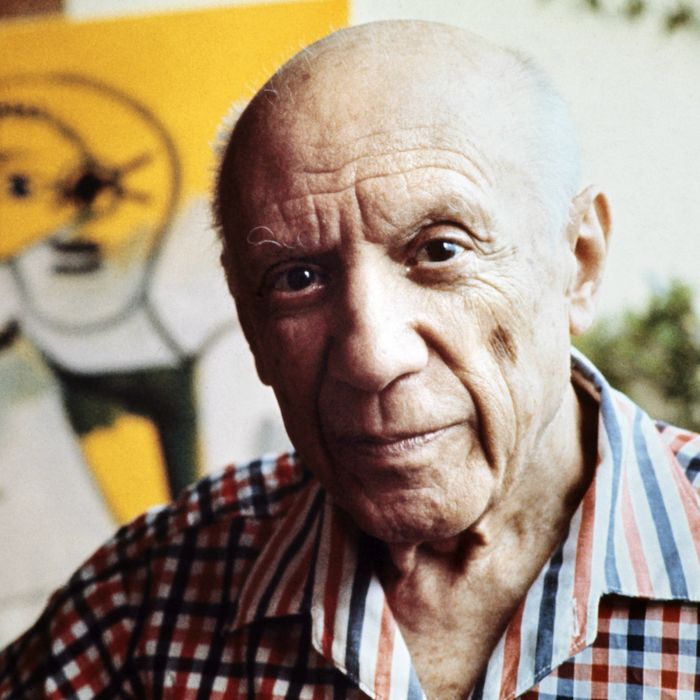 Photo: RALPH GATTI/AFP/Getty
Yes, hello, it's Wilma, Wilma Tisch. So sorry to bother you, but have you seen my missing Picasso painting?
It's the one he painted of his mistress, Marie-Thérèse Walter, back in 1928. Worth about $1 million, I think. It might be in storage or getting repaired, I'm always misplacing these things, you know how it is. Last week it was a $75 million Rothko, this week it's this. Although, I suppose I haven't seen it in a few years now. Funny how these things get away from you.
Oh hold on — hold on, it's my lawyer, Luke, on the other line.
[Muffled voices.] Oh, I see. Okay, I see.
Seems as if a housekeeper lifted it off me and sold it to a Miami art investor. He went ahead and sold it to another art dealer.
Oh, how dreadful. How very dreadful.