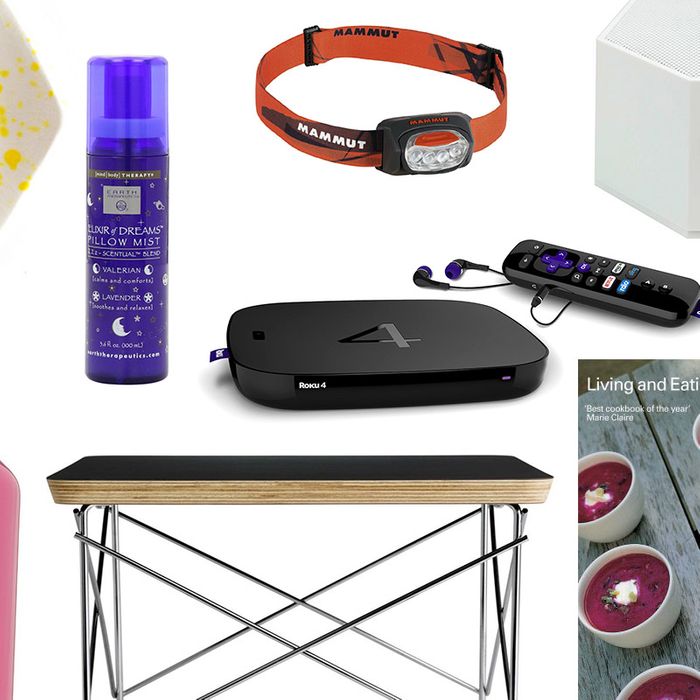 Recently at the Cut, we've been looking at how to shop for your bedroom (whether you're looking to make it a little funkier or a little more Elizabeth Taylor). Here, we try to figure out how to outfit a nightstand, quite possibly the hardest nook in the house to shop for. Whatever is on it should be personal and intimate, but also completely indispensable. The books, lamps, and pillow mists should serve a function, but also give you deep joy. We asked members of our editorial staff to share the one thing they keep on their nightstand that they couldn't live (or sleep) without. Here's what they told us.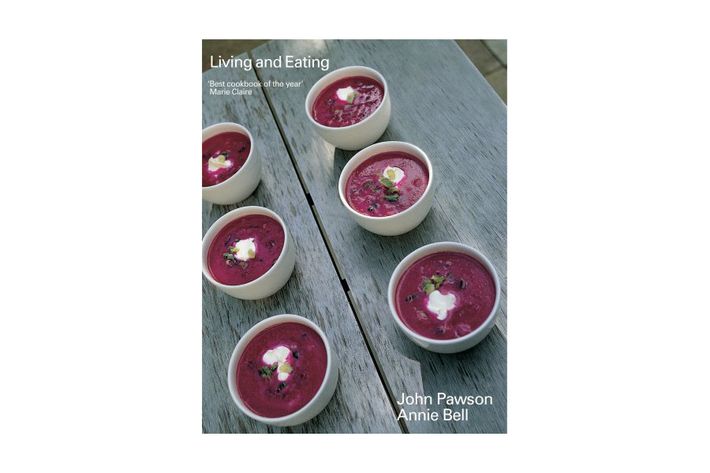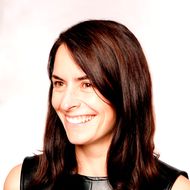 Living and Eating, by John Pawson
One of the best things I own is architect John Pawson's book Living and Eating. In it, he and the food writer Annie Bell lay out a complete plan for cooking, decorating, entertaining, and living a simple, tasteful life. It's hard to describe the effect this book has on me, but I keep it next to my bed. Everything, from the clean design of the pages to the promise of order and pleasure offered in every recipe, makes me calm right down if I'm having a rough day. I have gone down several internet-shopping rabbit holes based on this book — for example, tracking down this classic English kettle, which sits atop Pawson's perfect, minimalist range in his warm, clean travertine kitchen.
$27 at amazon.com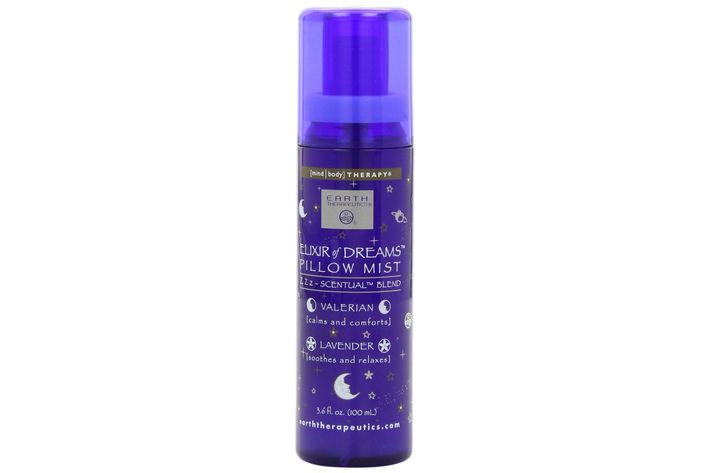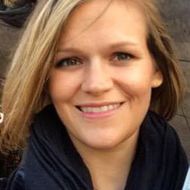 Earth Therapeutics Elixir Dreams Pillow Mist
Lots of sleep experts recommend sticking to a bedtime routine if you have trouble dozing off. That could mean drinking the same tea every night or simply putting away your gadgets an hour before bed. I'm garbage at following routines and abiding by bedtimes, but one thing I can very easily do each night is spritz this heavenly mist on my pillow before I curl up and read. The lavender-and-valerian scent is neither too herbal nor too sweet, and while I have no idea if smelling these things really helps induce sleep, it makes me feel like I'm staying at a spa. Plus, it makes my hair smell wonderful the next day.
$8 at amazon.com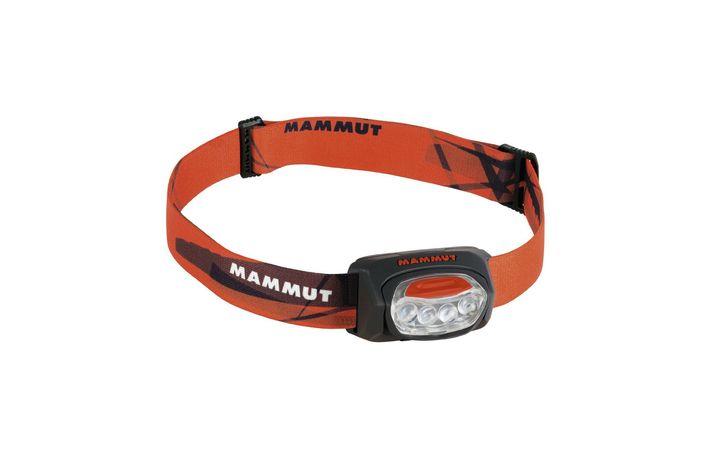 Rob Patronite, Food Editor
Mammut T-Trail Headlamp
I suppose there are worse things for a man to wear to bed than a Mammut T-Trail headlamp strapped across his coconut: black Goldtoe socks, pajamas with feet, a cat-eye sleep mask, an Ebenezer Scrooge nightgown all spring to mind. Still, I've yet to find a better book light for bedtime reading than my beloved Mammut. Mammut Sports Group AG, for the uninitiated, is a Swiss mountaineering company that got its start in 1862 making climbing ropes. Several Christmases ago, somebody slipped one of their featherweight headlamps into my Christmas stocking, perhaps mistaking it for one belonging to Sir Edmund Hillary or Reinhold Messner.
Among the things a Mammut headlamp is good for, you see — at least according to the company website — are night bouldering, multi-pitch rock climbing, Nordic blading, snowshoeing, and summit approaches. I admit I've never participated in any of these activities, but I have read, by the LED glow of my Mammut T-Trail, practically an entire "Talk of the Town" section of The New Yorker, plus all the cartoons, before nodding off.
The lamp casts a beautiful, even light across the pages of whatever you're reading. On the lowest setting (there are three), it won't disturb the grumpy person next to you who's trying to get to sleep, Goddamn it. And because the light issues forth directly from your forehead in the direction of your gaze, there are no pesky adjustments to make as with the kind of reading lights you clip onto the cover of a book. The T-Trail is also good for getting up out of bed without turning on the lights to examine what's in the refrigerator or to get a glass of water. And I wouldn't want to be without mine during a New York brownout.
$41, at amazon.com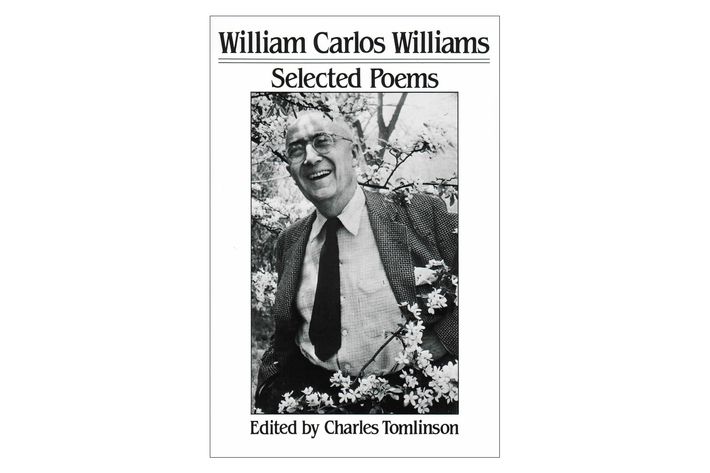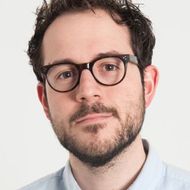 Selected Poems by William Carlos Williams
Reading before bed is one of those things TV has told me is an essential part of an adult's life, like gossiping about someone when they're standing behind you, and monogamy. The problem is, anytime I try to read anything with chapters in bed, I fall asleep one paragraph in. However, I do think it's good to not go directly from the computer to the pillow. And then it dawned on me: poems! In particular the work of the modernist master William Carlos Williams. In my opinion, just before bed is a perfect time for WCW's work, as it feels more natural to zoom out from the words and allow the words to just wash over you. Lately, I've gotten in the habit of trying to memorize a poem at a time, as a sort of light mental stretching. The result is something like a meditative chanting of what I contest is the most delightful poem ever. I will tell you what it is but you can't steal it, as it is my mantra:
Poem
As the cat

 climbed over
   the top of
the jamcloset

   first the right

forefoot
carefully
  
then the hind
   stepped down
into the pit of

the empty

  flowerpot
$15 at amazon.com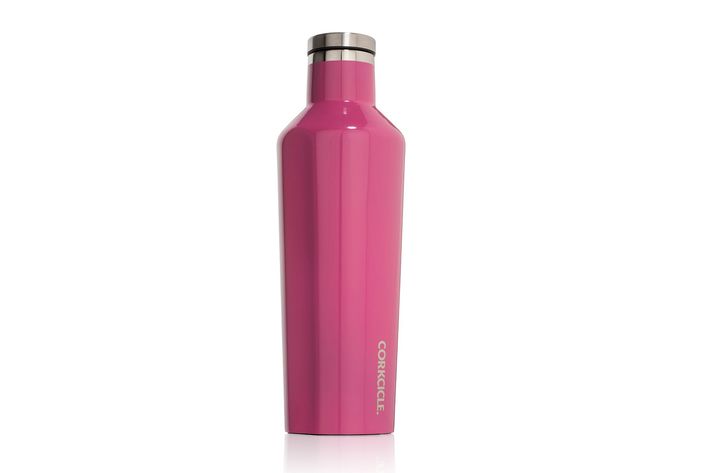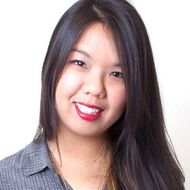 Corkcicle Canteen
I always wake up incredibly thirsty in the middle of the night, thanks to my lack of control over our heat. Since I lack the coordination to properly pour a glass of water from a carafe without spilling all over my sheets at 2 a.m., I stash a bottle next to my bed. It used to be a Nalgene, but I've since upgraded to a Corkcicle canteen. The stainless-steel bottle is amazing at keeping cold drinks cold and hot beverages hot. I prefer the matte black, mainly because I don't like any color in my apartment, but it comes in 12 other shades including glossy pink, copper, and turquoise. It's easy enough to unscrew that I've never had an accident, and I'll never wake up with a dry, sore throat again.
$35 at amazon.com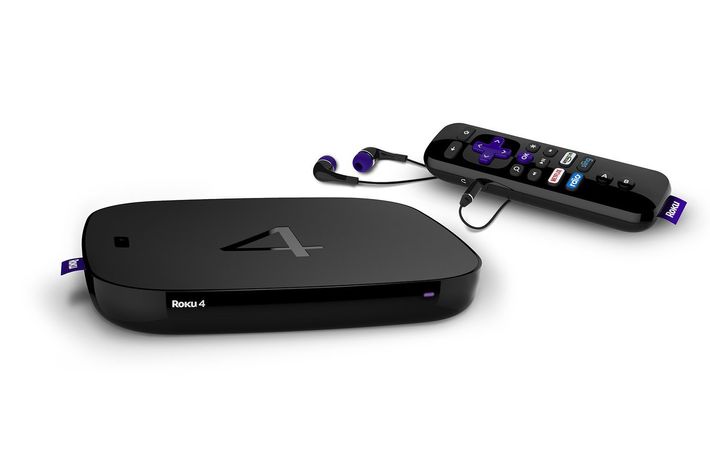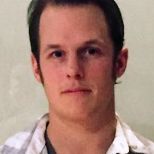 The Roku 4
The Roku 4 itself doesn't sit on my bedside table (or, in my case, a narrow set of mattress-high drawers); it resides beneath the TV, a few feet past the end of the bed. What stays close is the Roku's remote, a purple unit the size of a Milky Way bar, with a pleasantly rounded shape, buttons that are satisfying to the push, and, most useful, a quarter-inch headphone port. If I simply pop a pair of earbuds or noise cancellers into the remote, I'll be the only one who can hear the sound coming from the TV — thus sparing wife and dog from the sound of whichever West Coast baseball game with fantasy implications I'm half-watching before bed. (I like to think the dog wouldn't mind, though.)
$120 at amazon.com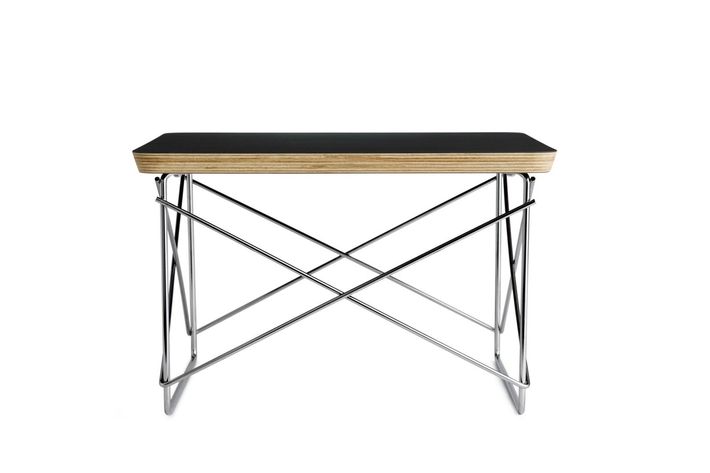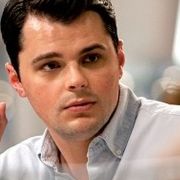 Eames Low Table
I grew up not far from the Herman Miller headquarters in Michigan, so I feel duty-bound to at least have some kind of Eames furniture in my apartment. And so, sitting next to my bed is one of these small side tables, serving as a kind of makeshift nightstand. (It was actually a gift from a family friend who works with the company.) Obviously, it's perfectly functional as a surface on which to place a book or an iPad or a glass of water or whatever — especially if you have a low-bed situation, like I do — although what I like most about it is the way the table nods to the design of the much more famous Eames lounge chair, and costs about a 20th of the price.
$215 at dwr.com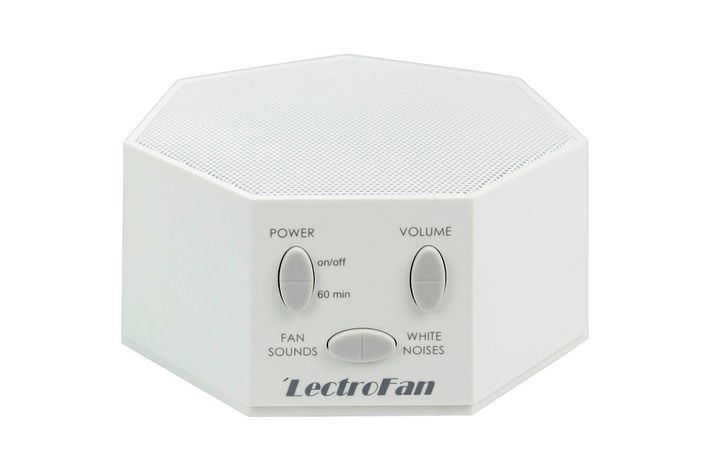 LectroFan White-Noise Machine
I adopted two cats in 2013. They were a mixed bag. One is everything you want a feline to be: calm, affectionate, and — most important — quiet. The other is an irritating little son of a gun who meows incessantly for no reason in particular. Given the facts on the ground, I've had to develop a strategy to allow myself a full night's sleep (which, of course, means being more alert at my job and thus being able to earn money to buy kitty munch). The LectroFan has been a lifesaver, providing sonorous white noise that drowns out the whining and scratching that erupts just outside my bedroom door every evening. I've also had to start locking my naughty cat in the bathroom so there are two layers of soundproofing, but that's an entirely different story, for another time.
$56 at amazon.com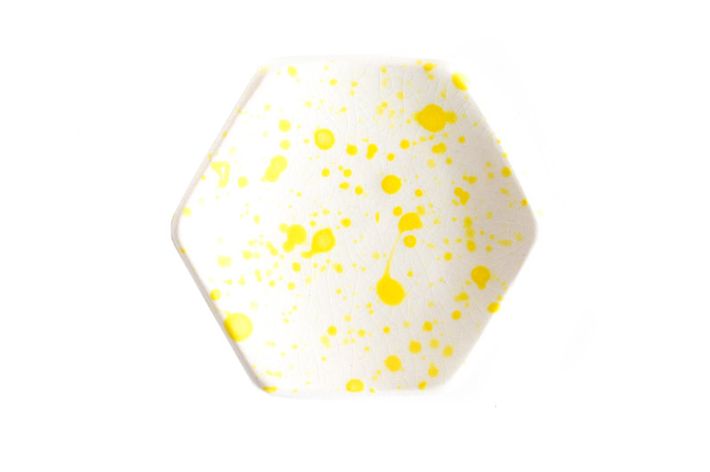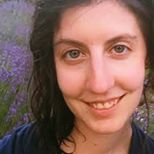 A Ring Dish
It used to be that I would just put my rings on the bedside table, turn off the light, and call it a day. But about once every other week, my iPhone would jostle the carefully stacked pile, and I'd be on my hands and knees searching under my bed for fallen soldiers. Enter the ring dish. Mine was given to me by my aunt (she got it on a trip to Greece), but if I were to buy a new one, I'd get this lovely yellow speckled one from Arkansas-based ceramic studio Quiet Clementine. Not only does my ring dish make me happy (I love the little delicate plink my rings make when I drop them in there each night), but now I can sleep soundly knowing that they aren't going anywhere.
$14, etsy.com