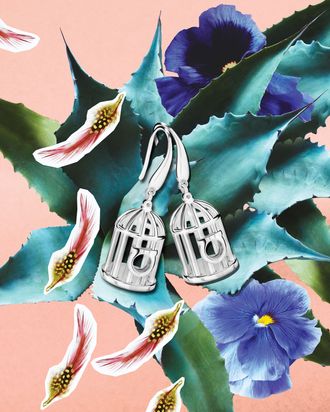 Right around this time of year, cabin fever sets in. You find yourself browsing flights and hotels in hopes of escaping to some tropical locale. But sometimes life gets in the way and you're stuck at home with only retail therapy to get you through the vacation blues. If this speaks to you, then so will Ferragamo's latest collaboration.
The brand teamed up with jewelry designer Daniela Villegas on a capsule collection that draws inspiration from its founder's love of nature and travel. The result is a series of necklaces, earrings, and bracelets that combine colorful gems, like green topaz and purple amethyst, with different exotic birds, like parrots and parakeets, as well as cages. The line comes in sterling silver, but certain pieces also are available in gold, if you're feeling extra fancy.

Even if you're just looking to fantasize about being in a lush jungle, keep on scrolling to see all the pretty images, as well as a fun behind-the-scenes video that describes the creative process behind these pieces.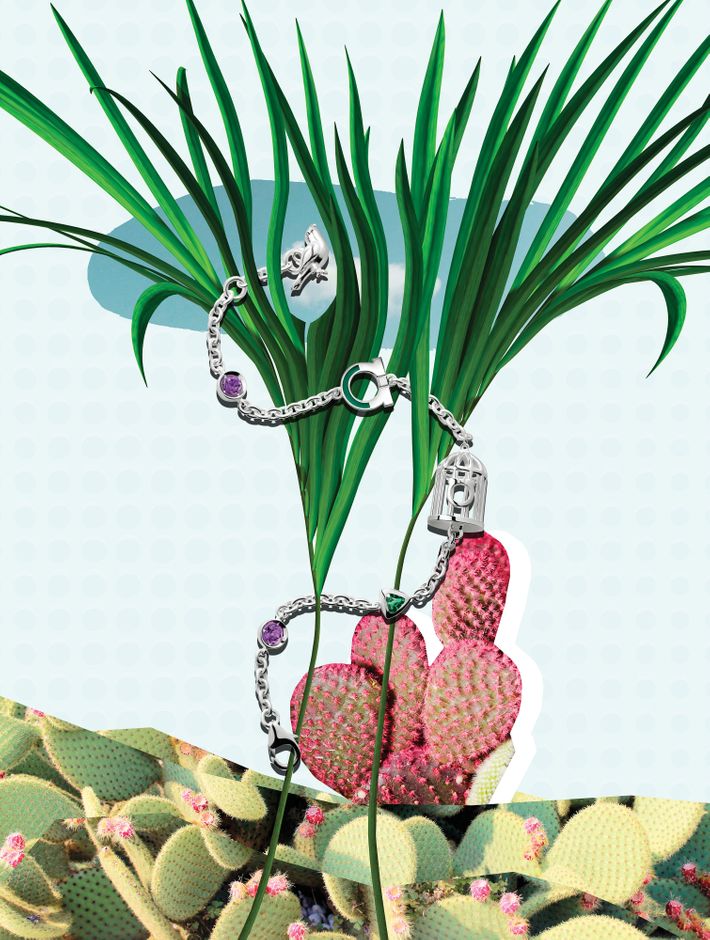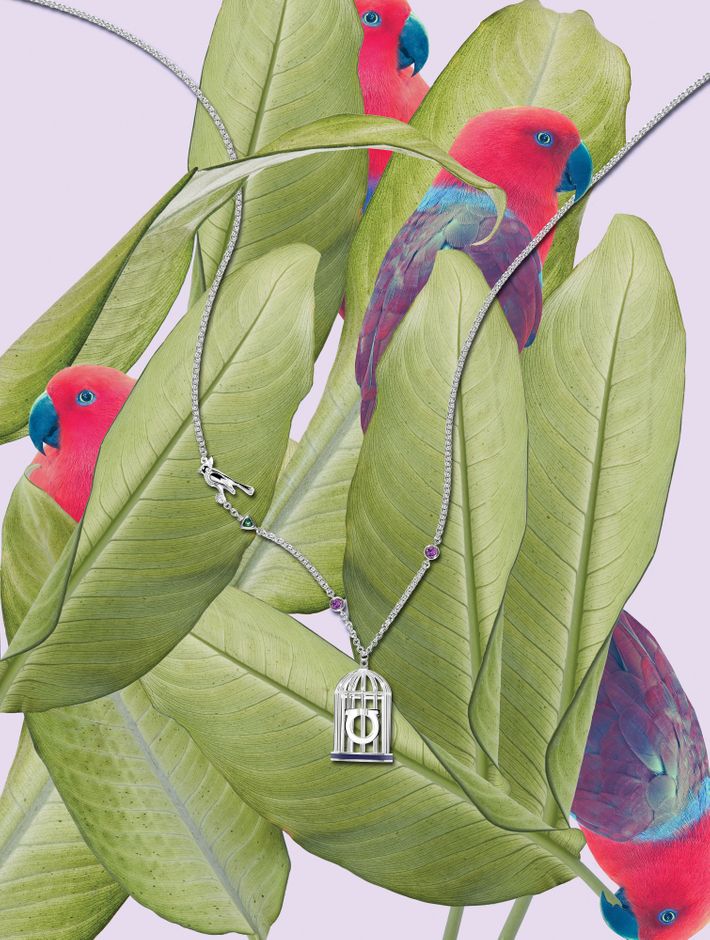 Daniela Villegas for Salvatore Ferragamo, $240 and up, Salvatore Ferragamo