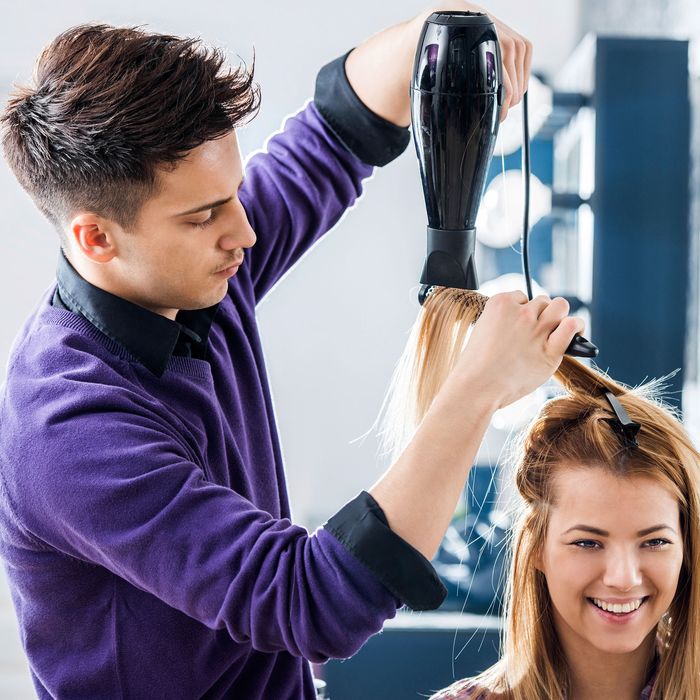 An employee at a French hair salon was fired after he failed to show up for work because he was sick. But then his boss accidentally texted him the following: "I am not going to keep [the employee] … I don't have a good feeling about this guy. He's a faggot."
So the employee took his boss to court, and a Paris tribunal ruled:
If we put it in the context of the field of hairdressing, the council considers that the term "faggot" used by a manager cannot be considered as a homophobic insult, because hair salons regularly employ gay people, notably in female hairdressers, and that poses no problem at all.
Is France trying to beat us out for being the world's least tolerant First World country? If so, game on!