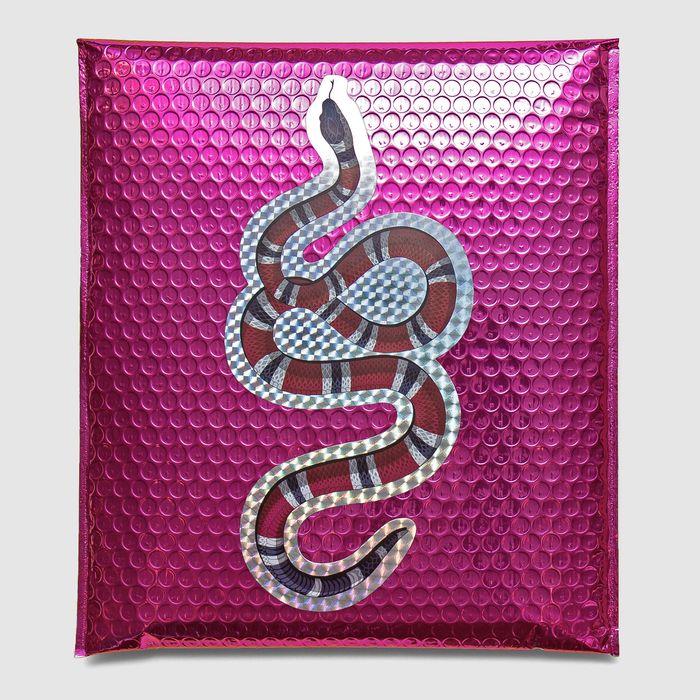 The limited-edition Gucci book Epiphany, by photographer Ari Marcopoulos.
Photo: Ari Marcopoulos/Courtesy of Gucci
While shooting Gucci's pre-fall 2016 look book at an Italian villa, photographer Ari Marcopoulos transformed the location into a scene from Pompeii. His series of dreamy, impressionistic images — collected in the new book Epiphany, produced with Gucci and published by IDEA — gives a behind-the-scenes look at Alessandro Michele's colorful collection: fur-collared floral jackets, yellow birds, and patterned snakes.
"Epiphany is a Greek word," Marcopoulos told the Cut, explaining the book's title is a nod to the Greek god Dionysus and the designer's Dionysus bag. "He is the god of fertility and winemaking and ritual madness. He is the one having a good time."
Marcopoulos is a Dutch-born photographer and filmmaker who started his career in New York working with Andy Warhol and Irving Penn. He's best known for capturing artists and skateboarders on the street — a free-form approach that he said aligned with Michele's vision for Gucci.
"I, on purpose, didn't photograph it romantically with soft lights," Marcopoulos said of shooting the collection. "I used a camera with a flash [to show] modern times inside an old place … There was more freedom in the book to make images where we would have some fun while doing them."
The limited-edition book (packaged in holographic bubble wrap) debuts at Dover Street Market New York on May 5, where Marcopoulos will sign copies from 6 to 8 p.m. as part of the store's Arts Week Open House, during Frieze New York. Click ahead for a look inside the book.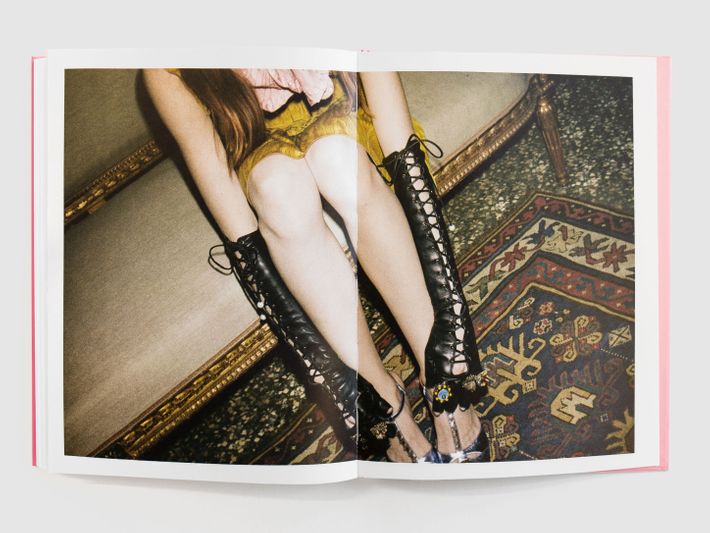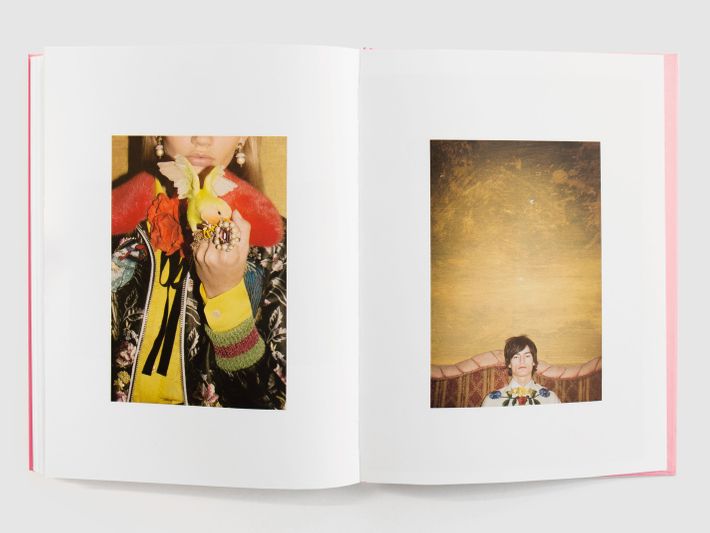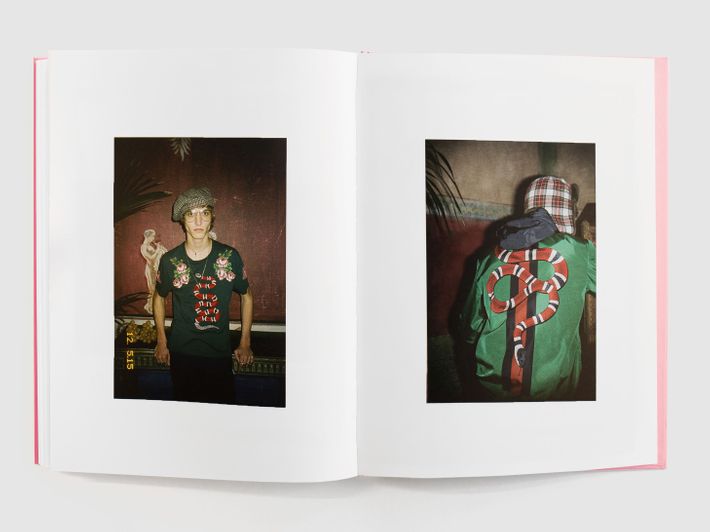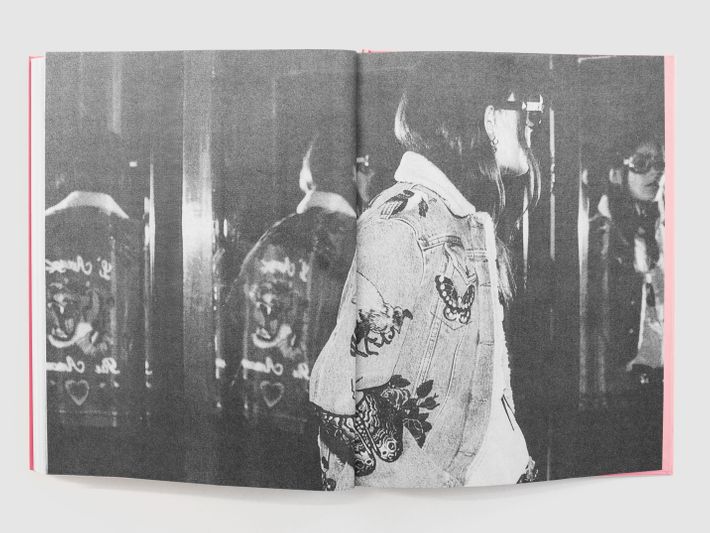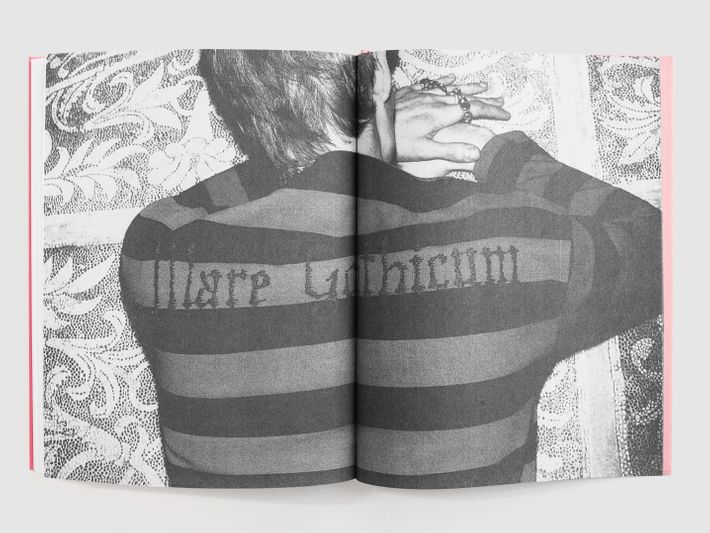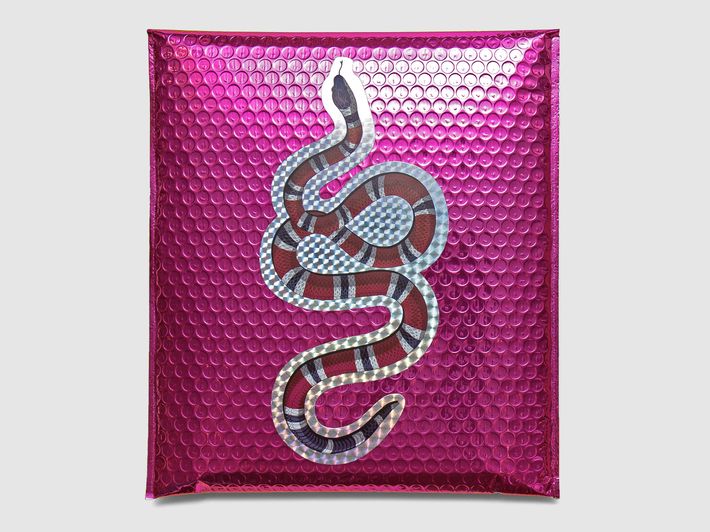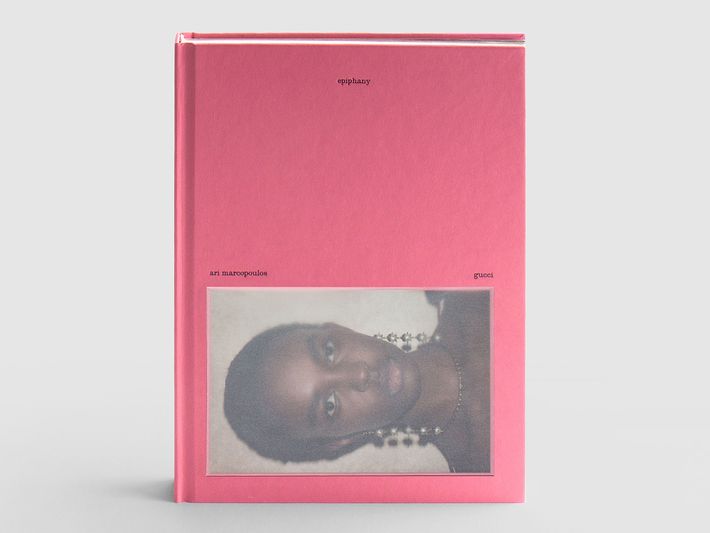 Epiphany by Ari Marcopoulos, produced in association with Gucci and published by IDEA.