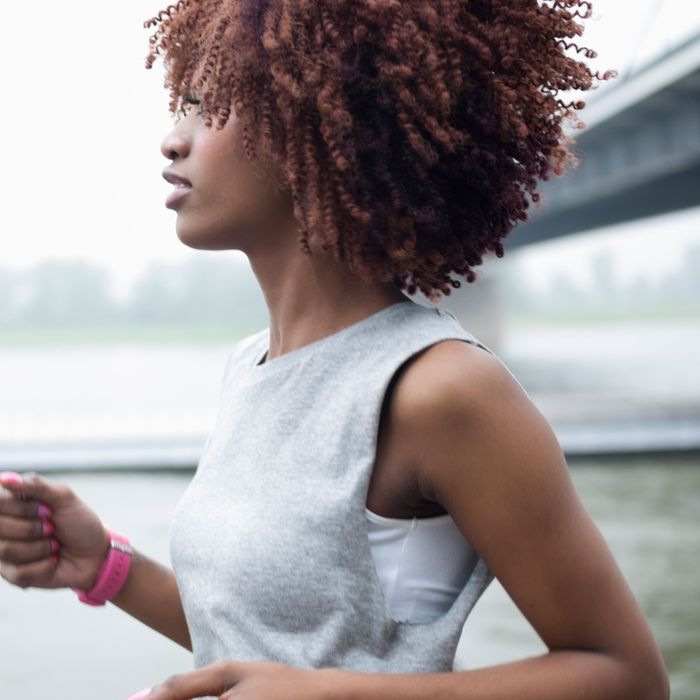 What to do with your gym hair.
Photo: Attia-Fotografie/Corbis
At the end of every workout comes the same question: "What should I do with my hair?" Sweaty hair is no one's favorite look, except maybe on the runway, but washing it isn't always the best solution. To find out how to take care of your hair after exercise, the Cut talked to celebrity hairstylists Wesley O'Meara, who's worked with Alexa Chung and Sarah Silverman, and Lacy Redway, whose clients include Olivia Palermo and Jourdan Dunn. Below, find out how to tailor your hair care according to your sweat level and hair type.
Sweat Level: Low (Pilates, Less-Strenuous Yoga)
If you aren't sweating so much that your hairline gets wet, you probably can skip washing your hair that day. Instead, both Redway and O'Meara suggest lightly styling your hair so that it will easily transition into a post-workout style. O'Meara likes plaiting straight hair into simple braids. "You get that added bonus of the bend in your hair when you take the braids out. I often put in a loose braid while models sit in the makeup chair and take it out right before we go on set. It really works!"
The same idea applies to curly or textured hair. Redway recommends loose buns that can become loose waves, bantu knots that can become curls, and braids. It's the same trick seen here with the Princess Leia buns, applied during your workout.
Sweat Level: Medium (Spin Class, Dance Cardio) 
Redway suggests a side braid or bun for spinning, while O'Meara favors a simple ponytail. Don't forget a ton of hair elastics: Blax hair elastics are popular backstage at Fashion Week. Kerastase's creative director Odile Gilbert says she likes that they don't pull or tangle hair.
Sweat Level: High (Barry's Bootcamp, CrossFit)
If you have curly or textured hair, try a sweat band or hair wrap. Redway likes "Save Your Do Gym Wrap," a sweat-wicking headband. "Keep the hair band or hair wrap on till your hair is completely dry, using a blow dryer to speed up the process," Redway suggests.
Other hair types should accept that a truly masochistic workout will wet your hair, and plan accordingly. Try skipping the shampoo and just running conditioner through the ends, suggests O'Meara. Redway also likes a leave-in conditioner to help additionally condition the hair.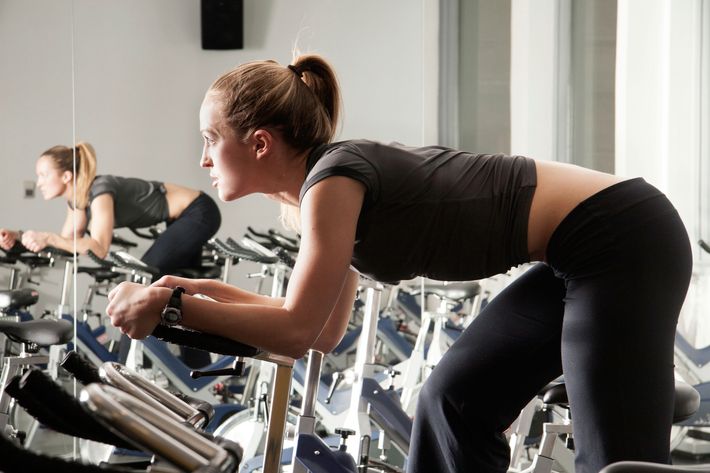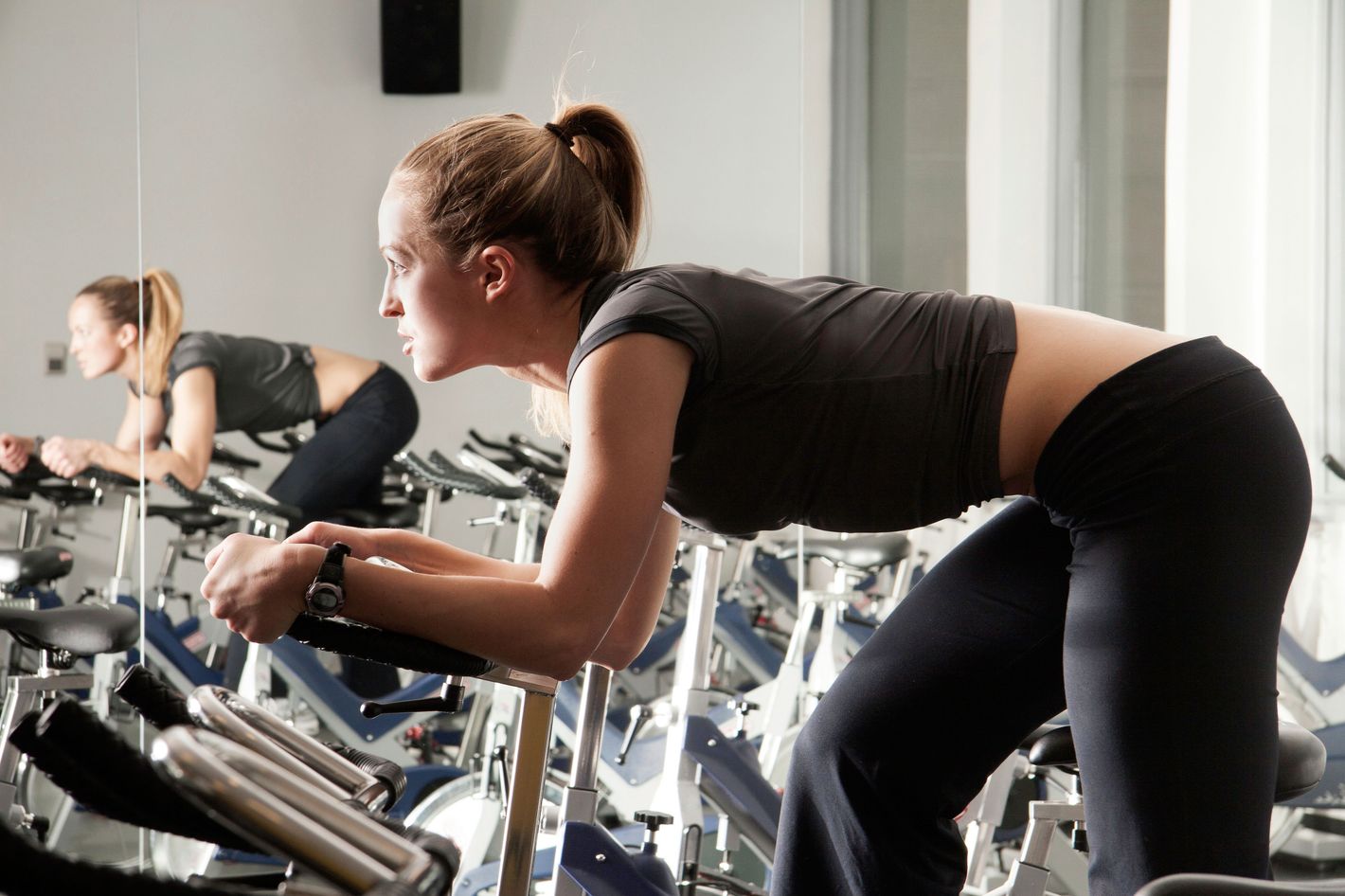 The four basic rules of gym hair:
1. You don't have to shampoo every day. According to Redway, if you're doing heavy cardio daily, you should wash your hair two to three times a week. "Rinsing your scalp in between shampoos will help clean it. And if you have curly or textured hair, co-wash [with conditioner but not shampoo] in between. Excess amounts of sweat can weaken the hair strand and shorten the life span of your hair. This is why it is important to lock in moisture, refrain from drying out your hair even more by over-shampooing, and use moisturizing products to keep your strands hydrated."
2. No dry shampoo on wet hair. It creates, as Rihanna would sing, cake, cake, cake, cake, cake. Dry shampoo is "designed to work on dry hair," Redway says. If you use it on wet hair, it'll just leave behind a cakey residue resulting from the powder-and-water mix.
3. Sweat is nature's salt spray. When I asked O'Meara to evaluate the grossness of touching post-workout hair on a scale of one to ten, he assured me it wasn't that bad — really. "Sweat and oil are two separate things! Sweat is basically like salty water so consider your workout a free application of surf spray." Even Jennifer Aniston agrees that sweat can be a hair product. But sweat has an odor and too much of it can leave your hair lank and limp.
4. Add dry shampoo before you start working out. "Prepping your hair prior to your workouts with dry shampoos can help prepare your strands to absorb any sweat during workout," says Redway.
Here are O'Meara's and Redway's favorite products for handling gym hair: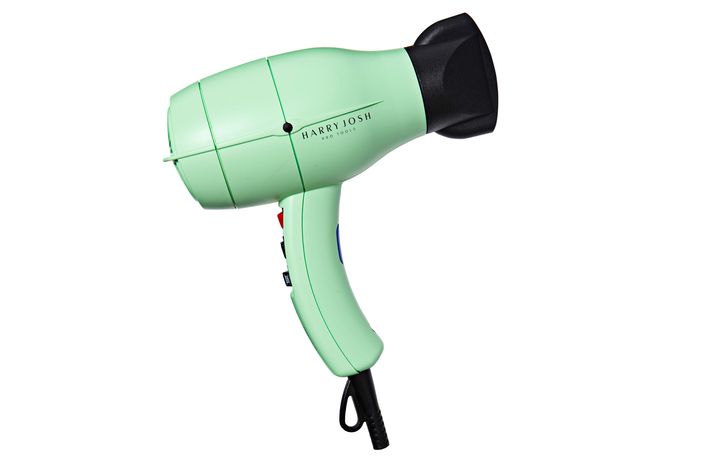 Harry Josh Pro Tools 2000 Pro Dryer: O'Meara says, "Because, duh. Harry Josh and T3 both make cute small dryers that are high-powered and totally worth the investment."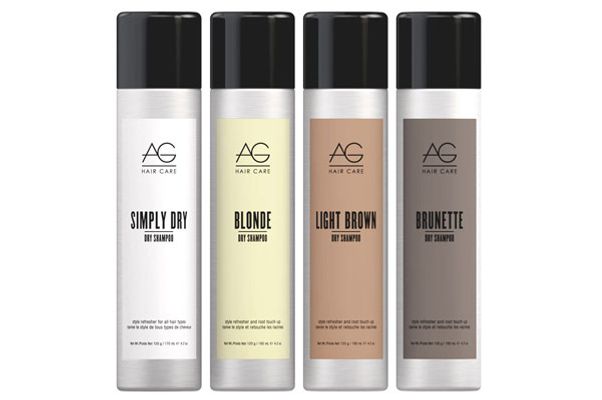 AG Dry Shampoo: "AG hair makes the best dry shampoo that matches the color of your hair and doesn't transfer to your clothes like most colored dry shampoos," explains O'Meara. "It adds texture, so everyone should use this every day anyway. I also like AG texture spray, which adds texture but smooths. Think tousled Alexa Chung hair."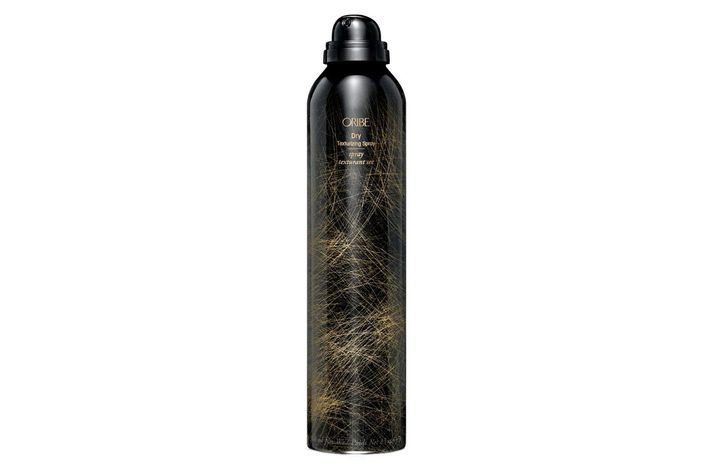 Oribe Dry Texture Spray: Redway likes to use this as a dry shampoo because it won't leave your hair with a powdery residue. "This product is great before and after the gym," she says.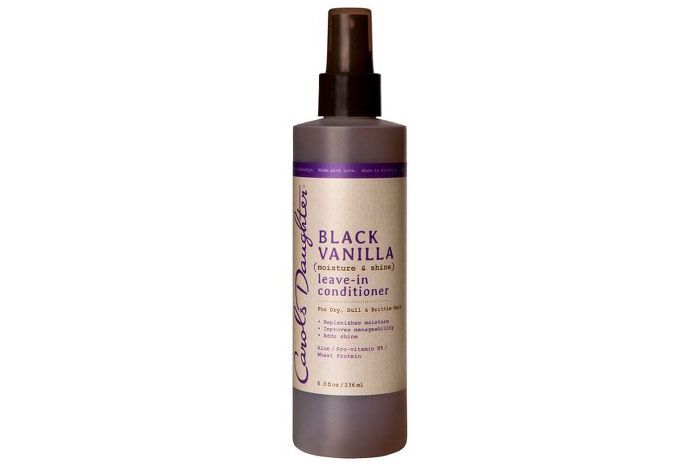 Carol's Daughter Black Vanilla Moisture and Shine Leave-In Conditioner: "Because it replenishes moisture and has no silicone or petroleum causing the hair to attract more dirt," Redway says.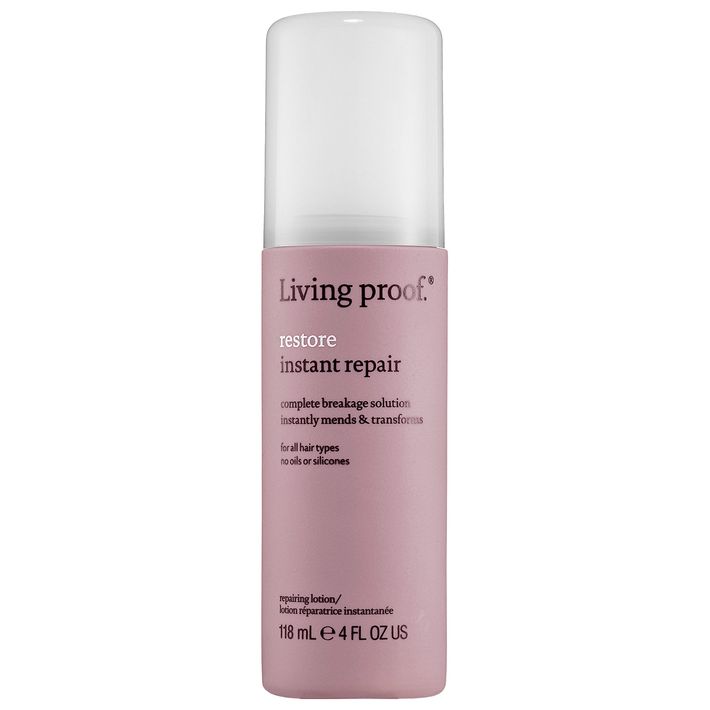 Living Proof Restore Instant Repair: Redway recommends using this for the ends of your hair to help seal in moisture and smooth damaged hair cuticles.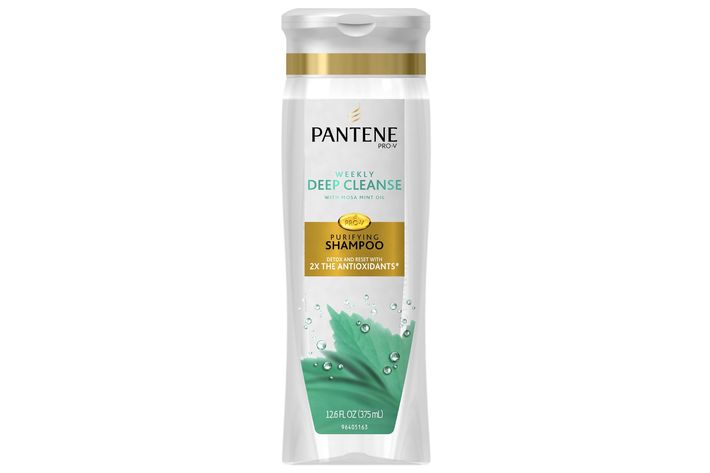 Pantene Pro-V weekly Deep Cleanse Purifying Shampoo: This is more of a clarifying shampoo. Redway suggests using it once a week to help remove all the product buildup in the hair, like a deep cleanse for your head.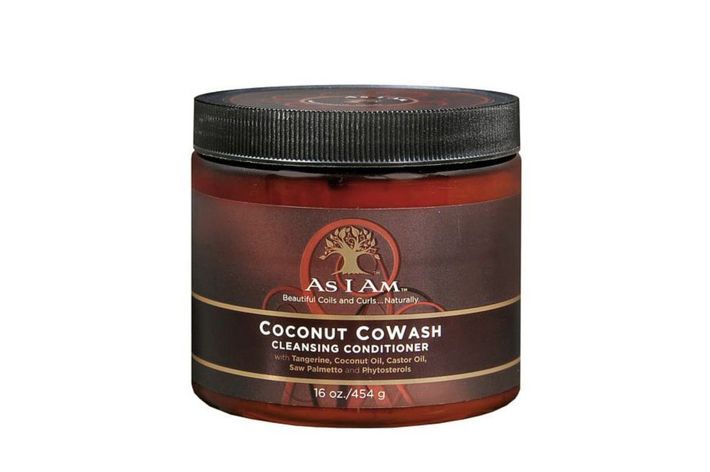 As I Am Coconut CoWash Cleansing Conditioner: "This is great to use in between shampoos for curly and textured hair types. It won't strip hair of its natural oils," says Redway.