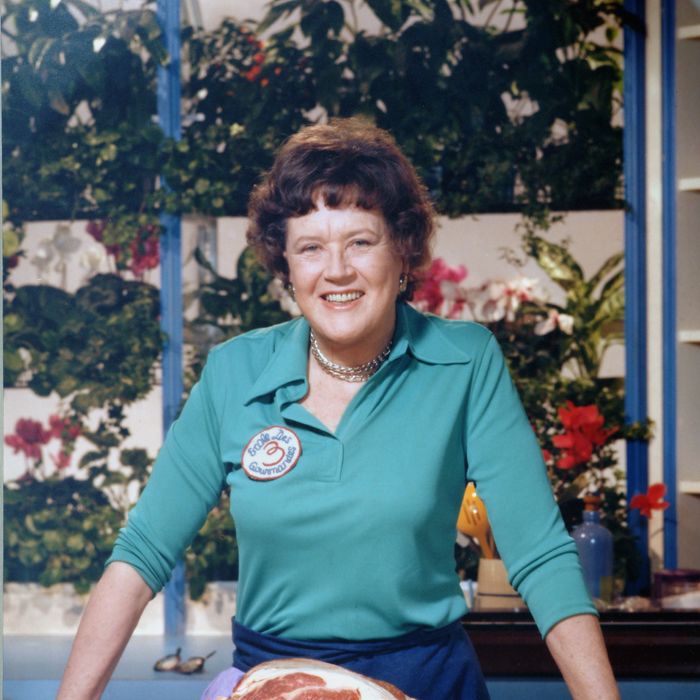 Julia Child. Photo: Bachrach/Getty Images
Photo: Bachrach
Anyone who still watches old Julia Child reruns, or is maybe just obsessed with the Julia Child half of Julie and Julia (Stanley Tucci forever), should check out Airbnb these days. The cooking celeb's French vacation cottage in the countryside is available to rent for $610 a night, reports Pure Wow.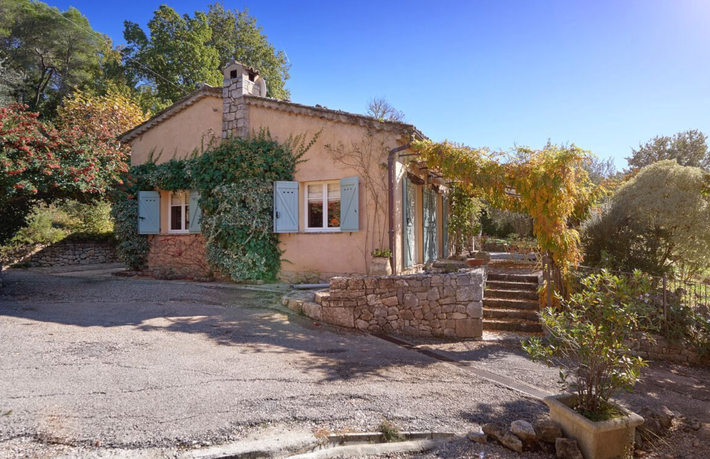 The cottage is listed as La Pitchoune: Foodie Paradise, with the original kitchen still intact. Sotheby's listed the home, where Julia and Paul frequented for nearly 30 years, at auction last year. A Colorado couple snatched it up and now rents it out to appreciative foodies.
That's a high nightly fee, but maybe worth it if joined by a charming partner who says things like, "You are the butter to my bread and the breath to my life," à la Paul Child.