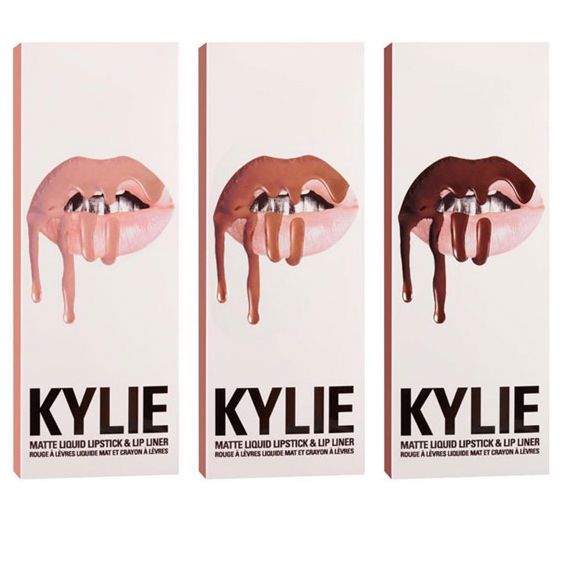 Kylie Jenner and her lip kit.
Photo: Getty Images
The website for Kylie Jenner's ultra-popular lip kit suffered a glitch Monday that exposed a lot of customer information. TMZ reports that when customers tried to log in to Kylie Cosmetics to buy restocked lip kits, it sent them to a page showing other customers' information. The team was quickly alerted to the issue by a slew of angry teens with perfect lips, and the bug was fixed.
While Jenner has yet to give an official statement, we're sure she'll issue a vacant apology while driving her Rolls and post it to Snapchat. Hey, give her a break. She's been really busy inventing wigs.