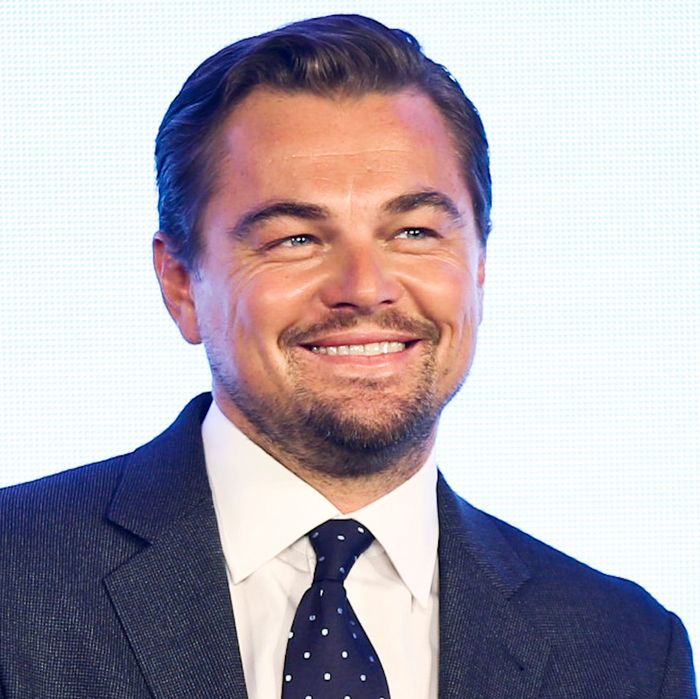 Leonardo DiCaprio, who this year won an Oscar and also tried to change the name of his friend group from "the Pussy Posse" to "the Wolf Pack," frequently dates Victoria's Secret models. He's been with Gisele Bündchen, and Bar Refaeli, and Anne V, and Erin Heatherton, and Toni Garrn, and somebody else, probably — I can't click through this slideshow anymore. But now, he is dating someone new (allegedly).
Her name is Chelsey Weimar, and she is a Victoria's Secret Pink model. Victoria's Secret Pink, for the uninitiated, is the Victoria's Secret line marketed to teens.
As you can see, Mr. DiCaprio has gone too far with this one.
Forty-one-year-old Hollywood actors will do what they want (date Victoria's Secret models), but we as a nation should be able to rise up and say when they have crossed the line (by dating Victoria's Secret Pink models). This is too much. What's next? Baby Gap models? No. Enough.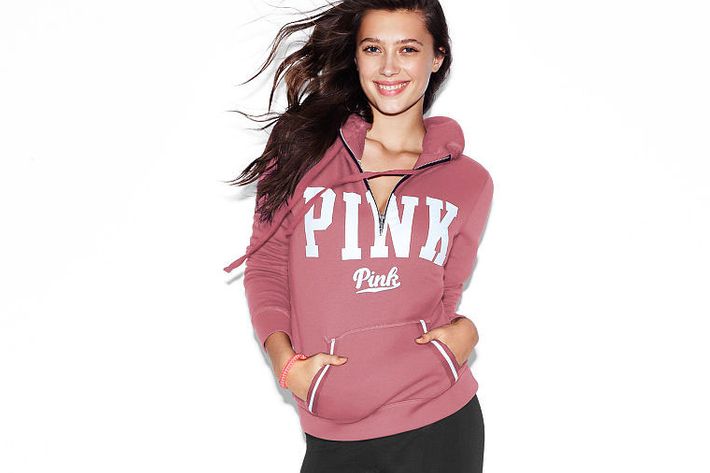 Weimar, who is reportedly only 19 years old herself, is beautiful and successful and also a Victoria's Secret Pink model. She can date Nick Jonas.
Leonardo DiCaprio can go save a dolphin, or just date a regular Victoria's Secret model.