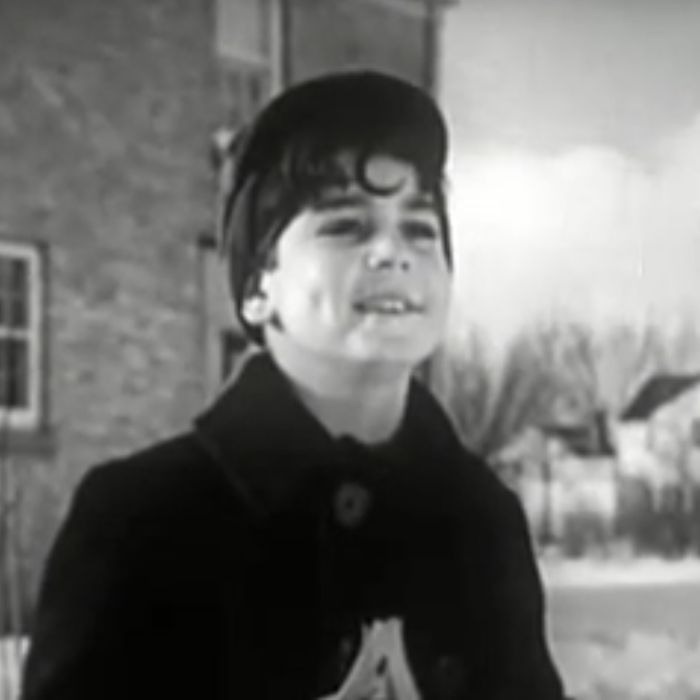 One of the harsher lessons of adulthood is that making friends is hard. Everyone from the Atlantic to the New York Times to the Wall Street Journal, in fact, has discussed the challenge of building new relationships later in life.
It's hard enough, in fact, that Coronet Films, a company that produced popular instructional videos for schools throughout the middle chunk of the 20th century, has a delightful offering on this very subject, as I discovered recently after falling into a YouTube rabbit hole. (Coronet, which by 1975 had already sold a million copies of its films, also has hundreds of other titles, including such gems as "How to Be Well Groomed," "Joan Avoids a Cold," and, um, "Capitalism.")
"Why do you suppose he does that?" the narrator intones. "Is it a good idea to have friends? Would it be more fun to have friends to play with?" Good questions all, though the video doesn't really leave much time for you to get there on your own: "Maybe having friends would be a good idea." ("Coronet in the pre-1970s era," according to one history of academic films, "never strived to be a company overly creative in its themes or treatments.")
Armed with his new knowledge, Joey continues his staring, waiting for his first new friend to walk by. Luckily, his mom shows up to give him some advice to write down: "Smile and talk to people. Find good things in people. Tell them the good things. Do this all the time."
Well, maybe. That's a way to be nice, certainly, but friendship is both deeper and messier than niceness. As the New York Times reported in 2012, there are "three conditions that sociologists since the 1950s have considered crucial to making close friends: proximity; repeated, unplanned interactions; and a setting that encourages people to let their guard down and confide in each other." Cultivating emotionally intimate relationships, in other words, takes more work than just compliments.
Still, it's helpful that our pal Joey's trying to work on himself: Some research suggests that cutting down on negative or cynical thoughts may be one of the most effective ways to reduce loneliness. And once he has the whole friends thing conquered, he can kick this up a notch — buckle up, kiddo, and let's get some tips from Coronet on how to be popular.