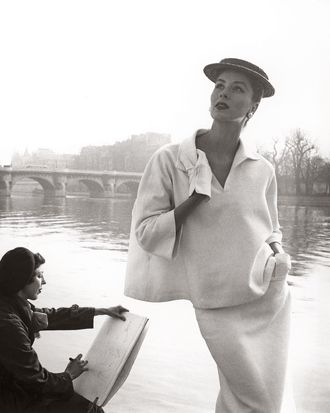 Suzy Parker by the Seine, costume by Balenciaga, Paris.
Photo: Center for Creative Photography, Arizona Board of Regents. Courtesy Staley-Wise Gallery, New York
The legendary fashion photographer Louise Dahl-Wolfe was one of the first to capture iconic Hollywood beauties in natural light. Influencing Richard Avedon and Irving Penn, she photographed the likes of Gloria Vanderbilt, Lauren Bacall, and Mae West in places like South America, Europe, and Africa.
The new book Louise Dahl-Wolfe, out April 26 from Aperture, celebrates a prolific portfolio spanning nearly four decades. For 22 years, Dahl-Wolfe worked closely with Diana Vreeland and Carmel Snow of Harper's Bazaar to make a magazine for "well-dressed women with well-dressed minds" photographing society women in feather jackets, artists in their studios, and elegant models along the Seine. Click ahead to see the bathing beauties, Matisse paintings, and her other muses.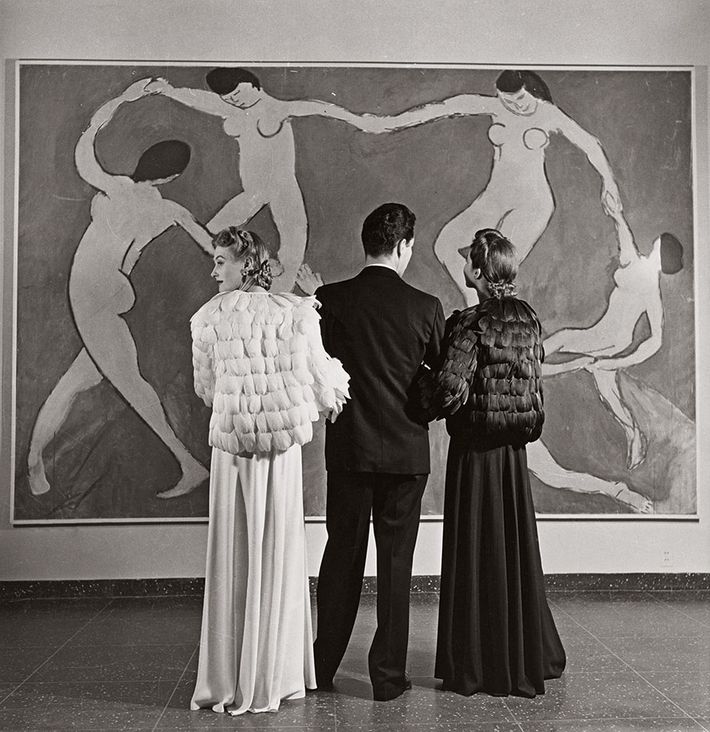 Looking at Matisse, Museum of Modern Art.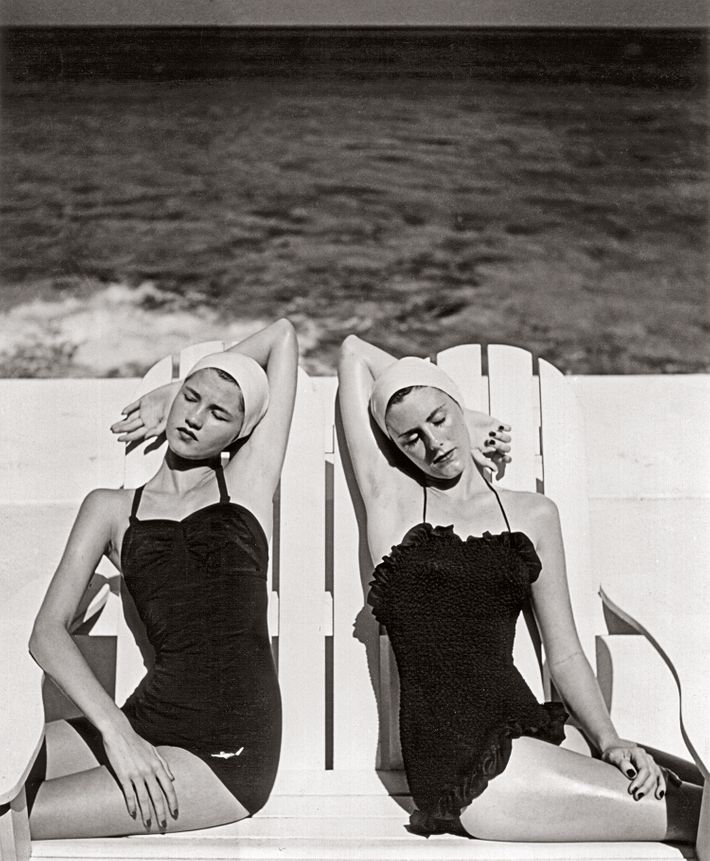 Twins at the Beach, Nassau, Bahamas.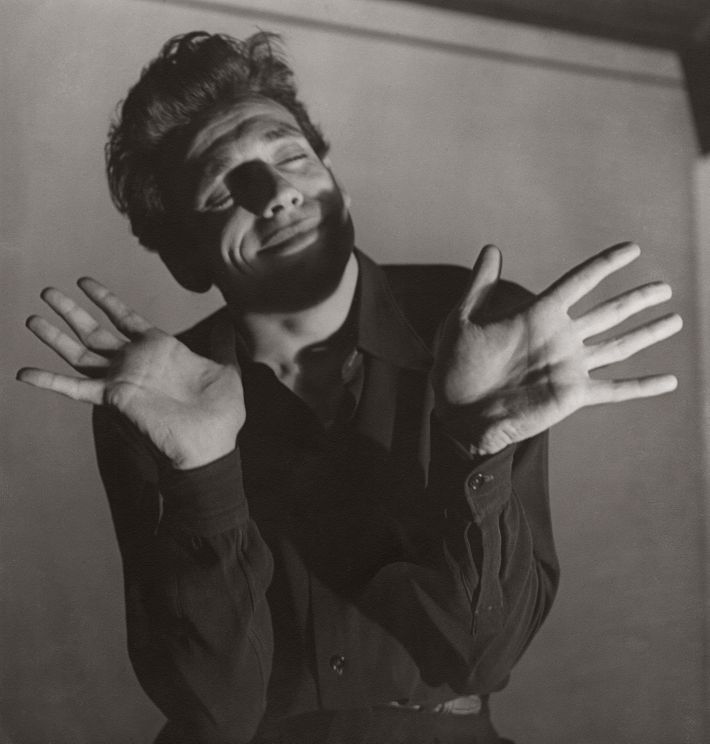 Yves Montand in his studio, Paris.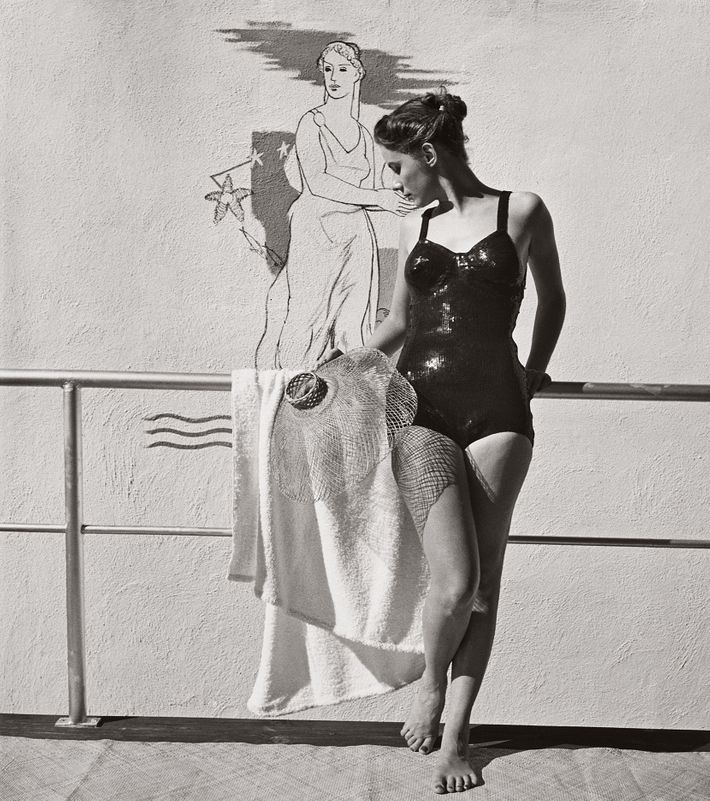 Untitled.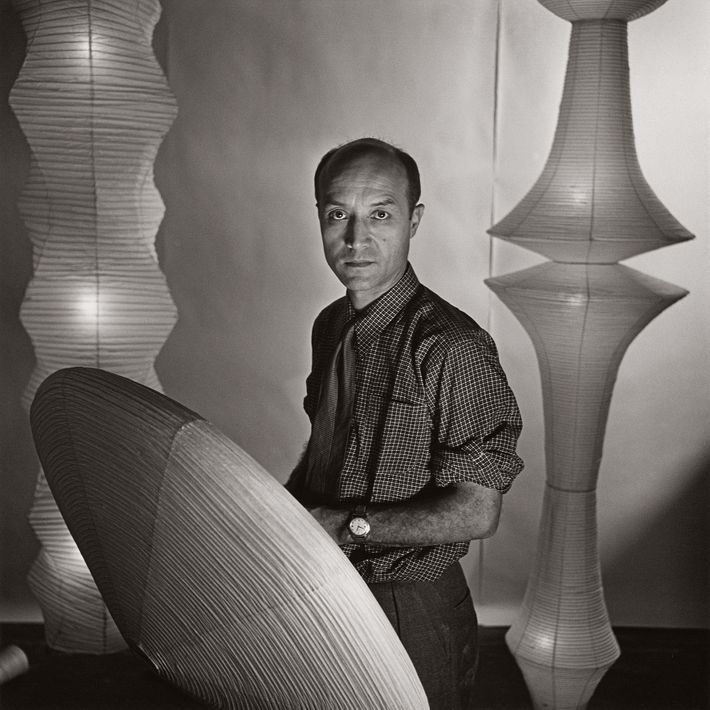 Isamu Noguchi, New York.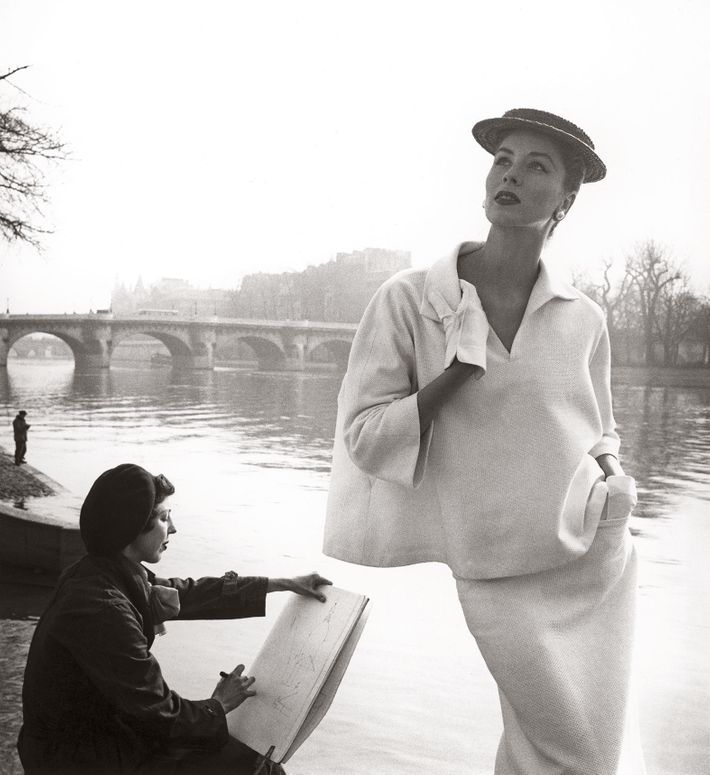 Suzy Parker by the Seine, costume by Balenciaga, Paris.