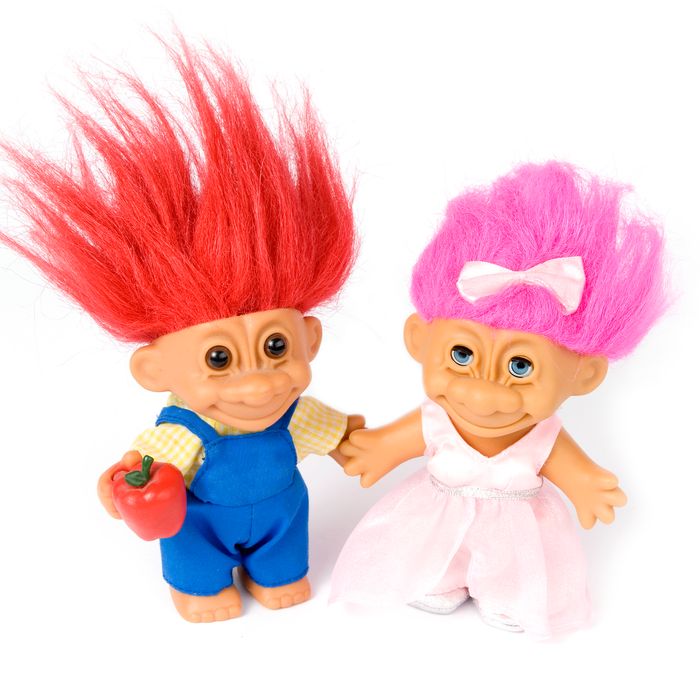 But aren't they cute?
Photo: Aleksandr Lychagin
M.A.C is trolling everyone with their latest collaboration, Good Luck Trolls, a makeup collection inspired by the ugly-cute rainbow toys of your youth. As you might expect, it's full of color and fun product names.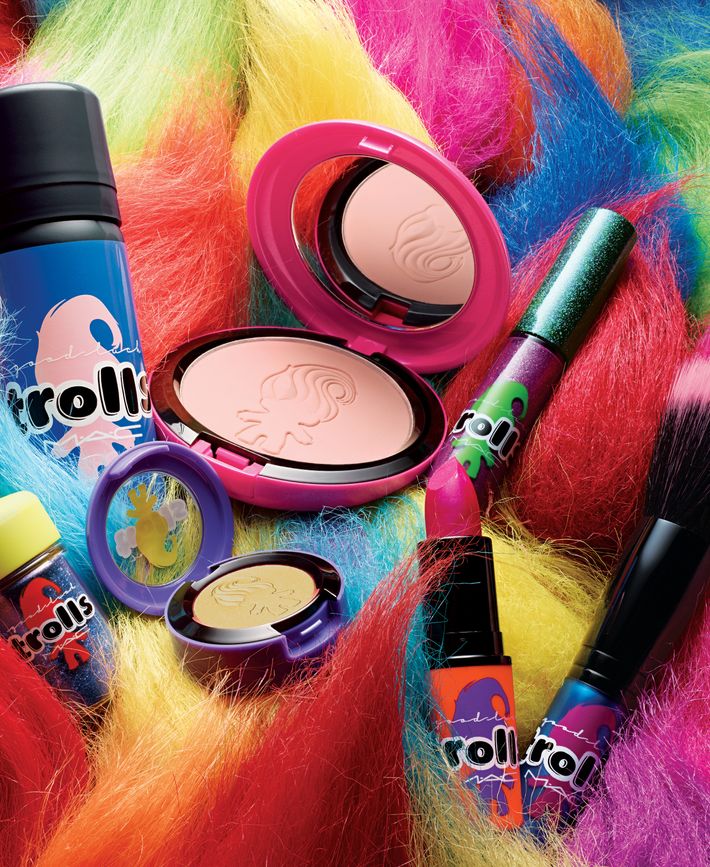 The only things it's missing are some rhinestones to stick on your belly button — but you can make do with three types of Troll-hued glitter. The full collection drops August 2016.