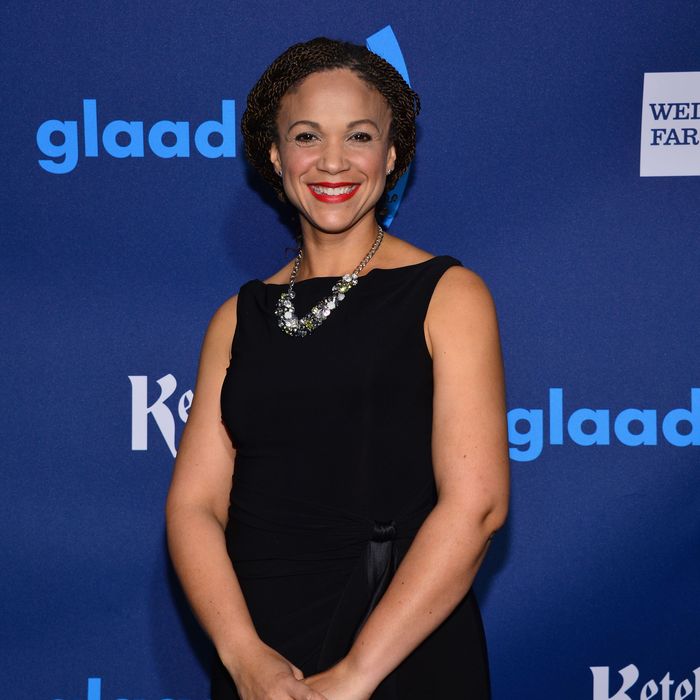 From #Nerdland to Elle. Photo: Larry Busacca/Getty Images for GLAAD
Elle.com announced its most recent hire Monday: Melissa Harris-Perry, formerly of #Nerdland and MSNBC, will now be editor-at-large for the mag.
When the network canceled her show in late February, Harris-Perry sent out a series of tweets that were basically a social-media-style mic drop.
Monday she released a whole new series of tweets, expressing her excitement for the chance to continue to tell the stories of women and girls of color.
All tweets considered, this seems like a promising move.