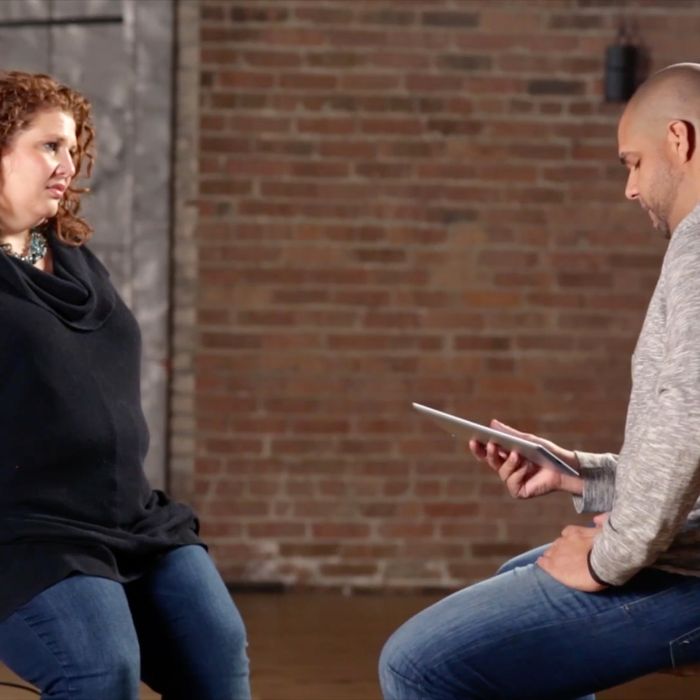 Photo: Courtesy YouTube/Just Not Sports
The internet is a cesspool. If you're a woman, it's a cesspool the size of a lake, with Jacuzzi jets.
Female sportswriters in particular are often targeted and trolled by male sports fans. So, in an attempt to address this vitriolic and persistent online harassment, Just Not Sports released a PSA that highlighted just how bad it gets.
Reporters Sarah Spain and Julie DiCaro sat in front of a number of men who were made to read some of the worst tweets directed at the two women. (The men were not responsible for said tweets.) 
Just Not Sports writes that the #MoreThanMean campaign is meant to "raise awareness about online harassment of women sports reporters." So how's it going so far?
Ah, well. There's also been plenty of positive feedback, and you know what they say: You can lead a Twitter egg to water but you can't make him any more reasonable and empathetic.