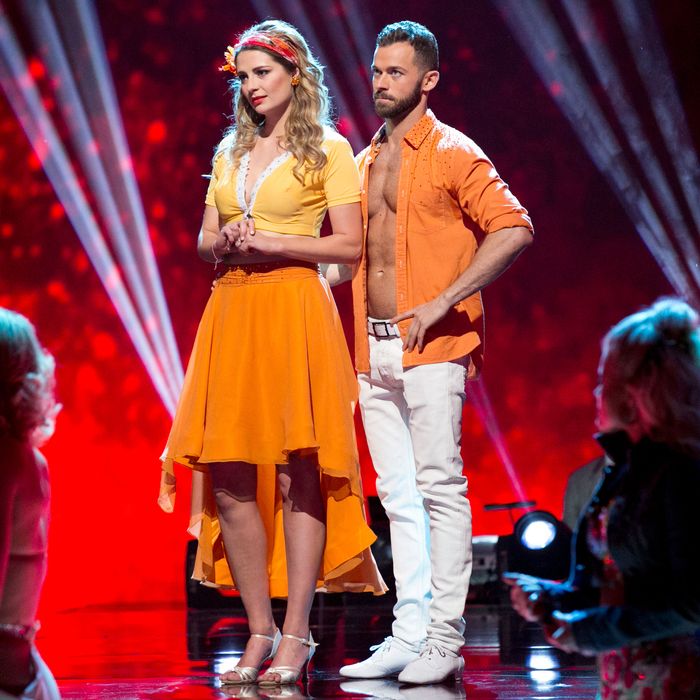 Season 22 of Dancing With the Stars premiered only three short weeks ago, and it has already burrowed a hole in my brain so deep that I'll never forget it. I haven't even watched a single episode, but knowing that Mischa Barton has appeared in all of them has fucked me right up. Yes, fair and beautiful Mischa Barton, who first electrified audiences by vomiting in The Sixth Sense (sick ghost) and later rose to fame by vomiting several times — elegantly — as Marisa Cooper on The O.C. (alcohol problem), has somehow become a person who's on Dancing With the Stars. And then, last night, she got kicked off the show, because she was bad at it.
Why, God?
Why did Mischa Barton — phenomenal woman, that's Mischa — have to go on this shame parade populated almost exclusively by third leads from other reality shows? I'm not even mad at Mischa (how could I be?), I'm just extremely depressed that life had to go this way, for her and for all of us. It hasn't helped that the Daily Mail has obsessively monitored Mischa's performance on the show, with blistering headlines about her progress each day:
"Not keeping her down! Mischa Barton shows she has the heart of a champion as she arrives to DWTS practice in high spirits despite bombing the last two episodes"

"Struggling! Mischa Barton is 'completely out of her element' as she bombs AGAIN on DWTS … but friends insist she's merely 'introverted'" 

"New dance partner? Mischa Barton emerges from DWTS practice hugging giant stuffed bear after bombing during first two outings"

And then, of course, there are the photos. Even though I have studiously avoided watching any clips from the show, I still saw these: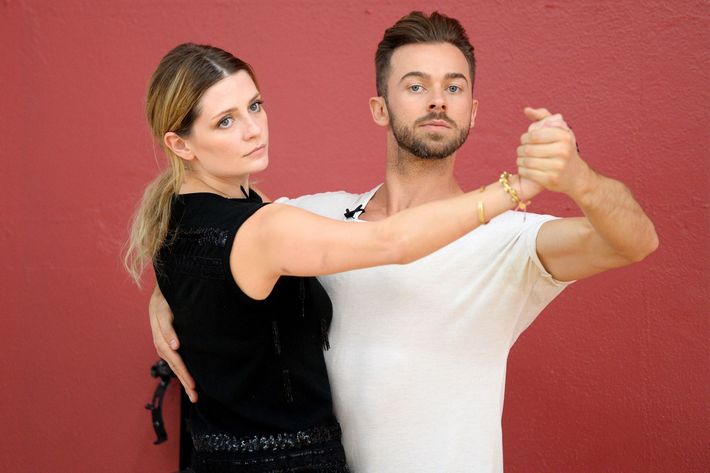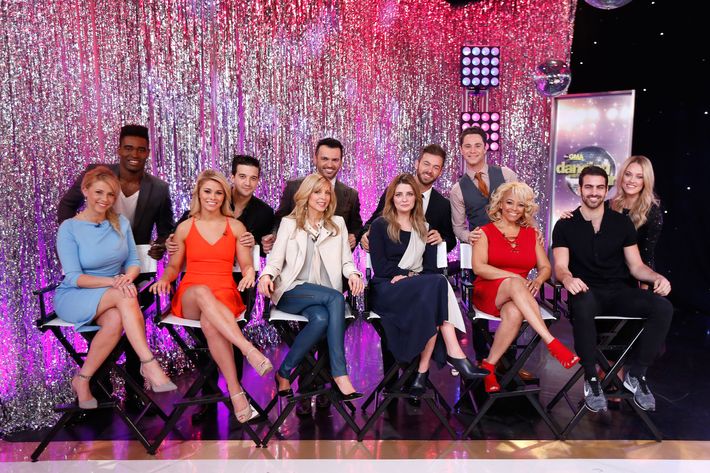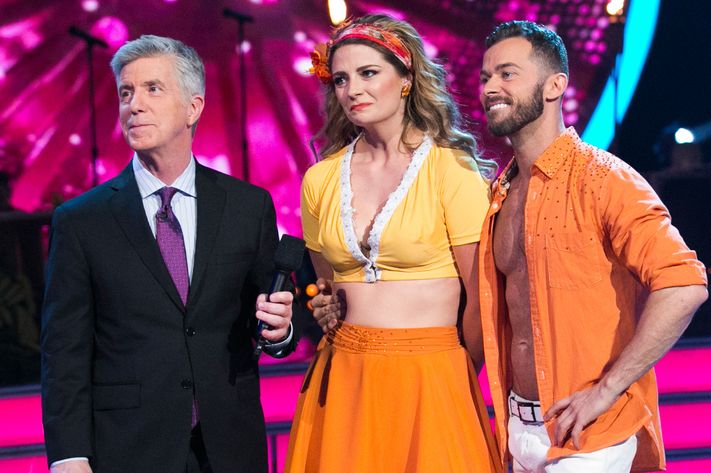 Did you know that Mischa Barton was once on the cover of British Vogue (November 2006)? Did you know that she has two Teen Choice Awards? Did you know that when People asked her about her performance during last week's episode of Dancing With the Stars, she said, "Last week was a catastrophe"?
I'm not.