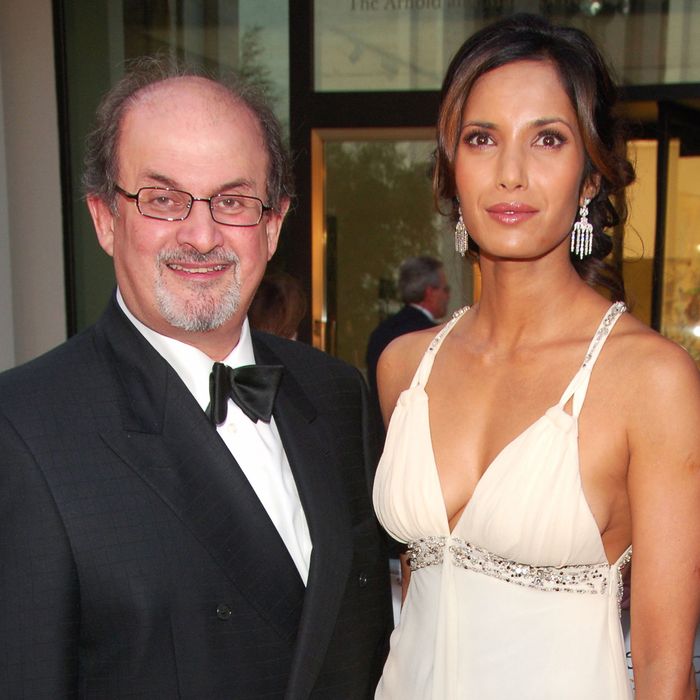 Photo: Michael Loccisano/Getty Images
Ever dream of landing a supermodel with your winning personality? Well, bad news for you: That probably won't happen, thanks to the advent of online dating.
New studies suggest that online dating makes it significantly harder to date someone out of your league. Two psychologists at Northwestern found that of "couples who met when they started dating, both people were about equally attractive … [however, in] friends-first couples, 3s dated 7s and 5s married 8s."
And with the rise of Tinder, OKCupid, and other dating websites, people are meeting less through school and work, and more through swiping and messaging.
This is bad news for singles actively pursuing a relationship. Alex Mayyasi explains on Priceonomics,
In a dating market of strangers, they agree more on who is most datable, so they compete and settle. When people know each other, the situation is more win-win, because they develop their own preferences and disagree on who is most desirable.
So is it up to entrepreneurs to create new technology to combat this problem? Or will we all die alone?