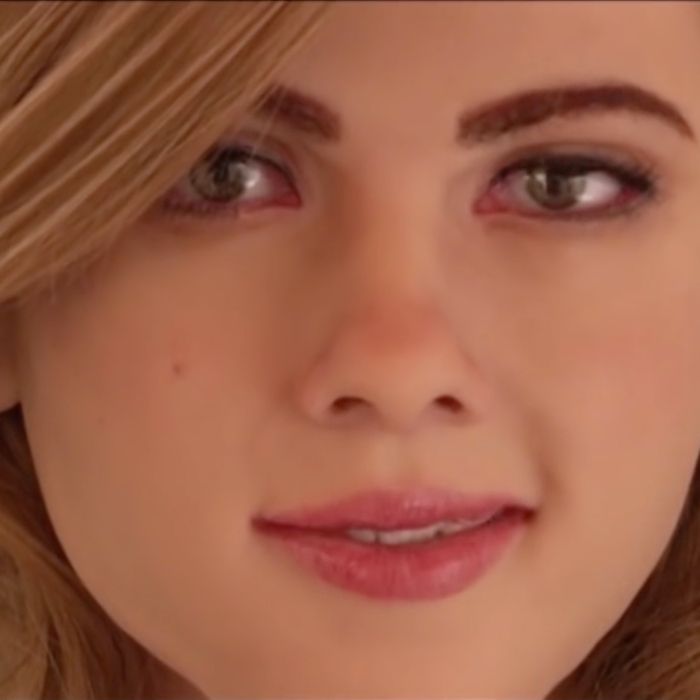 The horrifying Mark 1, a lifelike Scarlett Johansson robot.
Photo: Courtesy YouTube/BAT ZenTa Channel
Here's something: A significant number of people say they would date a robot, further proving our theory that even though they love sex, humans will go to great lengths to avoid having sex with other humans.
According to a survey of 1,000 British adults published on Tuesday by Nesta, the U.K.'s innovation foundation, one in four Brits aged 18 to 34 would "happily" date a robot. Specifically, they'd like their motorized romantic partners to be a "perfect match" (don't we all?) and look like a real human. So, like that creepy $50,000 Scarlett Johansson robot? Cool.