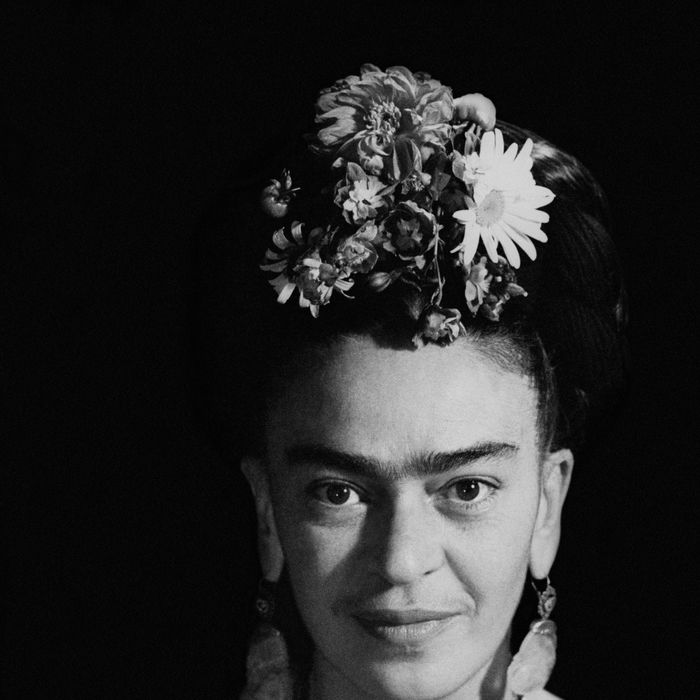 Photo: Sternberger Photographs © Stephan Loewentheil; 2015/Courtesy of Frida Kahlo Corporation
Photographer Marcel Sternberger aimed to capture unguarded moments: Frida Kahlo's elegance, tenderness between Indira Gandhi and Jawaharlal Nehru, and Diego Rivera's silly faces.
His images of some of the early-20th-century's biggest names are displayed in The Psychological Portrait: Marcel Sternberger's Revelations in Photography, by Jacob Loewentheil, out April 19 from Rizzoli.
"'Psychological portraiture' was, for Sternberger, portraiture as only the camera could make it," Phillip Prodger writes in the book's foreword. "Seeking something more genuine and spontaneous, he instead sought the moments when sitters had dropped their guard. These precious instants provided a glimpse of true character." Click ahead to see Albert Einstein, FDR, and Queen Astrid of Sweden.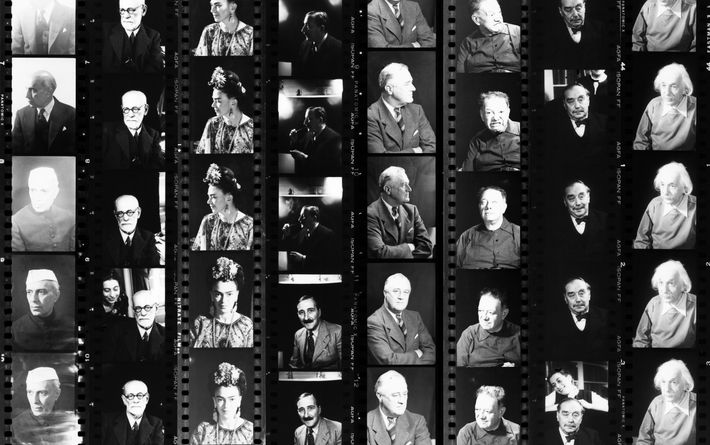 Films of Jawaharlal Nehru, Sigmund Freud, Frida Kahlo, Franklin Delano Roosevelt, and Albert Einstein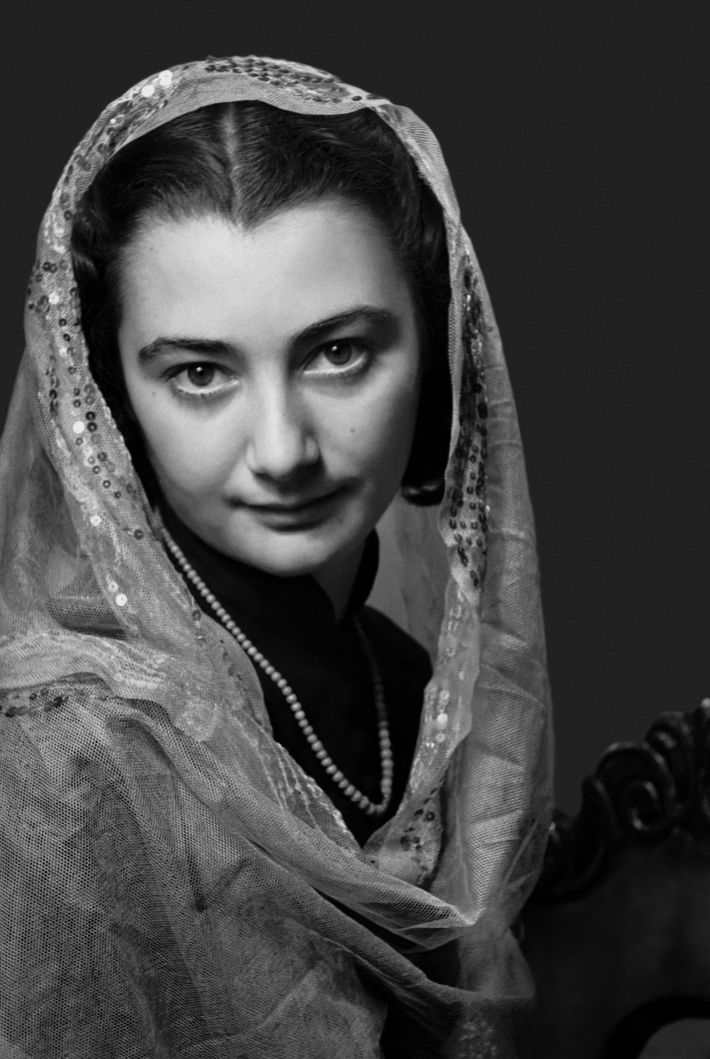 Queen Astrid of Sweden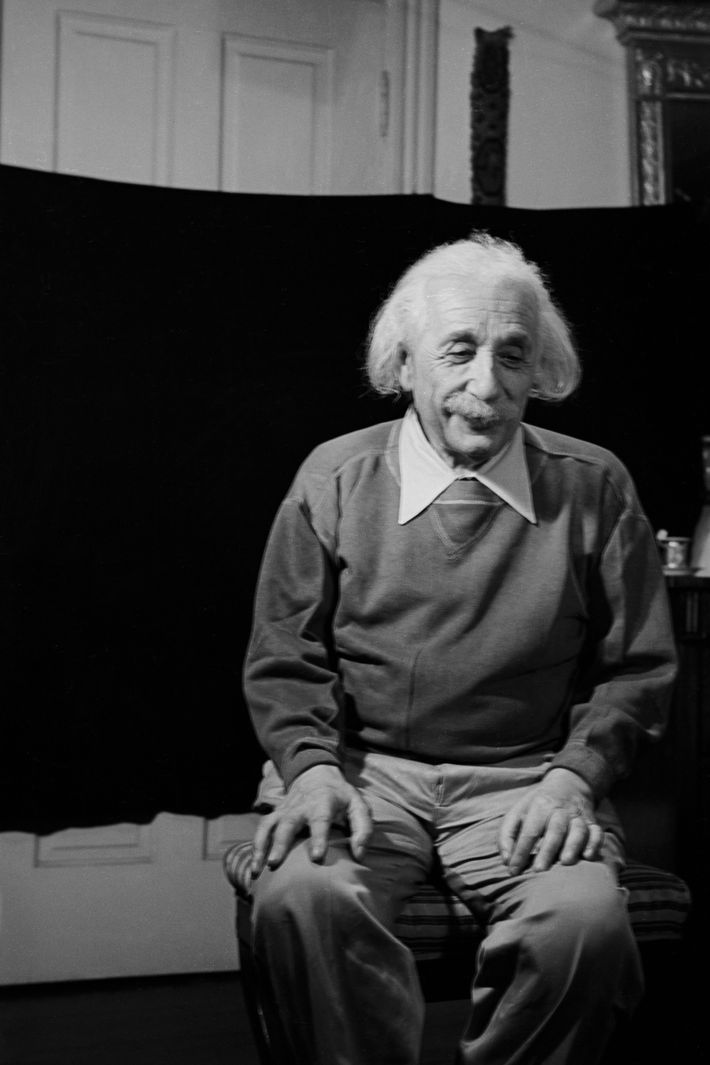 Albert Einstein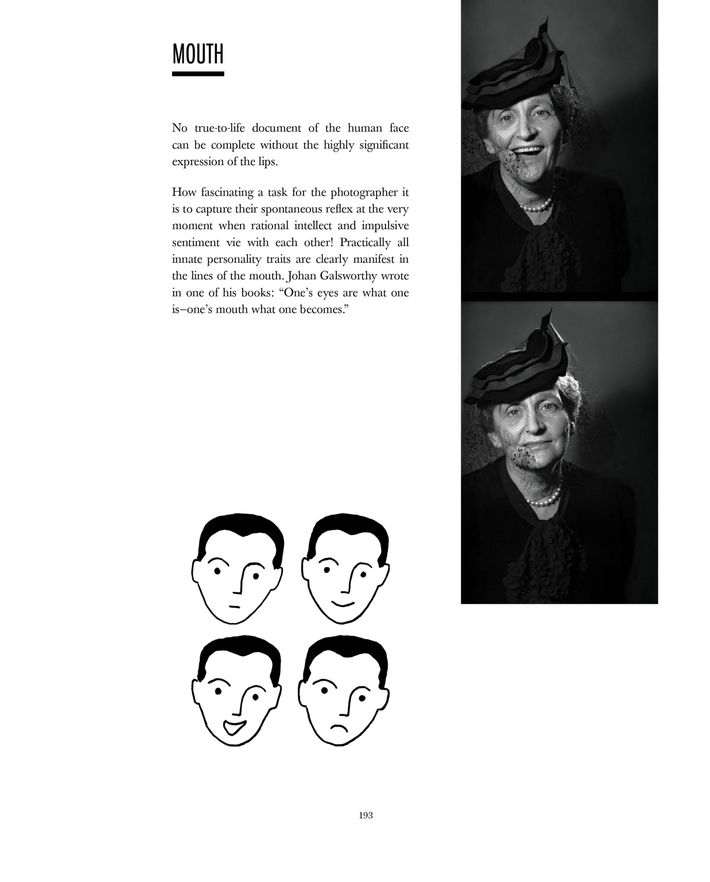 Marcel Sternberger's notes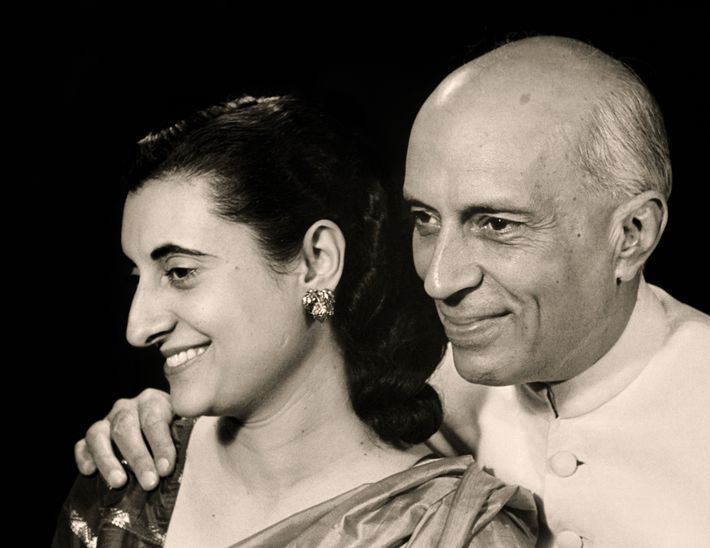 Indira Gandhi, Jawaharlal Nehru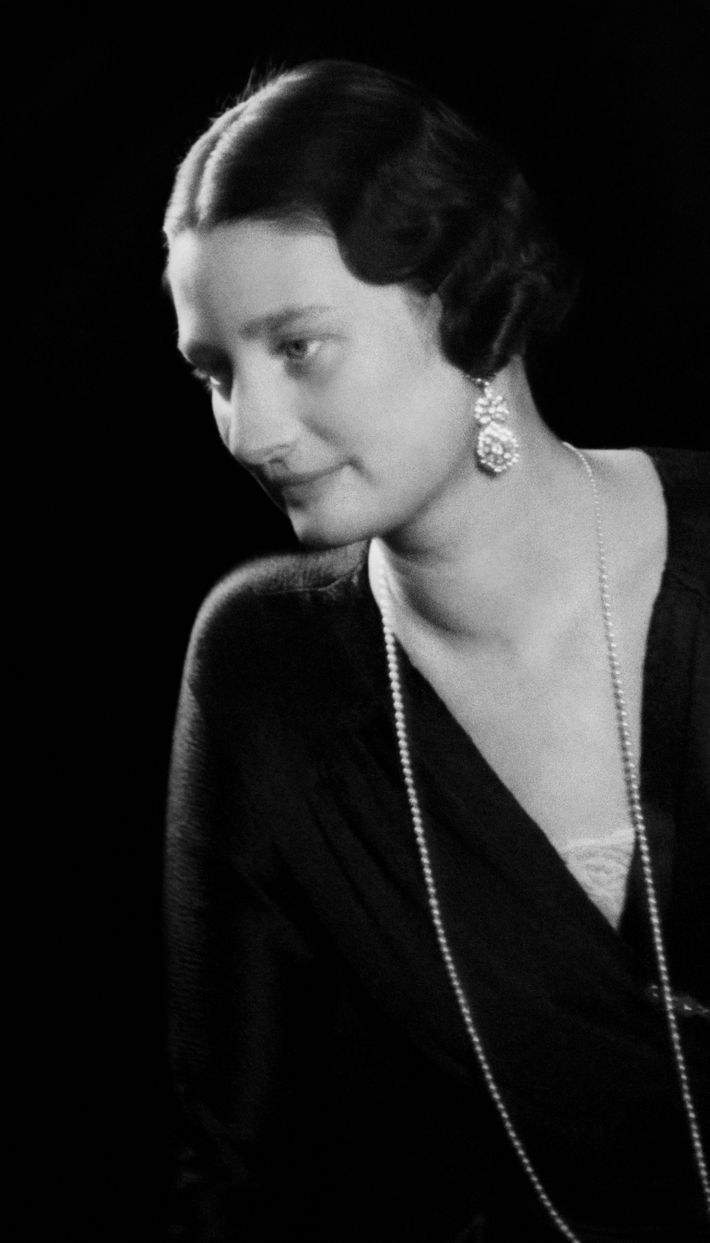 Queen Astrid of Sweden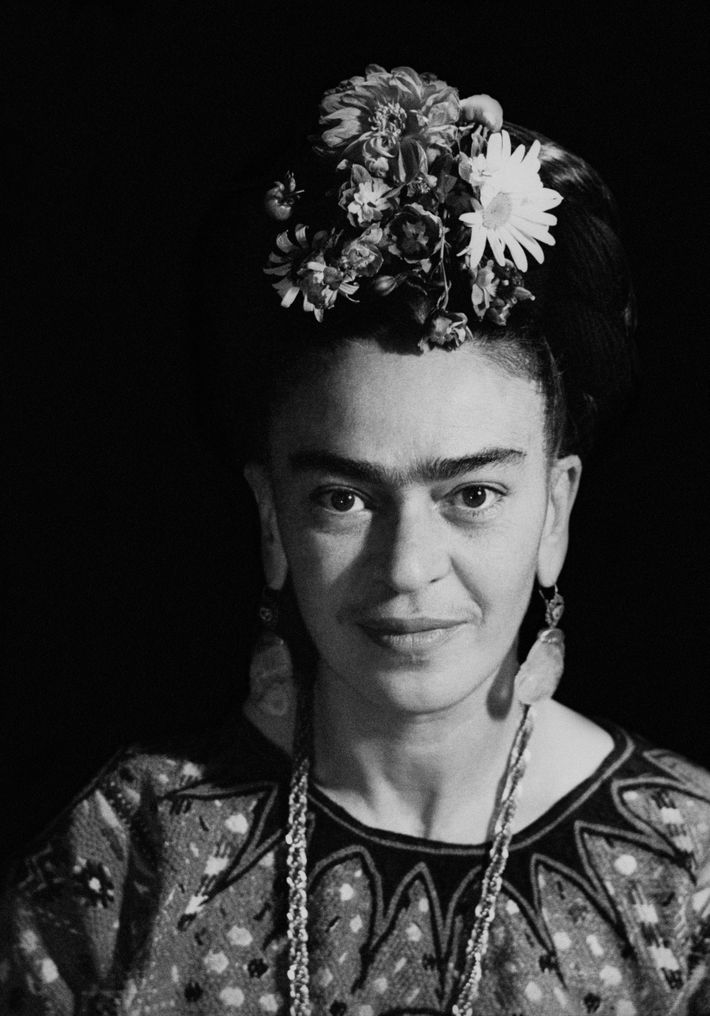 Frida Kahlo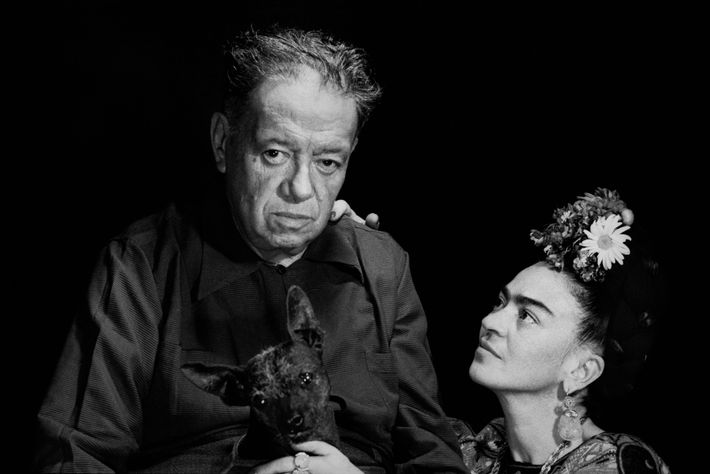 Diego Rivera, Frida Kahlo