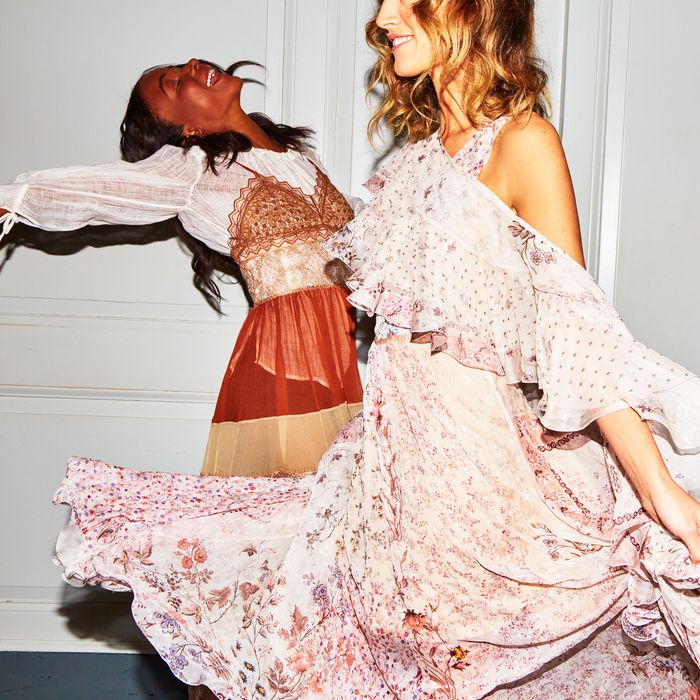 Photo: Courtesy of Armarium
Renting on-trend clothing instead of buying it isn't a new concept: Rent the Runway has been around for years, and they just added a subscription program that allows you to rent everyday clothes for a monthly fee. But using your phone to rent high-end couture clothing and accessories off the literal runway hasn't been done until now. Armarium, a new mobile app and website, lets you borrow clothing from brands like Salvatore Ferragamo, Edie Parker, Marco de Vincenzo, Sonia Rykiel, and many more.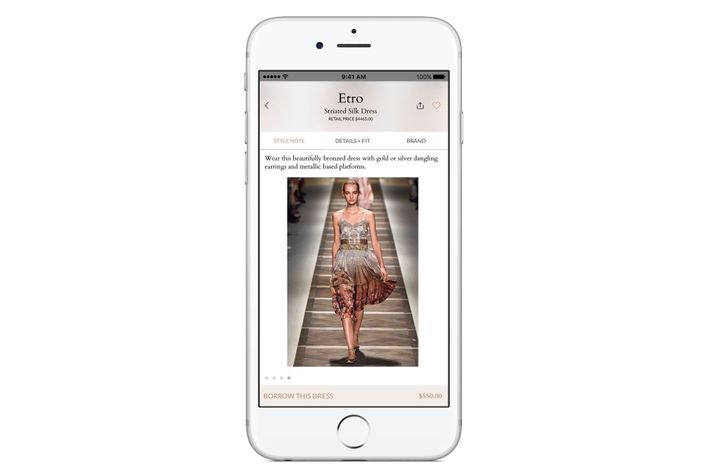 Co-founders Alexandra Lind Rose, a fashion entrepreneur, and Trisha Gregory, former PR director at Salvatore Ferragamo, have created a team of elite fashion insiders to curate the collection. If you can get access to the invitation-only app, you'll be able to see a lineup of couture, ready-to-wear, and accessories that you can borrow for a four-day period, at a fraction of the retail price.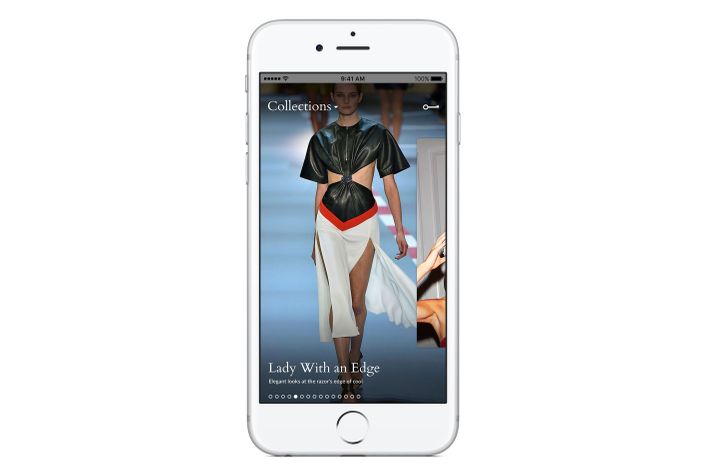 True fashion obsessives know how hard it can be to buy certain pieces from past designer collections, but Armarium lets you find those as well. And it allows you to view items in person, to help with any styling needs. Have a special event, wedding, or black-tie dinner? You could literally walk in and get dressed from head to toe.