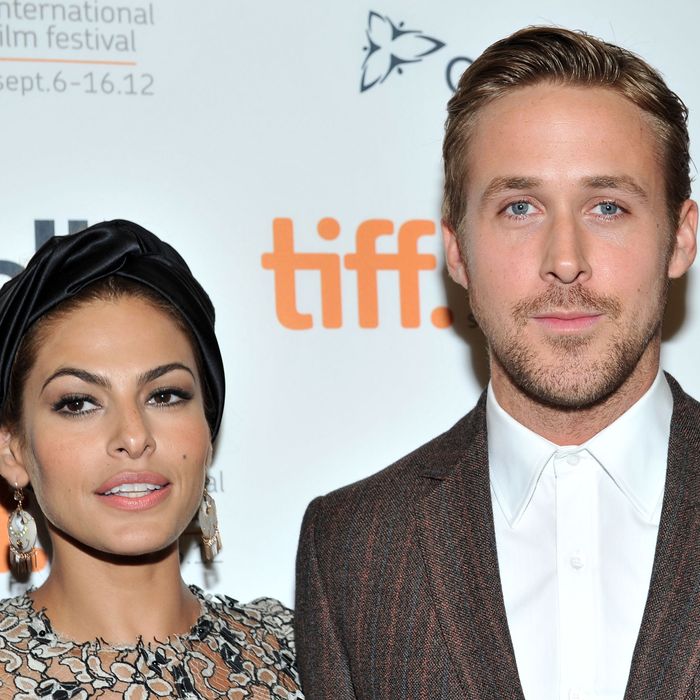 Golden DNA. Photo: Sonia Recchia/Getty Images
Ryan Gosling and Eva Mendes are procreating once more, multiple sources tell Us Weekly. During a time when everyone everywhere appears to be spawning, this is a particularly joyous occasion — because Ryan Gosling is sharing his ridiculously attractive dad DNA once more.
The two are already parents to baby Esmerelda, who will no doubt get to put up with all of her friends telling her how hot her dad is. Oh, what a burden to bear.