Sarah Moon's Monette Pour Commes Des Garcons .
Photo: Sarah Moon
The first woman to shoot the Pirelli calendar and a photographer of the swinging '60s, Sarah Moon has a jarring approach to fashion photography. Her use of color — loud pops of mustard-yellow against a black background or a scarlet dress in the middle of a vermilion room – and her blurred focus almost obscure the subject.
The book Now and Then, out this month from Kehrer Verlag, accompanies Moon's exhibit of the same name at the House of Photography in Hamburg – the photographer's most comprehensive exhibition to date.
"Sarah Moon disturbs the viewer," exhibition curators Ingo Taubhorn and Brigitte Woischnik write for the exhibition. "She jolts him or her out of the space of ordered identity into a time of discord and chaotic difference. The content of each single picture is uncertain." Click ahead to see the feminine couture, brilliant color, and Comme des Garcons runways.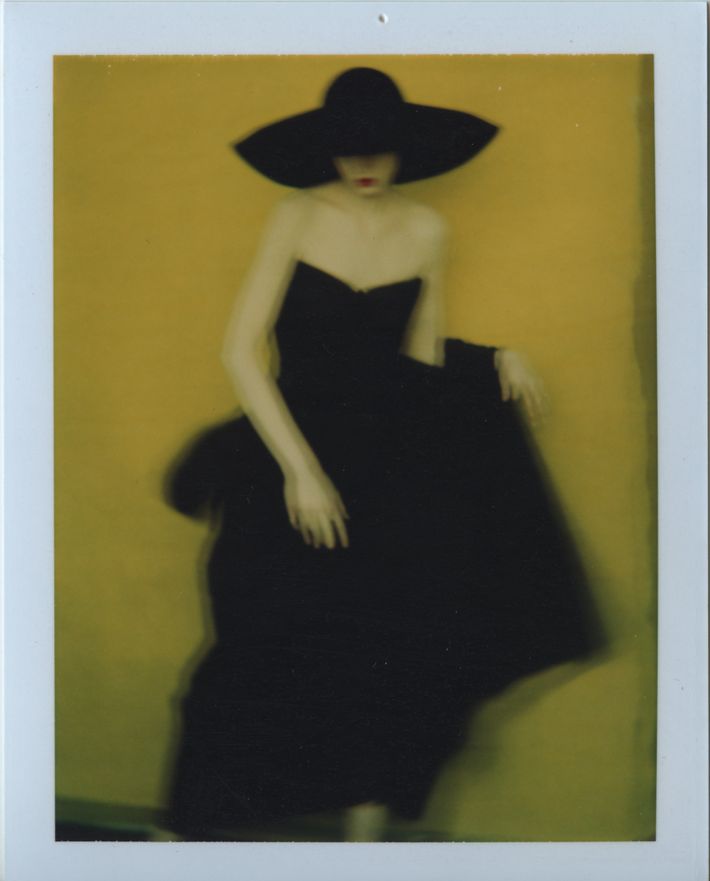 Yohji Yamamoto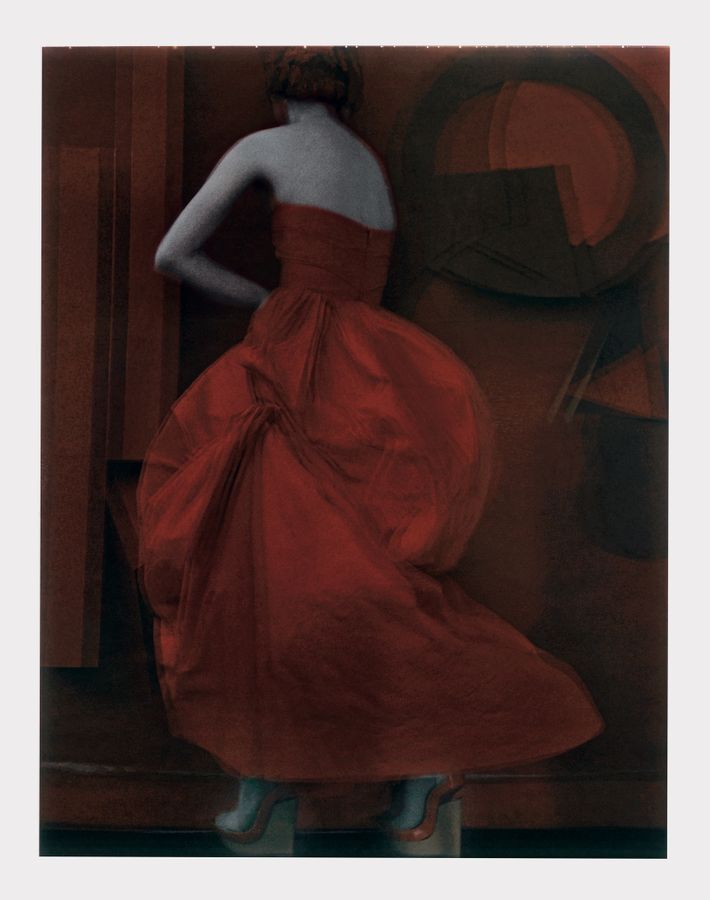 The Red Dress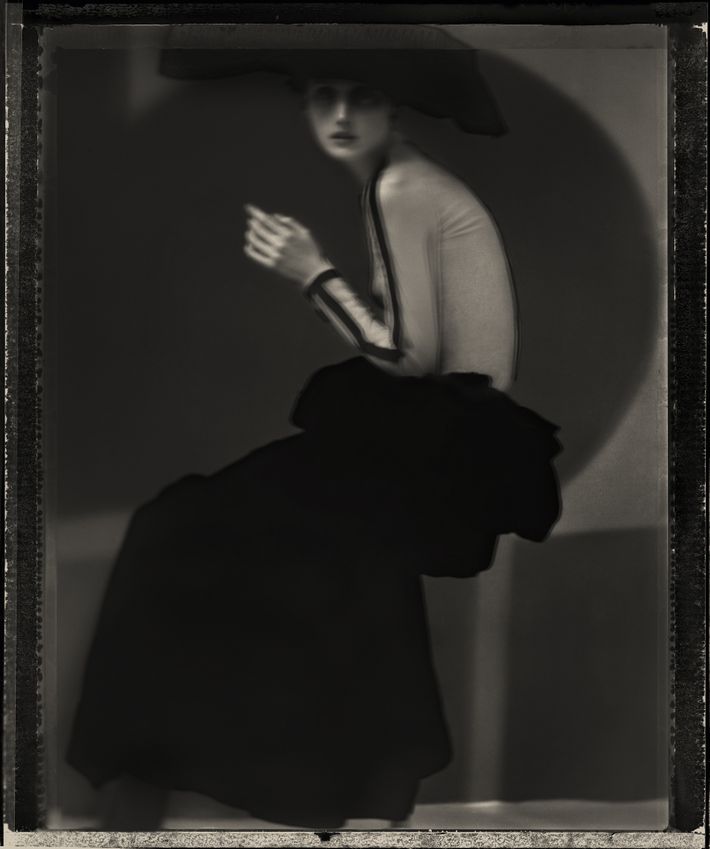 Christina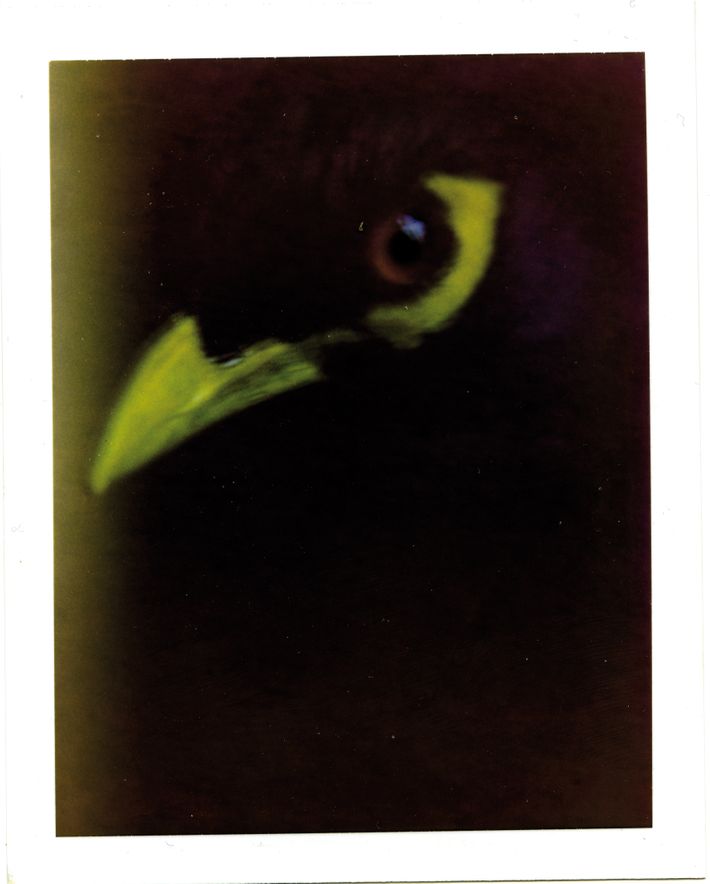 The Bird of Misfortune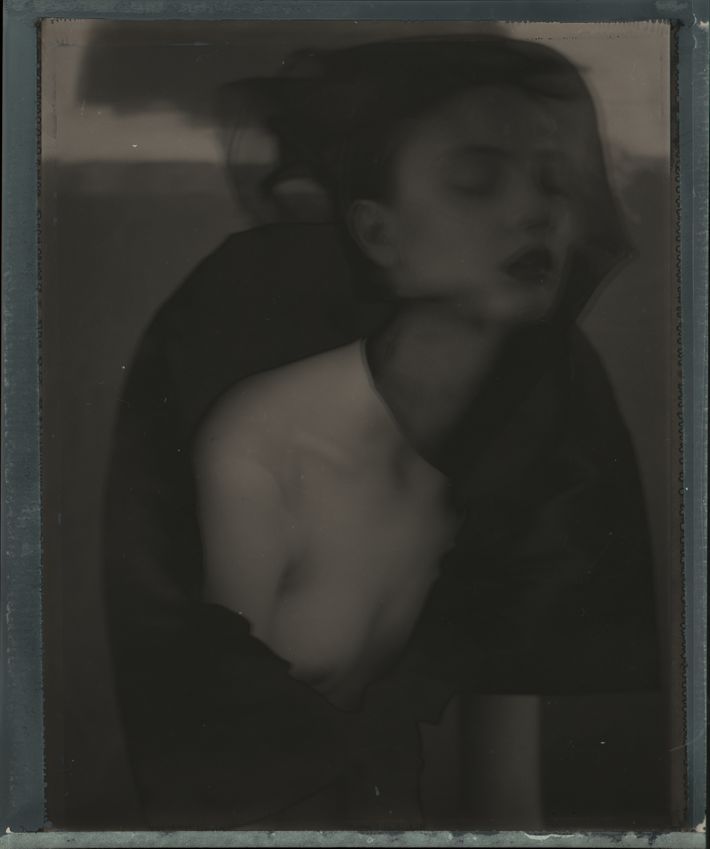 Veiled Woman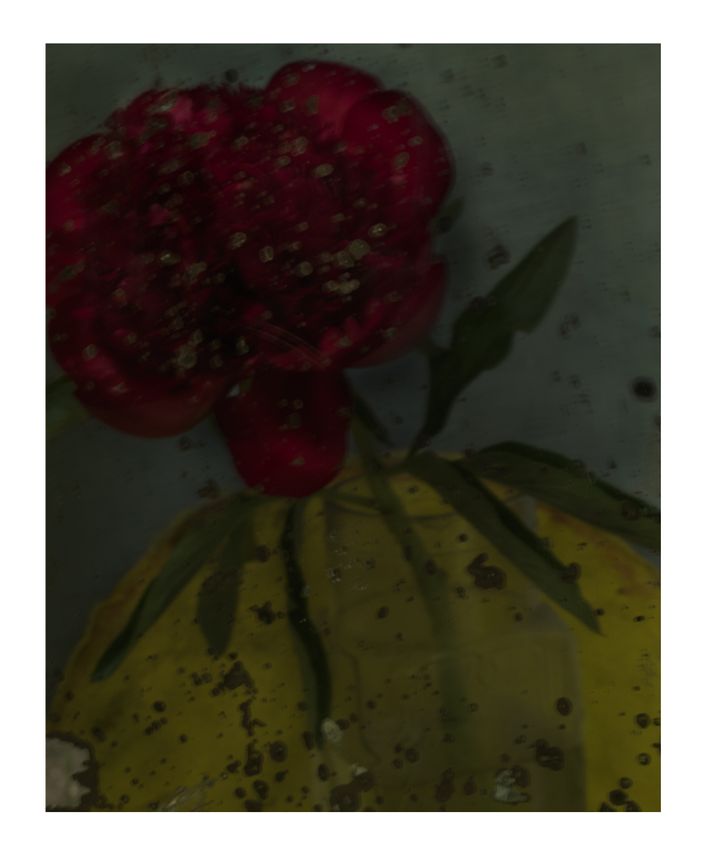 L'avant dernie; çre pivoine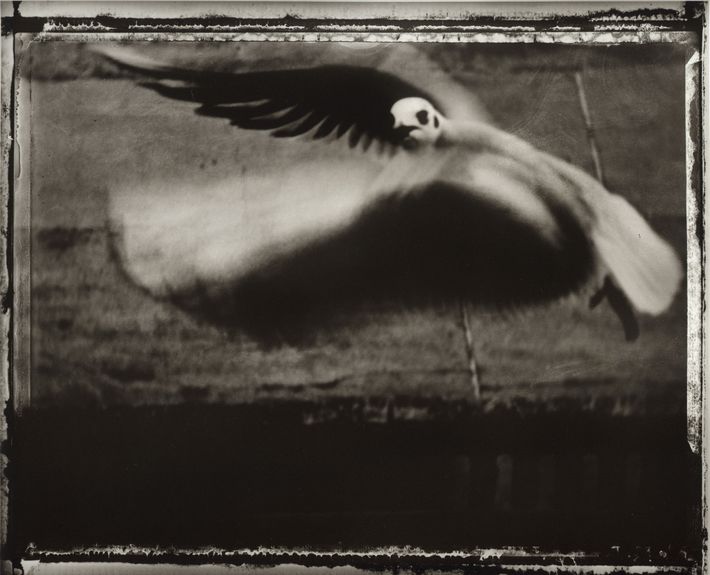 The Seagull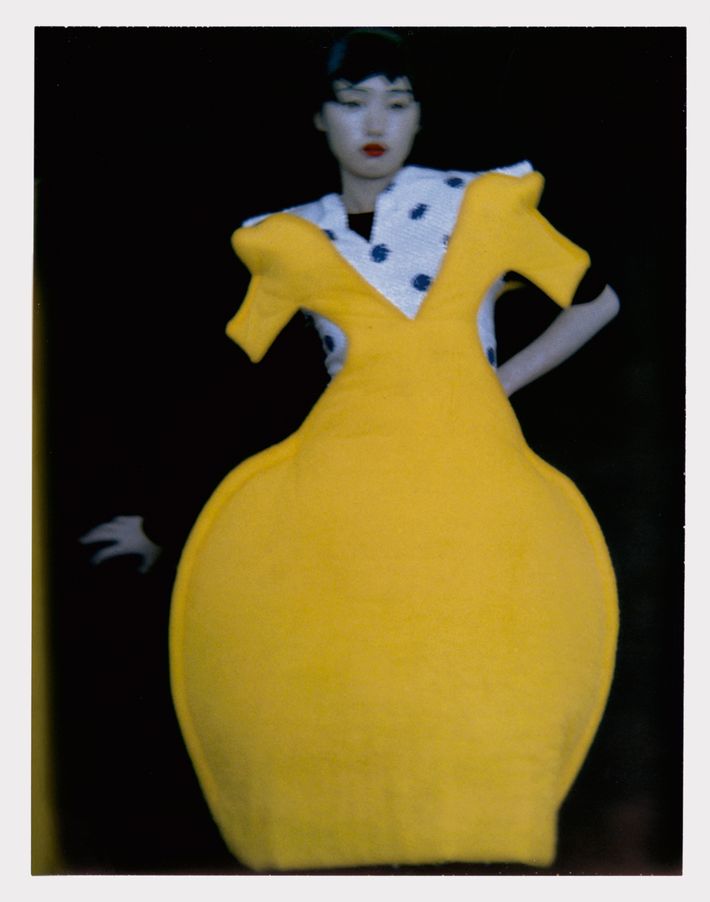 Monette pour Comme des Garçons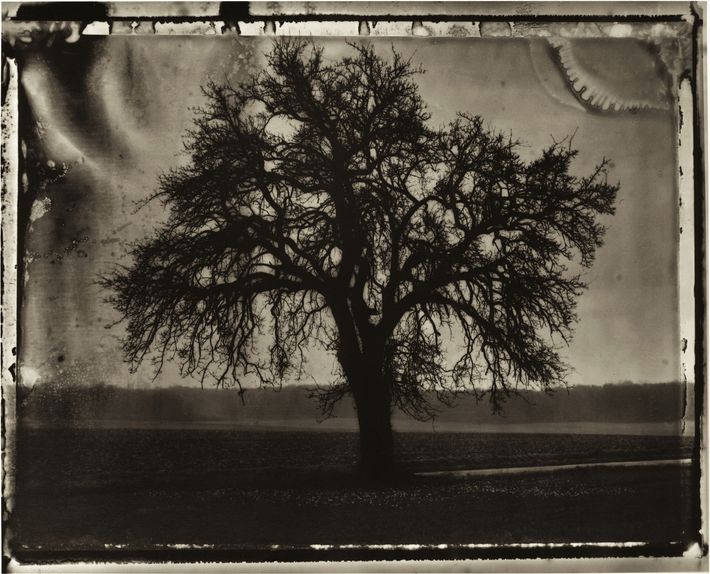 The Pear Tree