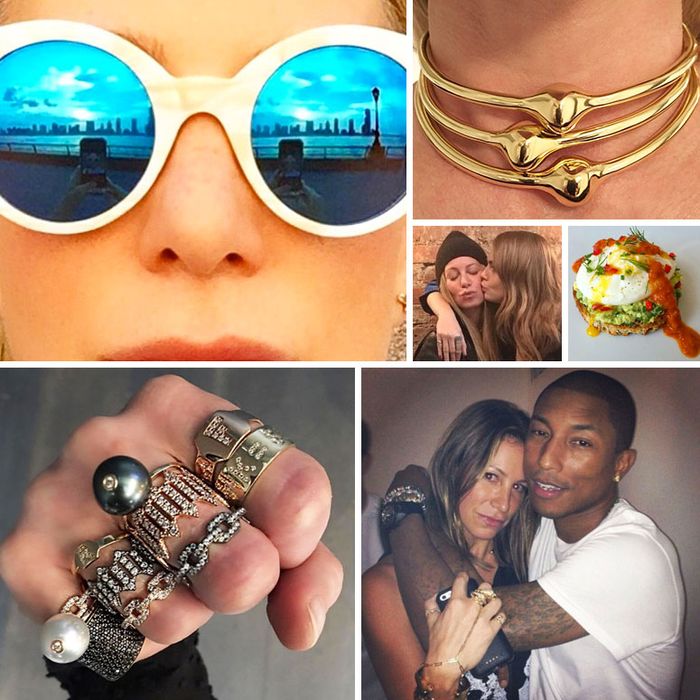 Photo: Courtesy of Jennifer Fisher, BFA
"I think I'm more focused now," says jewelry designer Jennifer Fisher. "When I started making jewelry, I just went nuts with it!"
Fisher had been working as a film and TV stylist in Los Angeles when she launched her company, and her more-is-more attitude worked: Ten years later, she's an editorial favorite and social-media star. Pieces of her sculptural brass and fine jewelry are sprinkled throughout the pages of most major glossies, and her custom designs, including charm necklaces, are immediately recognizable.
A BFA mainstay known for her foodie Instagrams, Fisher embodies a real work-life balance. And while her wares have been spotted in Rihanna music videos and on a long list of Hollywood starlets, she still sells direct to clients in her personal showroom.
"I don't think my inspirations have changed, but I have," she told the Cut. "I keep tabs on trends to a certain extent, because I know what will work with the current vibes in fashion, like larger statement earrings. But really, the key is building a personal jewelry wardrobe. I design for me, the customer is me, and I just hope people like it."
To celebrate a decade of her business, Fisher will host an intimate dinner and will release a new enamel collection consisting of a pendant and a cigar ring, both grounded on black with swirling floral motifs. She also plans to relaunch her website with an edited assortment of jewelry offerings, and will be honored by the Accessories Council, receiving the "Influencer of the Year" award at the 2016 ACE awards. To make everything all the more sweet, her husband, Kevin, has recently come onboard as company president. And she shows no signs of slowing down.
Fisher took our Taste Test to gauge some of her fashion and pop-culture preferences.
What would you tell yourself ten years ago? Not to worry about it. People are people. There are going to be nice ones and not-so-nice ones. Watch your back in this business and find a group of friends that are completely outside of the business.
What's next for 2016? I'm working on the perfect salad dressing. I want to be the next Paul Newman and give back through my social responsibility.
Who are some of your favorite up-and-coming labels? I love Monse. And Aurora James (of Brother Vellies). I think she's beautiful inside and out. I also love Joanna Ortiz from Colombia.
Do you have any role models? Vera Wang is someone in this business whom I look up to. To me, she's taken her business and successfully gone into other outlets.
What is your dream collaboration? Oh, god. I want to collaborate with an airline. I want to design an airplane or a car, preferably working with Porsche or Range Rover.
Jewelry pet peeve? Wearing earrings and necklaces at the same time. When there is too much on the neck and too much on the ears, I have a reaction to it.
Do you have any favorite jewels in history? Elizabeth Taylor's collection, especially the infamous Krupp diamond [a 33.19-carat diamond made into a ring]. I's incredible for a woman to get a man to cough it up like that.
Do you have a life's motto? "Allergic to bullshit."
Click the accompanying slideshow to see more milestones from the last ten years for Jennifer Fisher.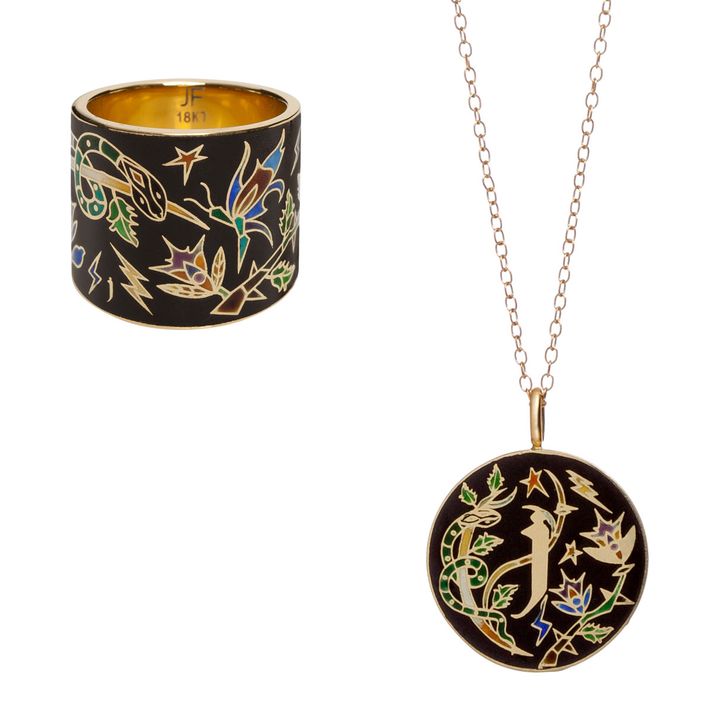 "I had this old vintage necklace that never made it off my inspiration boards. Enamel was something I had been wanting to do for a really long time. It's beautiful, but I wanted to layer it with charms, the rest of one's jewerly."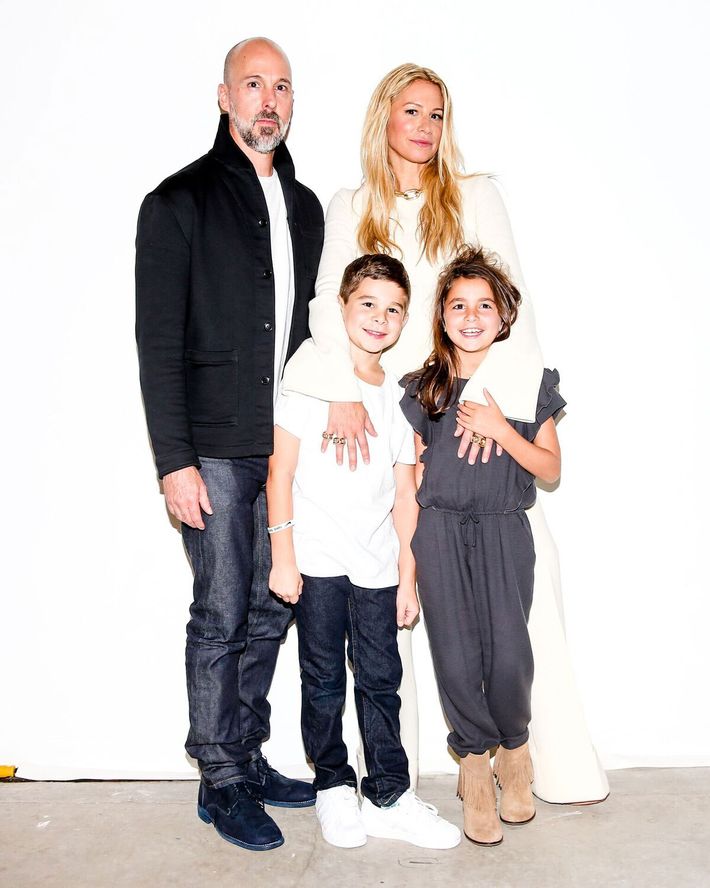 "The fact that I have two kids and a family is one major reason I feel the business is successful. My priority is them."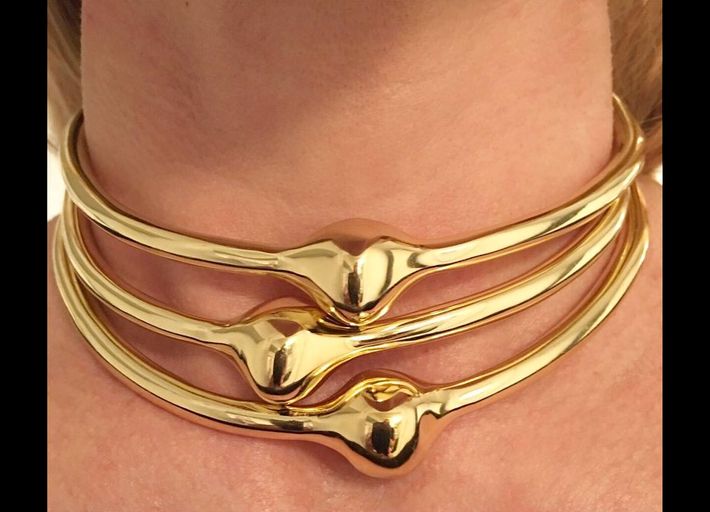 Jennifer Fisher's sculptural collar necklaces for fall 2016: "The key is building a personal jewelry wardrobe," she says.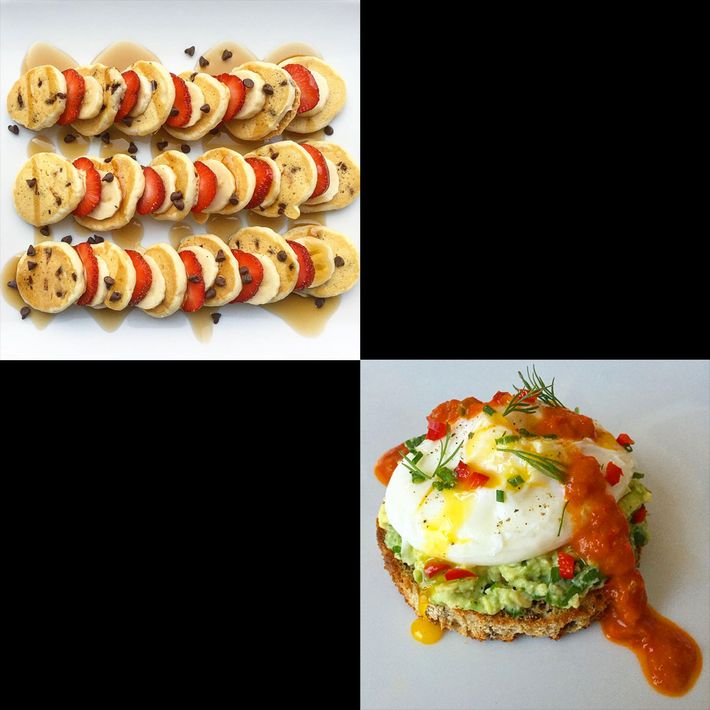 "I post a lot of breakfast photos, and I would love to get involved with a charity and give back. As a parent, it kills me that, in New York and all over the country, kids go to school hungry. I'd love to do something that gives back, like start making condiments. I want to be the next Newman. Fashion and food could be an amazing marriage and I'd love to figure it out."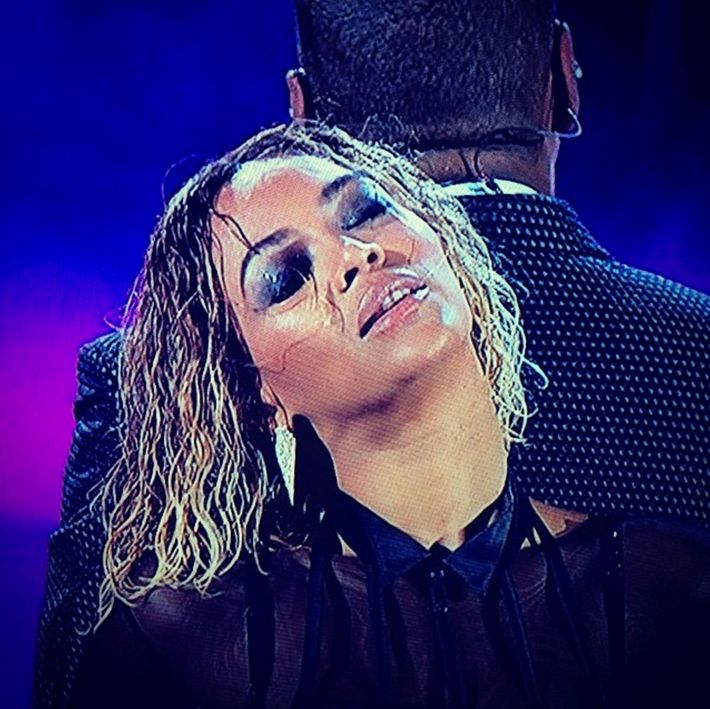 "Beyoncé opening the 2014 Grammys while wearing some of my pieces was a huge moment for me. I didn't know she was going to wear it and then she came out and I started screaming! My kids were like, 'Are you all right?' That and being nominated for the 2014 Swarovski Accessories Award are some recent milestones that mean a lot to me."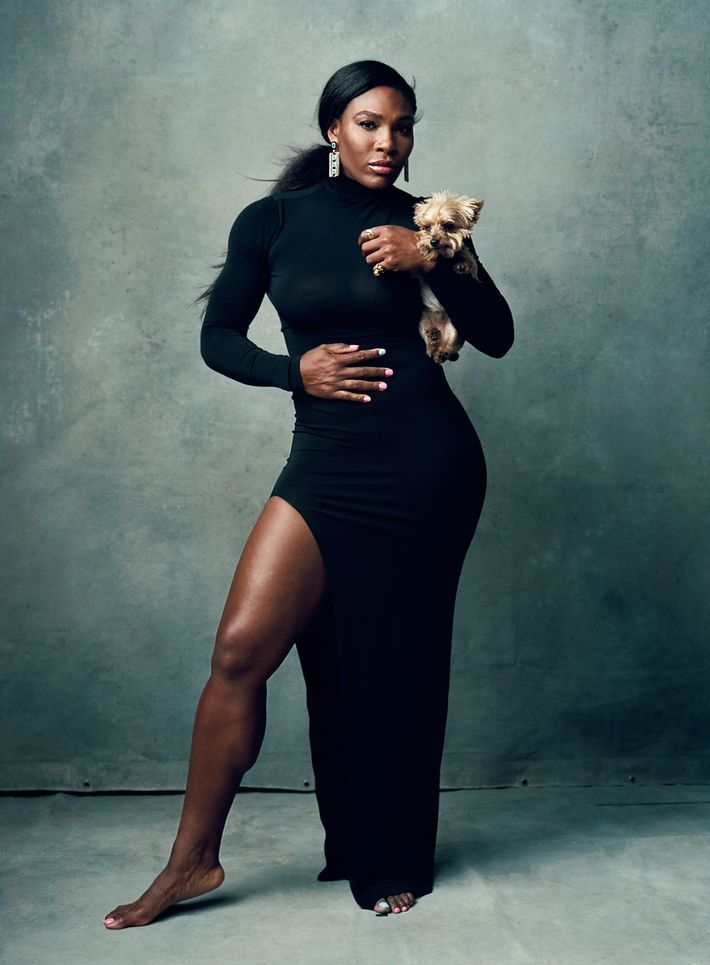 "It's important for a designer to act as an editor, too. I was a stylist before I had my line, and my staff and I know how to put things together in ways that work. I think that's why we are successful with editorial placements."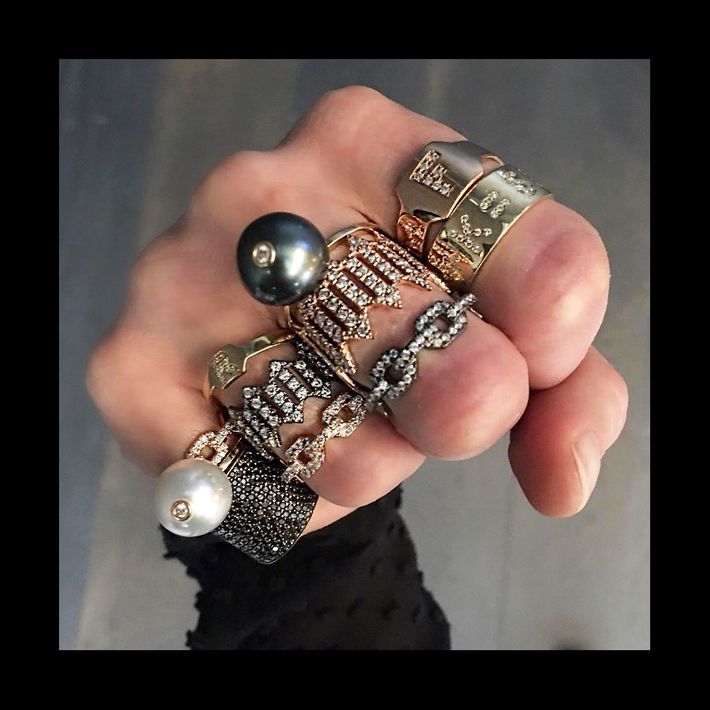 "We are at this place where brand recognition is really important. We want to expand with more retail locations, but I'm never going to turn mass-market. It will always feel intimate."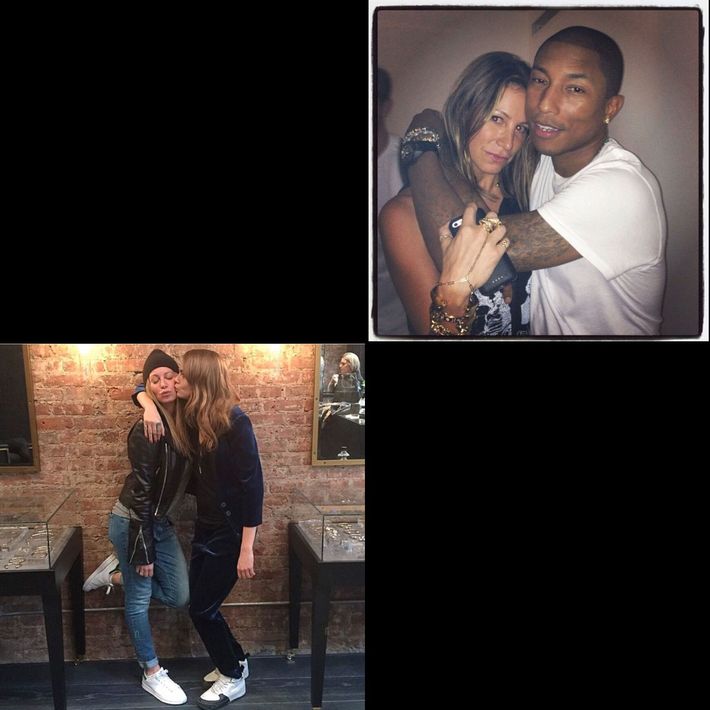 A celebrity favorite, Fisher with Pharrell and Cara Delevingne.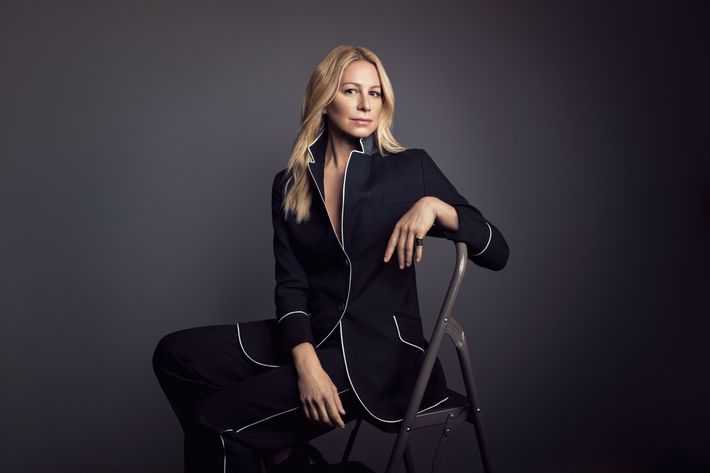 "You can't take anything too personally. If you reach a milestone, you have to keep on continuing your work if you want to be a successful businessperson."