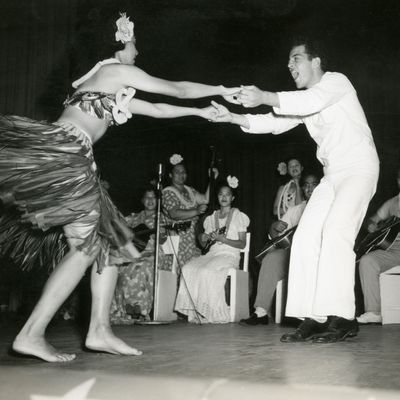 Shore Leave.
Photo: Jim Heimann Collection/Courtesy Boyo Press
For young sailors who were shipped off to South Pacific ports during World War II, there was a waiting period known as "shore leave," when they stopped in the Hawaiian islands (then an American possession) on their way to war. In local Hawaiian bars and on beaches, they drank pitchers of cheap beer and pineapple whiskey, rode motorcycles along the coastline, and occasionally fell in love.
Thirty years of photographic memorabilia from sailors who went through the waiting period are compiled in the book Shore Leave, out this month from Boyo Press. "I wanted to create a portrait of what it was like for the young servicemen who found themselves in Hawaii, an exotic and 'strange place' on their way to war," author Ryan Mungia told the Cut. "The focus of the book is admittedly very specific and not meant to be a comprehensive documentation of all war workers — just sailors in Honolulu who were briefly stationed there before being deposited onto the battlefield."
Click ahead to see the dancing, beach parties, and romances.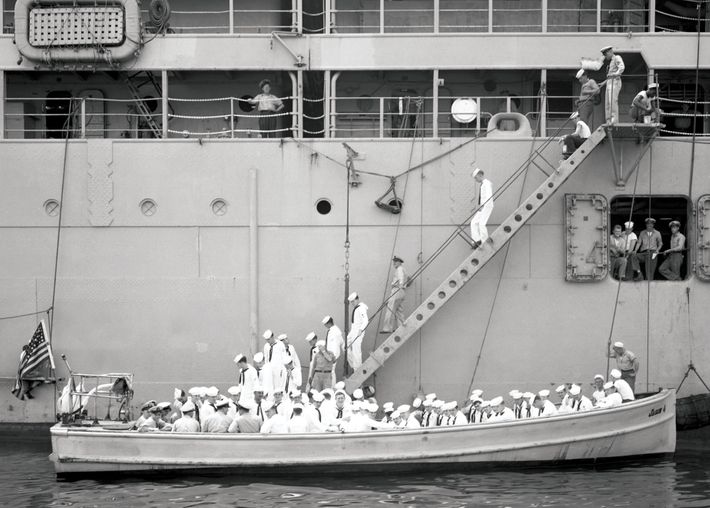 Disembarking for shore leave, Hawaii, circa 1942.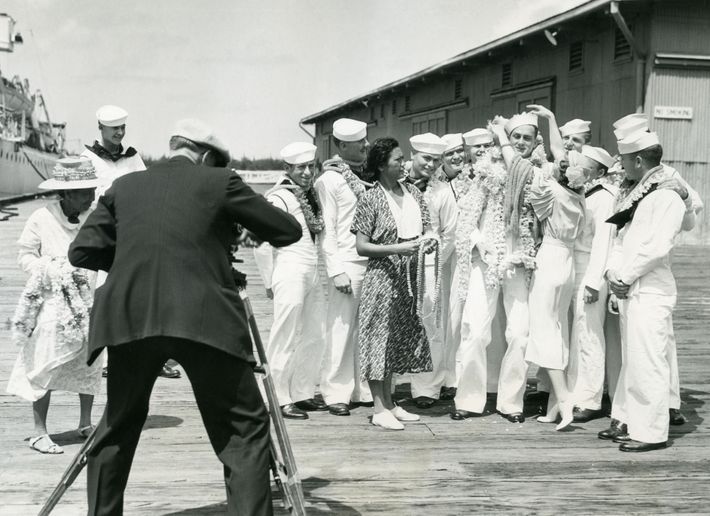 Hawaiian welcome, circa 1938.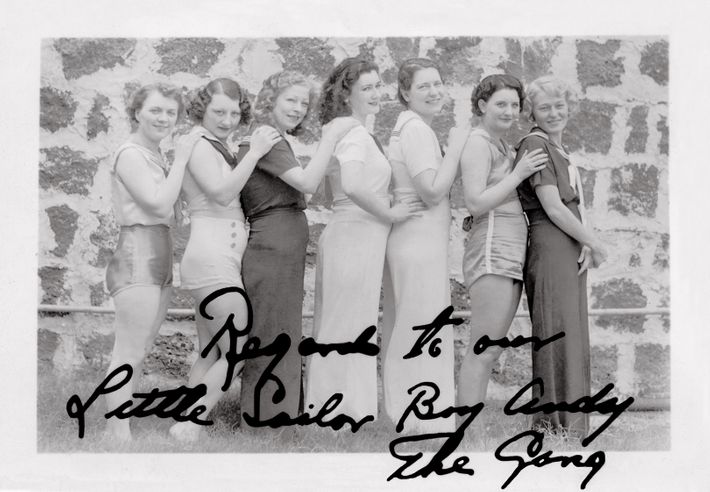 Rex girls, Honolulu, circa 1935.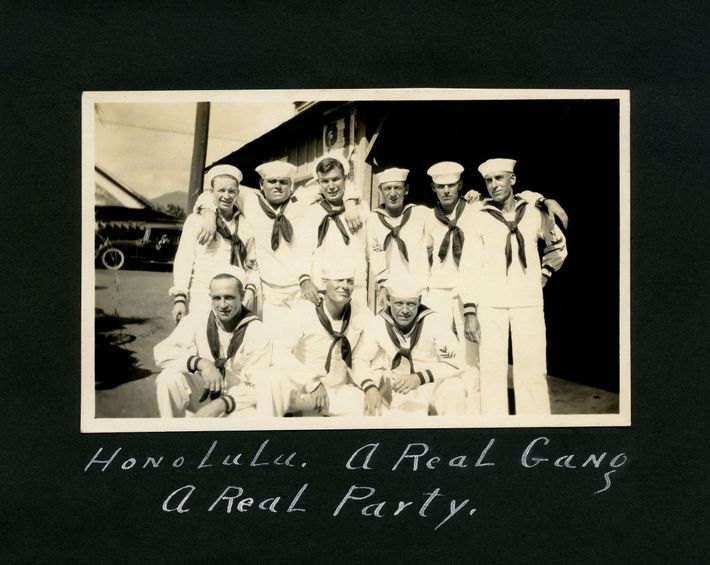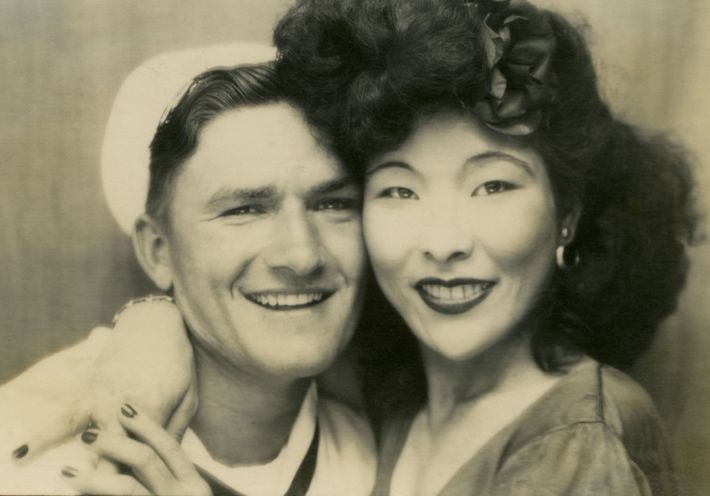 Wartime romance, Honolulu, circa 1944.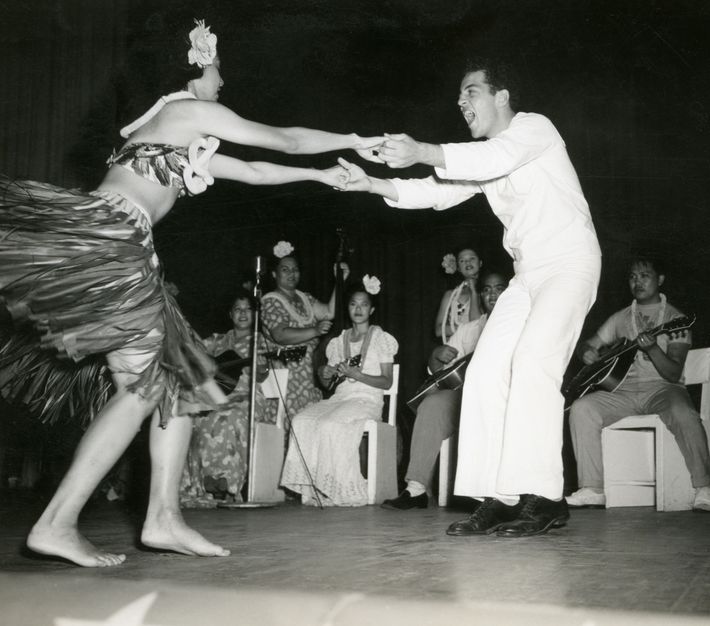 USO dance, Honolulu, circa 1942.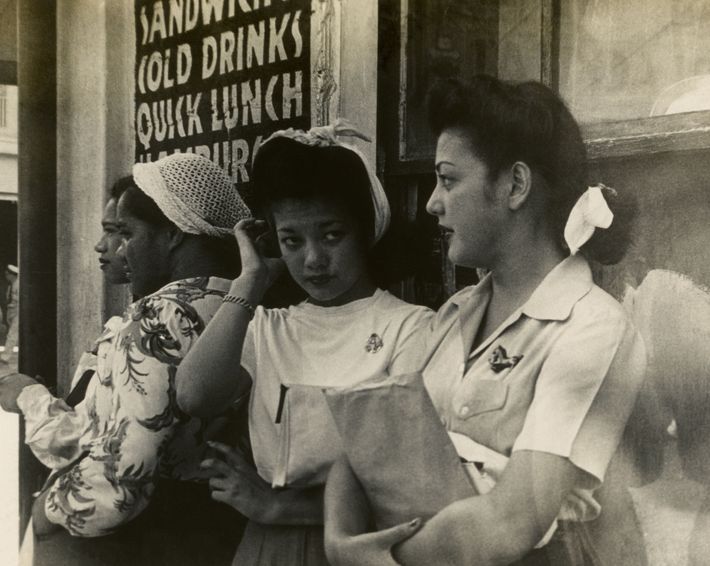 Local girls, Honolulu, circa 1944.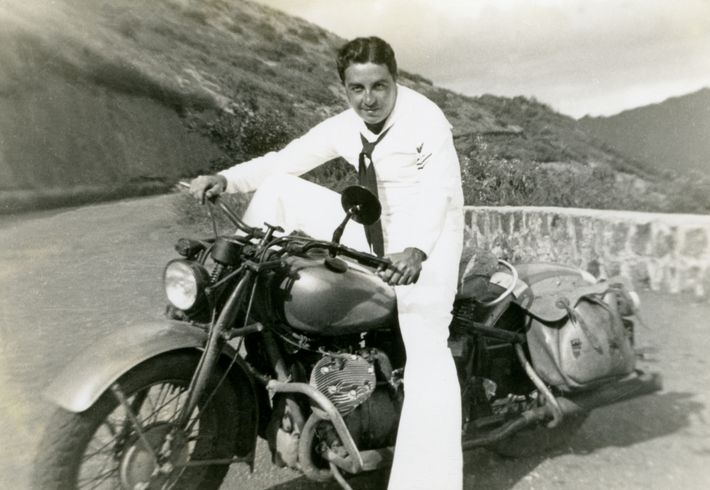 Sightseeing tour, Hawaii, circa 1945.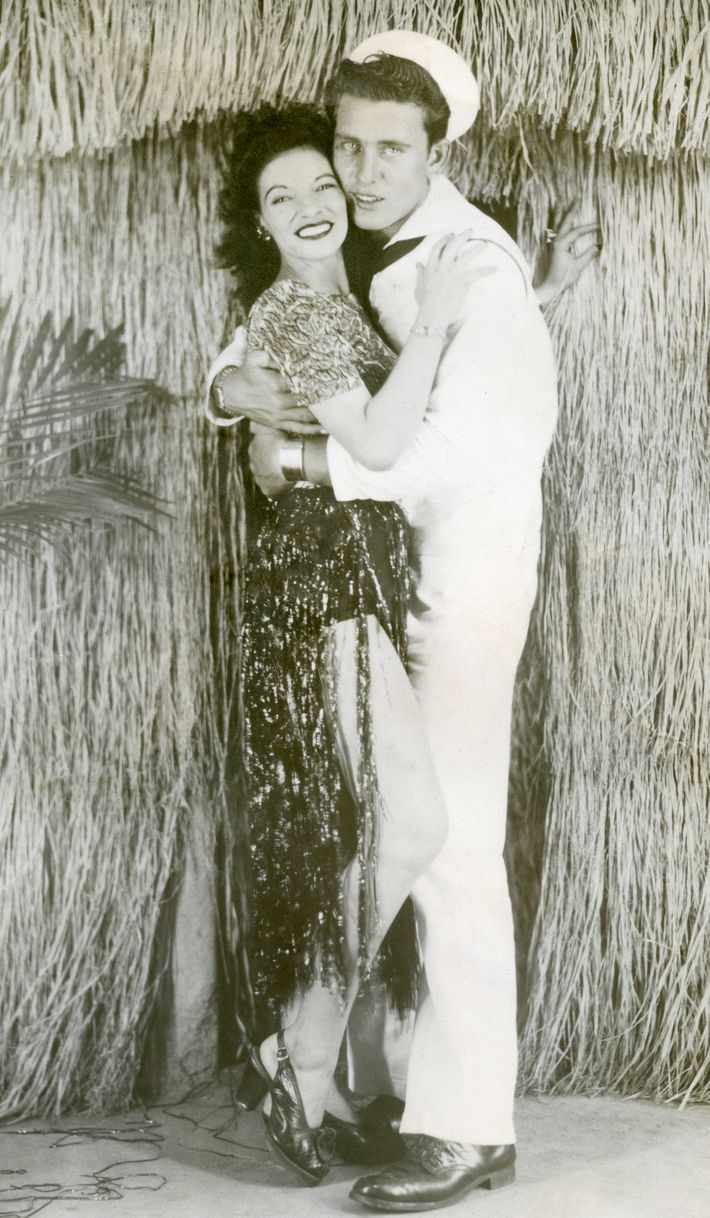 Arcade photo, Honolulu, circa 1942.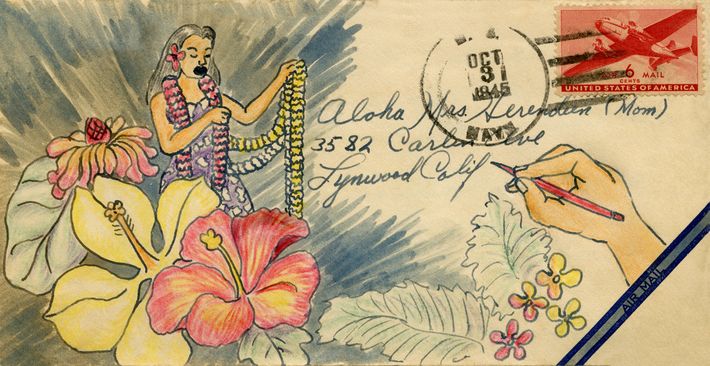 Personalized envelope, 1945.