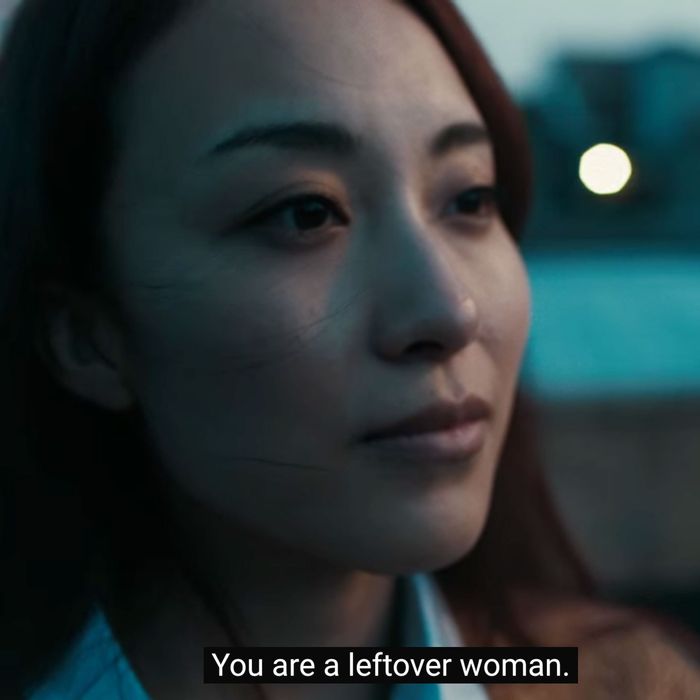 SK-Ii's wants to challenge the "leftover" single woman stigma.
If Beyoncé's "Single Ladies" were translated into Chinese, its title would be "Sheng Nu," a phrase that means "leftover woman." But a new video from beauty brand SK-II aims to change and destigmatize the shame associated with being an unmarried Chinese woman of a certain age. "She's just average-looking. Not too pretty. That's why she's leftover," a set of parents remark matter-of-factly in the video.
In China, the pressure for women to marry is often tied to cultural filial duty: "Not getting married is like the biggest sign of disrespect," explains a woman. The video explores more of these tensions, and shows women taking a stand against being labeled a sheng nu.
Although there's no indication whether the people who appear in the video are actors or not — and yes, it's another instance of beauty social marketing, as popularized by Dove — the message is real: Single women aren't powerless. In fact, it made someone at the Cut cry, so the message even tugs at the heartstrings of the jaded.