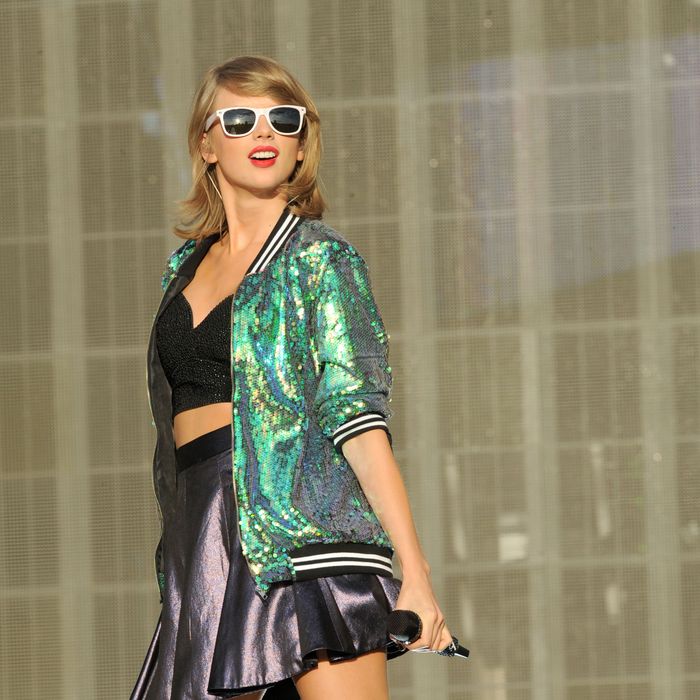 Photo: Dave Hogan/2015 Getty Images
Another year, another several thousand weekends of Coachella, so we sincerely hope you are prepared for your feed to be even more annoying than it already was. But until we're out of the woods (Taylor Swift pun), we're stuck with celebrities of a certain age revealing their tricked-out Desert Springs houses and ridiculous (and likely offensive) outfits. Grin and bear it. It'll be over soon.
Anyway, here's Taylor Swift with bleach-blonde hair.
BLEACHELLA. Sure.