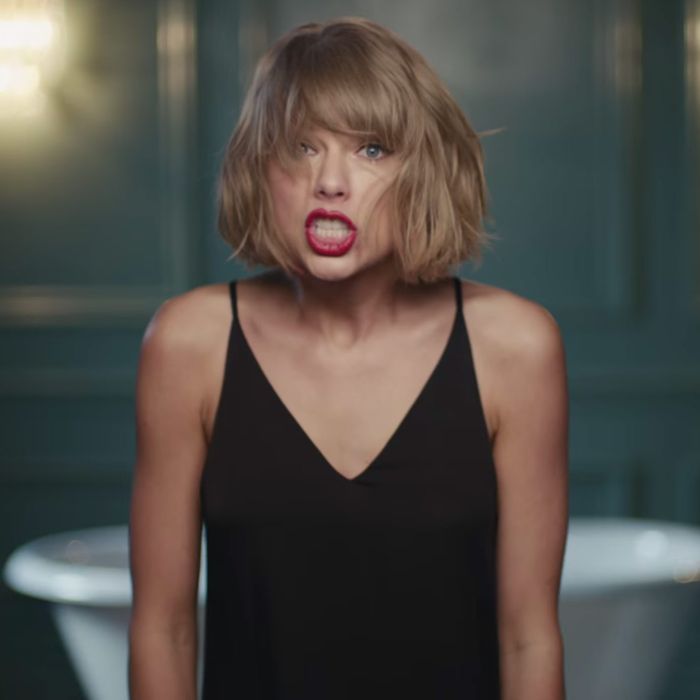 Taylor Swift, the sort of untrustworthy character who brings Vogue reporters to her best friends' weddings, dropped a new ad for Apple Music this morning. Do you believe her when she says she listened to Jimmy Eat World in middle school?
I do believe that's what her bathroom looks like now.
Previously, for Apple Music: Taylor Swift rapping on a treadmill.